Top Activities to Generate Sales Leads
Direct promotions such as advertising in sales magazines, making special offers and discounts, press releases, promotions, and approaching potential customers directly based on database listings are some of the most basic types of activities to promote a product and increase the prospects of sales. There are however, many more low-cost, simple, yet highly effective options to attract potential customers and increase sales prospects. Businesses that go overboard to satisfy the customer at each stage of the buying process, indulge in innovative promotional tactics, and put their resources to good use for such purposes usually succeed.
1. Satisfy Customers
Customer satisfaction ranks as the number one method to increase sales prospects. As the adage goes, the advertisement for a business is a happy and satisfied customer. Such customers invariably return and refer their friends and relatives, who do the same and create a spill-over effect. Some ways to make customers happy and satisfied follow:
Price products fairly, providing customers with value-for-money
Promote products honestly. Do not exaggerate product claims
Provide prompt and impeccable customer service
Adopt quality interventions such as Total Quality Management and Six Sigma to improve product quality with the customer's needs and requirements as the focal point
Adopt a strong ethics policy that guides all business processes
2. Disseminate Knowledge
Disseminate knowledge, especially product related information and related knowledge that potential customers seek. People generally buy from people they trust as knowledgeable and resourceful, especially when such people help them make a buying decision.
The most common avenue to disseminate knowledge is active participation in Internet forums and blogs. Write good quality informative articles on the product, the industry, and related topics. Answer reader queries promptly. Make sure to promote the product only subtly, including the product advertisement as a byline or making references in the article or blog body when the context allows. Replicate these measures in print magazines and newspapers whenever possible.
3. Indulge in Guerrilla Marketing Strategies
Guerrilla marketing is an unconventional marketing method of creating a buzz. The marketer invests time, energy and imagination to popularize the business by unconventional and word of moth methods rather than rely on a big marketing budget to adopt conventional marketing strategies such as advertisements. The various forms of guerilla marketing strategies include social network marketing, pavement ads, flyers, small mementos, word of mouth marketing, wait marketing, free trials, and more.
Guerrilla marketing increases the visibility of the company and its products much more than conventional advertisement does. With increased visibility, chances are people would recollect the name and turn to the product, rather than take the trouble to search a business directory, when the need for the product arise.
4. Establish Tie-Ups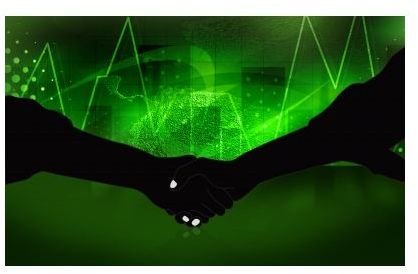 Tie-up with non-competing business for mutual promotional activities. A travel agent may tie-up with a resort or a hotel to make travel arrangements for their clients, a recruitment consultant may tie-up with event management firms to provide volunteers, a store selling stationery goods can tie-up with big offices to supply goods on demand. Virtually every business can strike similar tie-ups, and tie-ups may also extend to totally unrelated businesses. A luxury car manufacturer, may for instance seek to promote the business through a jewelry store and vice-versa, as both places require the same customer segment: high het worth individuals.
Ways of cooperation through such tie-ups include taking up shared advertising space to halve the cost, promoting the other's business ton one's business property, launching joint promotional schemes, and more.
5. Tap Contacts
Business owners and their employees will invariably have accumulated many contacts from various sources over the years. Tap into the archives of such contacts, send them a message to keep in touch, promoting the business on the side. For instance, even a simple SMS "Hi, I've joined XYZ Automobiles as a sales manager. Do keep in touch" will send the message across.
Most people prefer to deal with businesses staffed by people they know, and spreading the word around increases the chances of such people patronizing the business when a need arises. Spreading the word also improves retention, and is in effect a type of guerilla marketing activity.
6. Leverage Website Analytics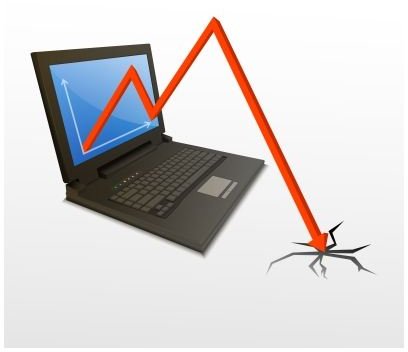 All businesses have websites, and e-commerce websites used to make sales online is quickly becoming the norm. Businesses would do well to capture analytics of website visitors and put it to good use, such as:
Sending promotional offers targeted to website visitors who click on specific product pages
Tracking shopping cart abandonment data and sending follow-up emails enticing them to buy
Predicting the demographic profile of most likely buyers to design special promotions for such targeted customers, and launching AdWords campaign targeted at such demographics
Identifying issues such as high rate of abandonment top detect complexities or difficulties such as broken links, confusing content, or more
The success of all these sales activities depends on identifying the targeted market correctly and customizing the promotional activities to focus on such people. The business needs to identify potential customers, seek ways to communicate effectively with such potential customers and gain a positive response from them.
References