Painting Business Name Ideas: How to Name Your Painting Business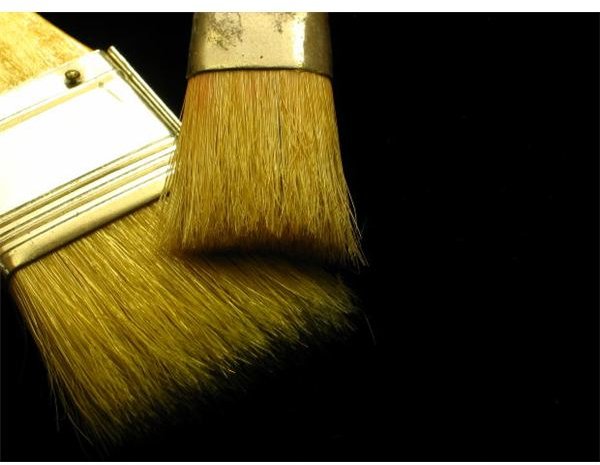 What's in a Name?
The ancient Greek priest Plutarch said, "Painting is silent poetry, and poetry is painting that speaks." From that statement alone, your painting company name must speak to your customers, offer up fast information and be unforgettable.
The name you choose must be forefront in the minds of potential customers and loyal customers who offer referrals. It must be unique and expressive. Some painting companies often think the alphabetical way of naming a company, such as AA Painting, will make it to the top spot in the Yellow Pages. While that may be true, does AA Painting really say anything about the business?
So what are some painting business name ideas that will wow your customers and what types of names will get your company noticed?
Family Affair
For many painting companies, it's a family business—and has been for years. Often choosing your last name (if it's an easy name) is your best bet. Of course if your name is hard to pronounce or read like my maiden name, Cocuzzi, that may not be the best name to associate with your family business. Simple names like Johnson, Smith, and Wallace, can all be used in a family oriented painting business. A name like Wallace Family Painting, with a neat slogan that states, "experienced home painters for over 25 years," goes a long way in helping customers choose a painting company.
Geographical Name Offerings
If you live in a small to mid-size town, you might want to consider the town's name in conjunction with naming your painting business. While San Francisco Home Painting Service is too generic, smaller communities will remember names like Taos Home Painting or Park Village Home Painting. If you live in a large metropolitan area, you would do well to skip the geographical when considering painting business name ideas.
Lest They Forget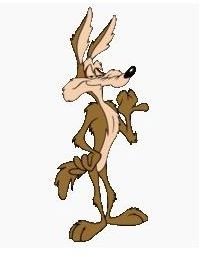 Another great idea to name your painting business is to come up with a name that is hard to forget. Catchy names like Color Wheel Home Painting or Home Painting Artists are both good examples of names your customers will remember. While some catchy names like Crazy Painting might sound great, they do tend to offer up non-professionalism. In smaller towns, often easy names like Acme Painting (if no one else uses it) can be simple yet very effective. After all Wile E. Coyote bought all of his needed supplies from Acme—probably even some paint!
Service Names
The type of painting business you have often helps to determine the name of your company. If you only paint new construction or office buildings, your company name should reflect that immediately. Tom's Construction Paint Service or Skyscraper Painting are two great ideas that will set apart the specific type of painting services you offer. Sam's Fence Repair and Painting is another example that combines more than one service.
Reliable Names
Often those seeking a painting company want to know how reliable a company is and choosing a name like Quality Painting or All-Pro House Painting will work best because they offer commitment and reliability. A first or family name also works well in conjunction with reliable names such as Tom's Quality Painting or Smith's All-Pro House Painting.
Branding & Slogans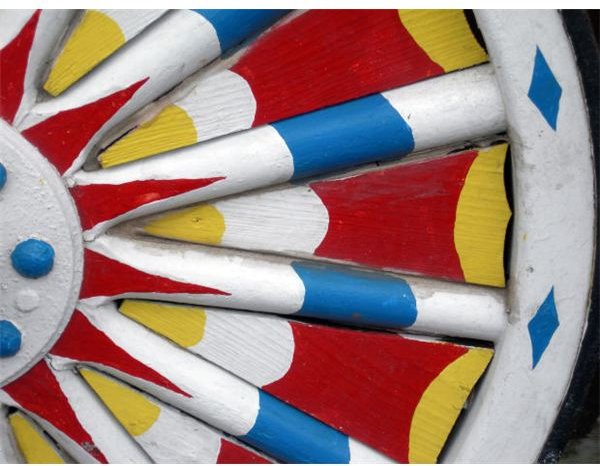 Beyond coming up with painting business name ideas, you'll need to learn how to brand your company and come up with a great company slogan. Here on Bright Hub, we can help with that via the articles, The Importance of Branding and Tips for Creating a Company Slogan. Both are great reads that offer up the tools you need to complete both of these important elements of your painting business.
Before you choose one of these painting business name ideas, take a good look at your painting services. If you only offer specific services, your name should reflect that. If you'll paint anything, the company name should shout that clearly. Your painting business name is the forefront of the business so take some time before choosing a name.
References
Plutarch Quote - https://www.brainyquote.com/quotes/quotes/p/plutarch117780.html
Start a Painting Business - https://www.startapaintingbusiness.com/painting_business_names.html
Image Credits:
Paint Brushes - MorgueFile/dave
Screenshot of Wile E Coyote by author courtesy of https://en.wikipedia.org/wiki/Wile_E._Coyote_and_Road_Runner
Wagon Wheel - MorgueFile/ladyheart