Free Sample of New Business Letter to Friends and Family - Download and Use!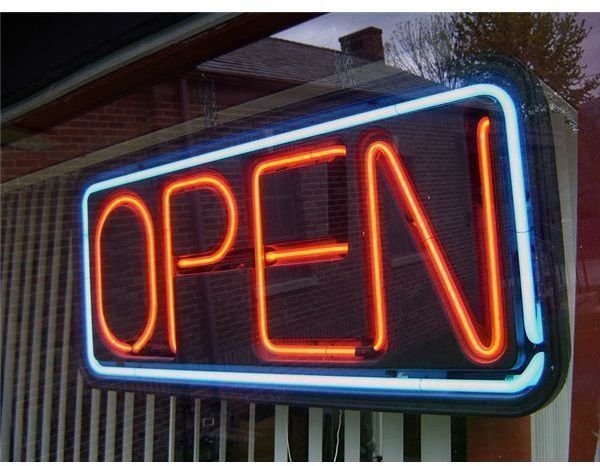 Friends & Family Are Customers, Too
Many the new entrepreneur may either forget about marketing friends and family members or simply feel they don't want to be bothered—but they are also potential customers!
As a Ford dealer, I know that some of my friends and family members may not choose a Ford product over another automaker's product—but that doesn't mean I shouldn't consider them a future customer.
Beyond that, your friends and family are great resources for passing the word on your new business, and word of mouth is often what brings valued customers in the door.
Below, find a new business letter to friends and family you can use right away, and for your convenience, I've uploaded an MS Word file of the letter in our Media Gallery that you can download and use for free.
Image Credit - Wikimedia Commons/Aaron Pruzaniec
Free New Business Letter
Make sure to place the letter on your new letterhead or put your logo at the top of the page!
Date
RE: We Did It—Come Visit Our New Business this January 8th!
Dear,
We've worked hard the last year (or relevant period of time) to open our doors and offer quality (product or service) to our customers—and we consider you one of our most valued customers!
We realize you've been along for the ride, heard the ups and downs, the changes, the constant questions on what you would want to see in our product (or service) and now it's time to reap those rewards.
On Saturday, January 8th, (name of business) will be opening its doors and we want you to be there. Because you hung in there with us, we are offering a 20% (or whatever you feel is appropriate) discount on (entire store or certain product/service). We've attached a map for easy driving to our location (create a map with different driving directions).
Without your valuable input and support, we couldn't have reached our goals and we encourage you to bring along your friends to join us on this great day.
Some of the items we're proud of include: (List some of your items—include prices if you want).
Use bullet points – but keep them short
We can't wait to see you on Saturday and are excited to show you around and meet the great employees we've brought aboard to help make our dreams come true.
Without your support, our goals of opening (company or business name) may have never come true and for that, we thank you! Want a preview? Visit our website (insert website link here if you have one).
Sincerely,
Owner or Owners
If you are a one-owner store, you can change the letter to reflect that.
Other Tips to Consider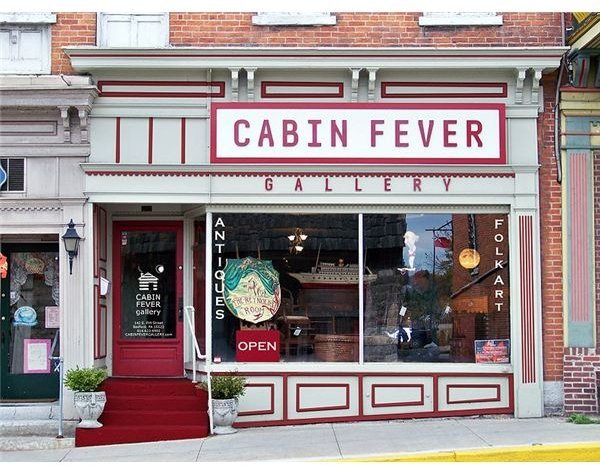 If you're not sure how to make a map with driving directions, you can learn how to do that right here on Bright Hub in Google Maps article.
You should also ensure the letter is only on one page and not full of too many graphics—it's easier to read that way. Using colorful paper for your letter is always a great idea, however.
To save on stamps, you can also scan and email your new business letter for friends and family with a great subject line like – Don't Miss Our Opening—We Wouldn't Be Here Without Your Support! Or copy and paste the text into your email message.
Finally, learn how to use the mail merge feature in MS Word to make it easy to send to many recipients as once and after they've all been sent out—be assured your opening day will be a special day.
Image Credit - Wikimedia Commons/CabinFeverGallery