Learn How to Start a Drug Testing Service Business - Lab Partnerships & Franchises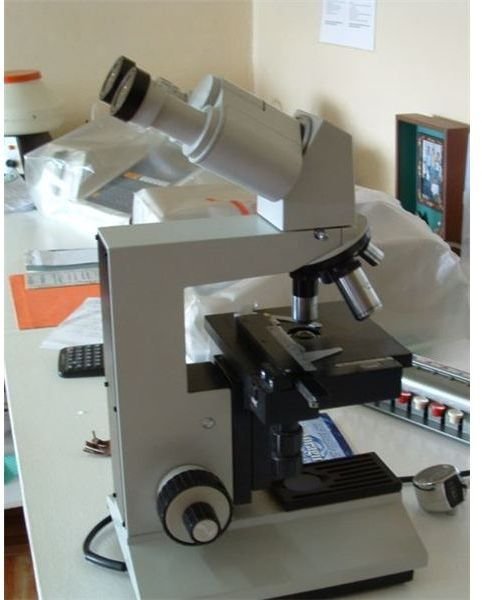 What Drug Testing Businesses Do
The need for drug testing service businesses remains a constant these days due to job candidate pre-screening, parental-ordered testing on teens, and steroid testing for athletes to mention a few. Some of these businesses are totally sustainable with certified labs and technicians on the premises, some are actually low-cost franchise opportunities, and finally, some drug testing companies partner with certified labs but perform the initial required testing.
If you're considering how to start a drug testing service business, the most of common types of drugs that raise the red flag are marijuana, hash, cocaine (including crack cocaine), amphetamines, opiates like heroin, morphine and opium and phencyclidine or PCP. More extensive drug testing businesses may also test for barbiturates, hydrocodone, methaqualone and benzodiazepines*
*Read more about it:
What Drugs Are They Looking for in a Urinalysis Drug Screen?
Drug Testing Basics – Erowid – retrieved at https://www.erowid.org/psychoactives/testing/testing_info1.shtml
Image Credit (MorgueFile)
Basic Drug Testing Businesses – Lab Partnerships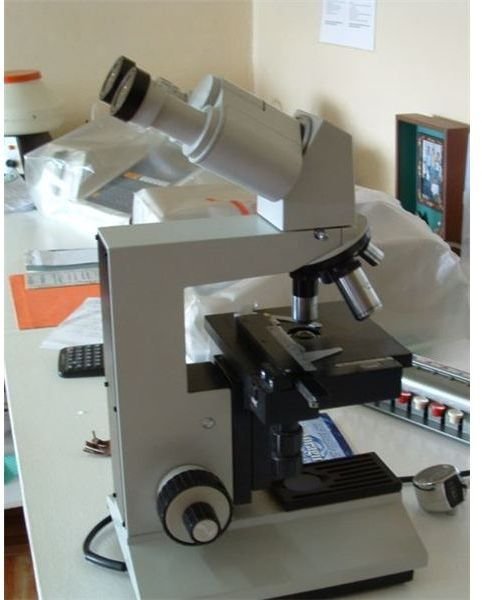 The tools needed for a basic drug testing service business are a commercially-zoned space to buy or rent that includes at least two customer bathrooms and a lab space with curtains for drawing blood. You'll also need an area for your lab supplies. Your front office will need a receptionist where people sign in for required testing. Other personnel will include someone who is licensed to draw blood and a manager to oversee labeling and lab outsourcing. This can be an expensive way to start a drug testing business, as you have to consider qualified personnel, overhead, and lab partnerships, but is cheaper than going it alone.
Your best bet for finding a lab you can partner with is to visit other drug testing business websites in your area and find out who they're partnered with. For example, Alliance Drug Testing in Albuquerque New Mexico uses various labs such as Quest Diagnostics, Clinical Reference Labs, and Redwood Biotech. Because Alliance Drug Testing also offers DNA testing they are also partnered with Chromosomal Labs.
With this type of business, along with paying the lab for testing results, you will also need to pay them for supplies such as vials, needles, urine catchers, and other drug testing supplies depending upon how much testing you plan to do and the type of testing offered. You'll need to price your drug tests accordingly to cover these costs. Alliance Drug Testing offers up a listing of its prices—drug testing businesses such as this can be a great way to determine your pricing. You'll also need to cover normal operating expenses—we'll provide some additional information on financing and cash flow management at the end of this article.
Image Credit (MorgueFile)
Franchise Drug Testing Opportunities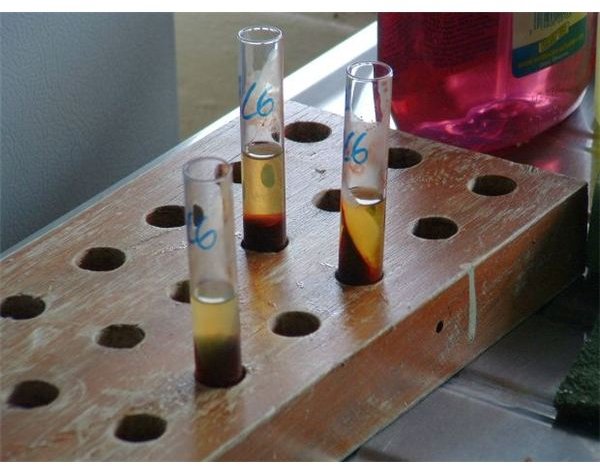 There are also franchise opportunities for those wondering how to start a drug testing service business. Companies like The Drug Test Consultant (DTC), is "sort of" a franchise opportunity, and the company promises you only need $12,995 for initial start-up fees paid to DTC for drug testing supplies.
DTC also claims you really only need a space to work (can even be in your home), their drug testing supplies, a phone, and an Internet connection to get started. Those who buy in also get a free website and are allowed to display the Drug & Alcohol Testing Industry Association (DATIA) logo as a member of this organization.
This franchise opportunity does not include blood draws but instead, oral swiping and saliva tests along with the required training needed to analyze samples and training and support for workplace drug testing programs and insight into rehab help.
A word of caution if you decide a company like DTC is for you—while they do offer what they call a "generous supply" of materials to help get you started, you will have to spend money on additional supply orders—that also includes brochures and future training beyond the initial training offered. Consider also that while there is money to be made here, most mid-size to large companies looking for consistent drug testing may opt for a national or state-recognized lab or service. It is also true that drug testing businesses that don't have actual onsite labs are not as accurate so you may lose out on those wanting in-depth drug testing services.
Image Credit (MorgueFile)
Going it Alone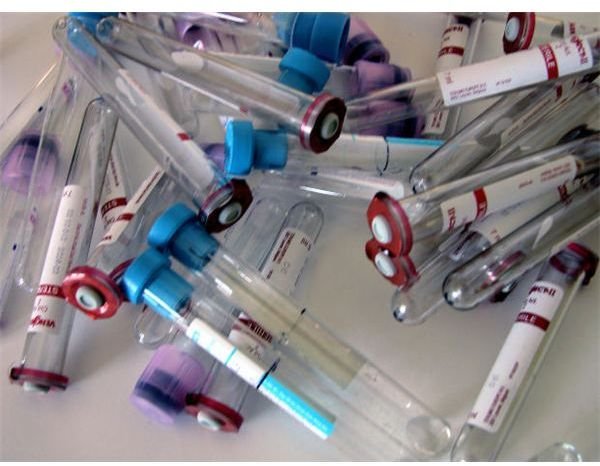 You can also start up a drug testing service/business on your own—if you have capital funding, appropriate and certified lab facilities, and experienced staff to analyze samples. One company, Norchem Labs, is a corporate entity run by invested shareholders.
Those who are interested in how to start a drug testing service business that offers both lab and testing services will have to invest quite a lot of money to "go it alone."
Drug testing businesses such as Norchem have staff and shareholders that hold medical and toxicology degrees and they have received certifications from health departments all over the United States.
Those looking into this route of beginning a high caliber, multi-service testing lab and drug testing company will need investors and experienced staff to succeed.
Image Credit (MorgueFile)
Financing Your Drug Testing Business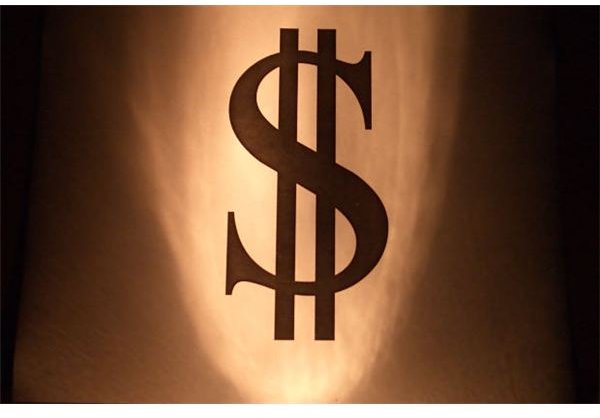 Most that opt to start a drug testing business will choose either a basic drug testing business that partners with labs or a franchise opportunity such as that offered by DTC. Financing your business and startup costs must be considered—perhaps even a business loan like those offered by the Small Business Association (SBA). Bright Hub offers many articles on funding your business and learning how to write a business plan—something essential for most business startups that seeks loans or investors.
You can also download useful templates such as cash flow forecasting tools, an opening balance sheet template, and you can learn great tips on cash flow management to help your business succeed.
If you're thinking about how to start a drug testing service/business—check with state or local health boards regarding what is required before you invest. Beyond licensing fees and state or local requirements, you also have to consider what business liability insurance you must obtain, on-going training and certification, health inspections, and the personnel or knowledge on how the world of drug testing operates.
If you decide to incorporate, you can learn how to incorporate on your own and skip the legal fees right here on Bright Hub along with learning how to set up appropriate corporate bylaws and operating agreements.
Finally, if you choose an investment opportunity, check out the franchisor with the Better Business Bureau, ask as many questions as you can and have a business attorney or accountant take a look at any franchise agreements before you sign in the event you want to terminate the franchise.
The need for drug testing is ever present and beyond that, more people are interested in DNA testing for family tree purposes. The drug testing business can be exciting and rewarding as long as you take the time to do some research on your own, visit with other drug testing companies that won't be your competitor, and avoid signing agreements you don't understand.
Image Credit (MorgueFile)