A Sample Marketing Plan Budget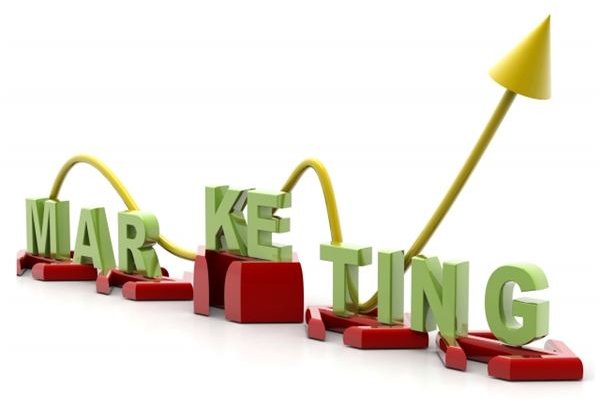 Elements of a Sample Marketing Plan Budget
While a marketing plan encompasses a much broader scope a marketing plan budget typically focuses on the money aspect of your marketing initiatives. To highlight the difference it is helpful to take a brief look at the components of a marketing plan which are listed below;
An overall marketing vision and a list of objectives is usually documented to provide some direction for the project.
A definition of the market along with a study of the specific section of the market that is applicable to the business. This is referred to as the target market.
An analysis of the competition helps to define a way to differentiate the product or service in question. This may be done by actual differences in quality, different pricing strategies or by altering distribution channels. All of this is explored in this section of a marketing plan.
The marketing plan budget may come next and this section will be discussed in more detail below.
A definition of the ways that can be used to track the performance of marketing initiatives used follows.
The Marketing Plan Budget
This section of the overall marketing plan looks at how the available finances will be shared amongst competing initiatives. There must be an expression of the total marketing budget as a percentage of sales. This gives an idea of how much of the available funds are dedicated to the marketing effort and places the activity into perspective. There must also be a further division of these funds into more specific expense categories. Take a look at the sample marketing plan budget in our media gallery for reference.
Marketing costs can be divided into three main sections, namely;
The cost of attracting new customers.
The cost of converting interested parties into paying customers.
The cost of retaining existing customers.
Specific initiatives may be set up to take care of each of the three objectives outlined above. Newer businesses may need to focus on the first two objectives by using more knowledge-based advertisements, while more established companies may need to direct more funds towards retaining customers or staying in the minds of customers.
A sample marketing plan budget may have any of the following expense categories;
Television advertisements
Radio advertisements
A social media campaign
Print advertisements in local newspapers and magazines
Brochures and flyers
Business cards
Promotional material such as t-shirts, hats or pens
Discounts and other price incentives such as referral programs
Part of the marketing plan budget also has to be spent on paying for recurring expenses or the cost of actually running the department. For instance, the salaries of marketing staff and the cost of undertaking the research necessary for bringing the plan to life cannot be ignored.
The marketing plan budget should be closely monitored to ensure that it delivers value for money. There should be a tracking mechanism to highlight the expected results from each initiative set up alongside the money spent and the actual results achieved. This way it would be easy to tell which initiatives should be continued and which should be stopped.
Image: renjith krishnan / FreeDigitalPhotos.net