Outside the Box Job Ideas: Self-Employment Ideas That Are Unique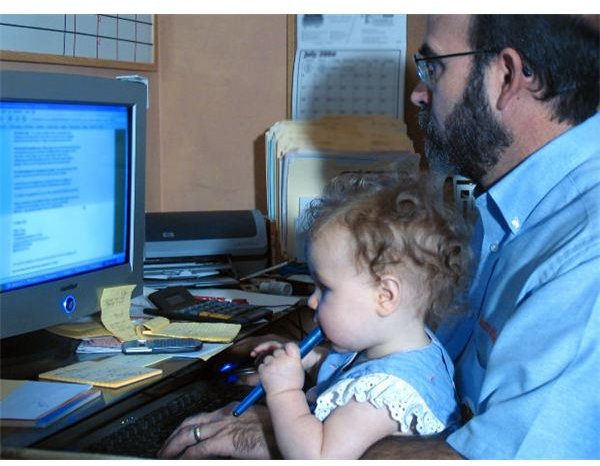 Web-Based Jobs
With the internet accessible from virtually any location, there are many legitimate online business opportunities available. If you are looking for outside the box job ideas self employment, though, consider the talents you already have and come up with a way to use them in a web-based setting.
For instance, if you have teaching experience or extensive working knowledge in a relevant field, you could offer your services as an online tutor. Create a schedule that meets the needs of the students you will be tutoring and provide homework help, studying skills and more for a reasonable fee.
If you love weddings and you have skills in planning, decorating or anything else related to the bridal field, you might consider starting an online wedding business. Think you don't have skills that pertain to weddings? A creative crafter could make and sell handmade favors or decorations, while someone with desktop publishing experience could offer custom invitations.
Health Care Business Ideas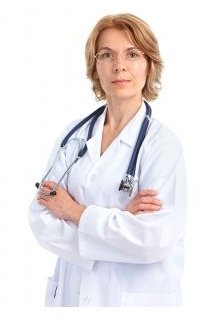 Perhaps your experience lies in the health care industry. With the right skill set and knowledge, you could build a lucrative business that makes a difference in the lives of others. The type of business you choose will largely depend on your education and proficiencies.
Someone with a nursing degree, for example, could start a home-based business providing temporary childcare to ailing little ones or personal care for elderly patients. Someone with experience medical office experience could start a medical billing business out of a home office. Another aspiring entrepreneur with health care experience and a knack for the written word might find success and satisfaction with a career in medical writing.
Pet-Related Businesses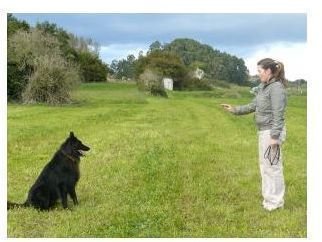 The pet industry is growing like never before, so if you are an animal lover with a unique idea, you could hit the self-employment jackpot. A pet business may include working directly with dogs, cats and other animals or it might pertain to producing supplies for pets and their owners.
You could sit with pets whose "parents" are out of town at their home or yours. You could travel to pet owners' homes teach an old – or young – dog new tricks as a mobile pet trainer. There are folks willing to pay a doggy daycare provider for pets with separation anxiety and other issues, and those who are always on the lookout for cute clothing and accessories, gourmet treats or homemade toys for their four-legged fur-babies.
Perhaps you have a small menagerie of your own. If so, consider starting a petting zoo that travels to fairs and community events or takes place in your own backyard. Alternatively, you could start a pony ride business catering to birthday parties or kiddie carnivals.
If you want to start slow with a part-time business and you already own purebreds, you could even venture into a dog breeding business with little to no initial investment. No matter which direction you go, running your own pet business is a great way to combine your love for animals with your desire to be your own boss.
Service Career Ideas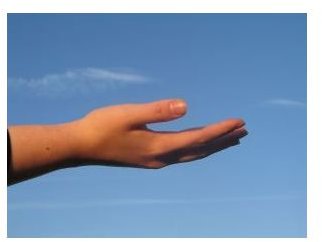 Of course, there are many business ideas that include serving a certain demographic. When you are looking for outside the box job ideas, self employment opportunities that offer a service abound. As with other types of business ideas, you should think about what skills you already have as well as experiences in which you find pleasure and satisfaction.
If your heart goes out to those who are home bound and you enjoy spending your days driving around town, an errand running business may be ideal for you. In fact, this service would likely be appreciated by both working and stay-at-home parents as well. If you have a knack for locating great talent and matching job seekers with the perfect position, you could offer your services as a recruiter. A lawyer could offer legal services, or an avid scrapbooker might organize photos for a fee.
Food-Related Business Ideas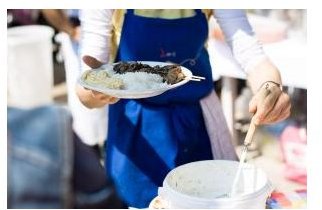 If food is your passion, your business ideas are only limited to your imagination. Whether you are a foodie who loves to cook, a gourmand with a flair for finding bargains or the greenest gardener on the block, you can translate your hobby into a rewarding business.
Perhaps you grow organic fruits, vegetables and herbs in your backyard. You can sell at farmers' markets, local organic grocers or restaurants that offer farm-to-table dishes. You might opt for a vegetarian food business, particularly if you are a pro at preparing vegan and health-conscious meals that everyone loves. If your cooking is unrivaled and the idea of helping shut-ins and busy moms, you could start up a meal delivery business.
Alternatively, you may have a winning self-employment idea by narrowing it down to a niche. For instance, sell baked goods to local coffee shops, your low-fat munchies to juice bars or gyms, or start a homemade soup business that delivers businesses at lunchtime.
Think about fields that interest you, talents with which you are blessed and needs that are not being met to come up with your own list of outside the box job ideas self employment.
Image Credits
Baby at the Office: morguefile.com/Anita Patterson
Medical Doctor: sxc.hu/Kurhan
Dog Training: sxc.hu/201176
Helping Hand: sxc.hu/sanja gjenero
Serving Food: sxc.hu/Luca Baroncini