Top 5 Video Conferencing Phones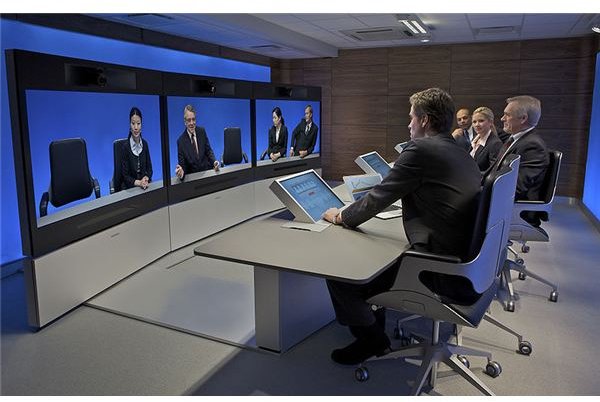 Types of Video Conferencing Phones
Interpersonal communication is an important pillar in the foundation of a company. Effective communication brings in better exchange of ideas and assists decision making. In today's world most companies have their branches all over the world where holding meetings physically can become difficult, given the time and distance constrain. Audio phones are good but lack presentation skills which video phones provide. Data can be shared easily and decisions can be taken on a faster note with the use of video conferencing.
There are two types of video conference phones: wired and wireless. Wired conference phones are relatively cheap, whereas wireless mobile video conference phones can drill a big hole in the pocket.
Various desktop applications like Instant Messengers are available on the Internet that are reliable mediums of video conferencing. They are known as web based video conferencing services. Web based video conferencing is easy, cheap and can be used by any individual with the help of some simple devices like a camera, microphone, codec, monitor, and speakers.
Besides these there are a wide range of video conferencing phones available from Polycom, Nokia, Blackberry, ClearOne, etc. which provide excellent solutions to room based conference requirements.
Wireless Video Conferencing
Today mobile phones have become an integral part of our lives. Since mobile telephony has scaled unthinkable heights, industry leaders have come out with mobile phones that can act as conference phones. Most of these phones have dual cameras and the facility to download files instantly during a conversation. Mobile conferencing gives an employee great flexibility and allows them to tackle two issues right from their desk. In any case, if you happen to miss out on any part of the conference you can always record it and listen to it later for future reference.
Blackberry 8900
Blackberry 8900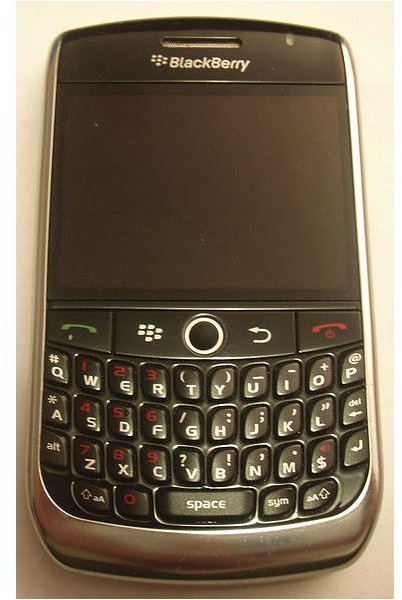 is an ultimate business phone that is meant for top level executives. The phone has 2.4 LCD display and 3.2 Mp camera for better picture quality during a video conference. The phone has Bluetooth stereo speakers and WLAN Wi-Fi technology for great internet connectivity.
HTC Evo 4G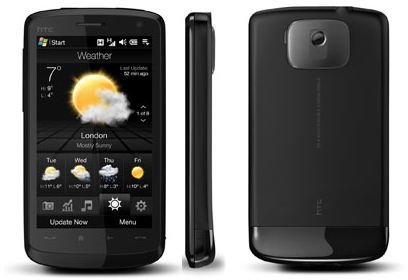 The HTC Evo 4G is a new smart phone from the house of HTC. It comes with a 4.3 inches touch screen and an 8MP camera. Beneath the 8MP camera, there is a 1.3 Mp camera which is custom made to enable superior quality video during video conferencing. HTC Evo 4G is the first model of smart phone from HTC where the 4g technology is used. The 4G technology is competent to put an end to slow browsing speed which we usually associate with a mobile phone. All these features make it a great fourth generation phone, capable enough to handle all types of video conferencing calls from any part of the world.
Polycom Voicestation 500
This is a room based video conferencing phone and provides excellent service. It is easy to install and use the phone. The phone can be connected through Bluetooth to most mobile phones and computers. The phone provides excellent sound clarity and the compact design makes installation on small desks really easy.
ClearOne Max EX
This model from ClearOne is made to meet all requirements of conference facility. It is a flexible model and provides great voice quality. The ClearOne Max EX has clear duplex facility and is a perfect choice for any large business organization.
Nokia N96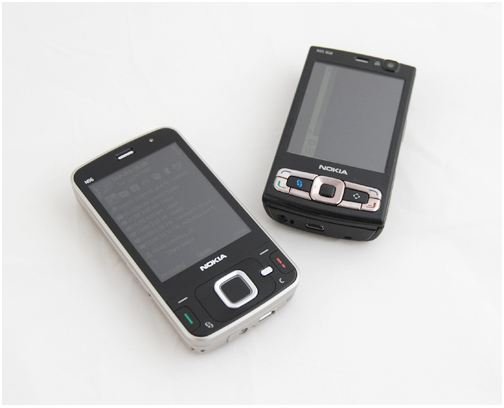 Nokia N96 is a great phone for mid-level executives. The phone comes with the brand reliability of Nokia and provides a good video conferencing facility with an enhanced video centre, video recording facility, 5 Mp camera, Bluetooth, and music playing facility. In short it has got everything you need for excellent video conferencing.
Image Credit
Video Conferencing Photo: Wikipedia/Tandberg Corporation
Blackberry 8900: Wikipedia/LP-mn
HTC Touc HD: Wikipedia/HTC
Nokia N96: Wikipedia/Mohammed Faizan Mohsin