Best TeamSpeak Plugins for You to Use in Your Virtual Communications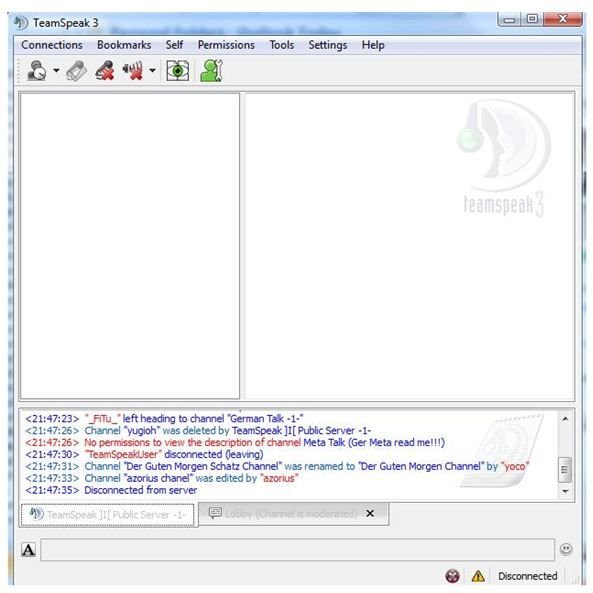 What is TeamSpeak?
If you've been playing online video games, you may already be familiar with TeamSpeak, a free service that allows individuals to speak with one another over an IP. If you are not already familiar with TeamSpeak, then you should be aware that the program allows you to communicate with mutiple people over any platform (like Skype). The difference between Skype and TeamSpeak is that while Skype is most often used for individual calls or sometimes small group meetings, TeamSpeak is used to put together multiple players into one room. Another key difference is that TeamSpeak allows for users to download TeamSpeak plugins in order to enhance their experience. What are the top 5 TeamSpeak Plugins? Find out now.
Screenshot courtesy of Ronda Levine
Advanced Combat Radio Environment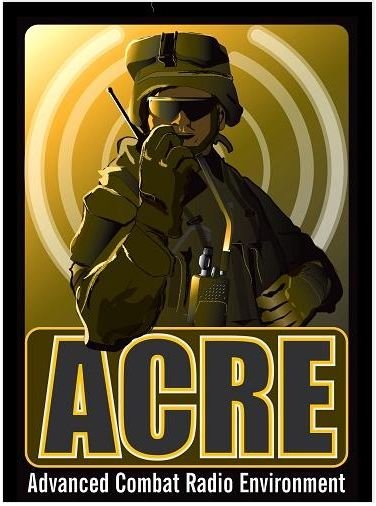 If you play a lot of online games, you will want to download the Advanced Combat Radio Environment (ACRE) plugin for TeamSpeak. This TeamSpeak plugin allows you to treat your TeamSpeak communications software as though it were a real-life radio. There are three different radios, terrain effects for your radios, a PA mode, and distortion effects. This means that when you use ACRE with TeamSpeak you can get a realistic radio experience in your virtual game playing session.
Screenshot Image from dev-heaven.net/projects/a2ts3/wiki
Doodle-Whiteboard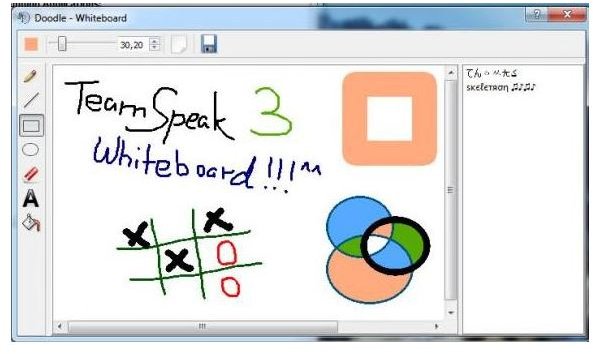 A great tool, not just for gamers who wish to use TeamSpeak, is the Doodle-Whiteboard. In fact, this may be my favorite TeamSpeak plugin. Doodle-Whiteboard allows you to give visual aids to any TeamSpeak conversation you may have. While many gamers might use this tool for drawing maps, you can use this tool during meetings or chats in order to illustrate the point you're trying to make.
Screenshot Image from https://addons.teamspeak.com/directory/plugins/miscellaneous/Doodle-Whiteboard.html
Love
If Doodle-Whiteboard is the artist plugin for TeamSpeak, then Love is the stalker plugin for TeamSpeak. This plugin doesn't have to be used for nefarious activities, however. If you have made a friend while gaming or talking in one of the TeamSpeak rooms, then Love will follow that person as he or she moves around. It also gives you a fancy menu and supports multiple languages. Just be sure to use this tool for good, not evil!
TeamSpeak3 MusicBot Plugin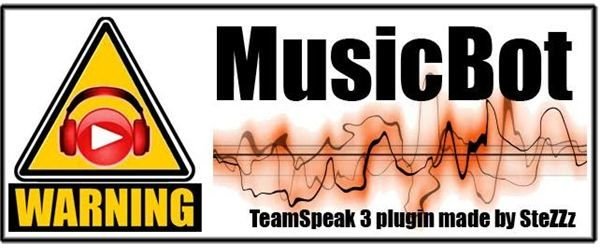 Does music speak to your soul? It definitely speaks to my soul; anytime I'm near an outlet for it, music provides a soundtrack for my life. The MusicBot plugin allows you to share your love for music with your TeamSpeak friends. You can control your selections by using text and YouTube.
Screenshot Image from https://sites.google.com/site/stezzz/ts3musicbot
PlayClaw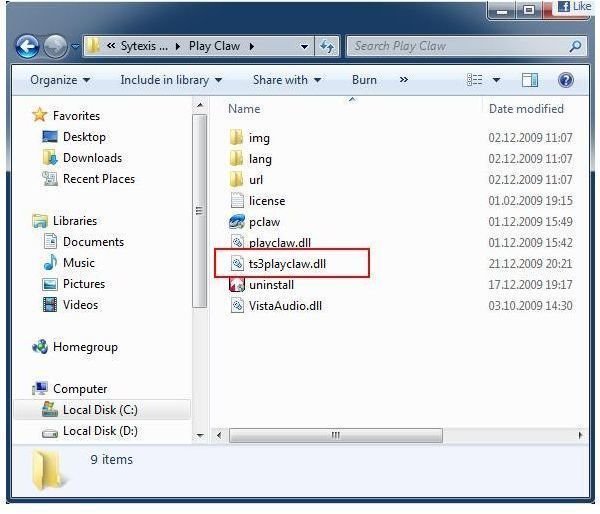 The final TeamSpark plugin you should definitely download is PlayClaw. PlayClaw is a TeamSpeak plugin for the gamer or individual who needs to record TeamSpeak sessions. This program is great for the individual who needs to record for a web-posting, tutorial, walkthrough, or other informative reason. PlayClaw records your activities without slowing down your computer. While other recording software might record choppy video, this program gives you a smooth shot so that when you share with your friends or upload that sneak sniper attack to YouTube, it looks just like it did when you captured it.
Screenshot Image Courtesy of https://www.playclaw.com/index.php