Document Markup and Collaboration Software: 4 Great Tools You Should Try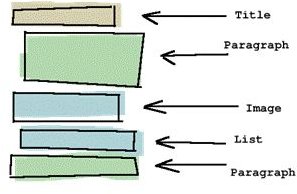 What is Document Markup?
A markup language identifies areas of a document so that another user or application can do something with those pieces. It could be an instruction or suggesting a change or address content removal or modification. All document creation tools have a markup capability.
.
Example #2: Details on a document page showing Markups.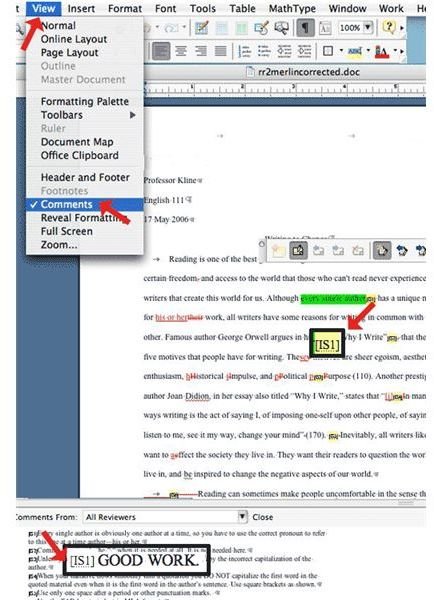 For more information about document markup and collaboration software see TextFlow Word Processing Application - Document Collaboration Made Easy
eReview
eReview is a single application that can access different formats stored across the enterprise. It enables collaboration through information sharing and quick and reliable access to original documents. It provides common review, markup, digital sharing, redact, and approval of documents keeping your digital IP private and secure.
From a collaboration point of view, the single application allows developers and managers to view, markup, and print on a variety of files. It has a customizable feature to fit into different business processes.

ForReview for Windows
This is a markup product for anyone involved in product, document, or engineering review processes. It allows users to streamline the development and review processes. This allows them to launch visual and simultaneous engineering processes and keep track of them. The process will reduce the time and costs involved. Some of the features include the capability to annotate drawings with a variety of geometric shapes like circles, curves, lines, rectangles, polygons, clouds, Post-it style note objects, WYSIWYG text, and raster pictures. Users can draw using multiple colors, line weights, line styles, fills, and end caps.

PDF PenSuite Pro
PenSuite Pro is a PDF and for every user of touchscreen Netbook, Tablet PC, interactive display or other writing device. Markups are easy; so are annotations and signing of PDF documents. Users can create and modify PDF forms. It has context aware, high-accuracy, handwriting-recognition features with full-screen writing. Markup abilities make collaboration easy for document operations.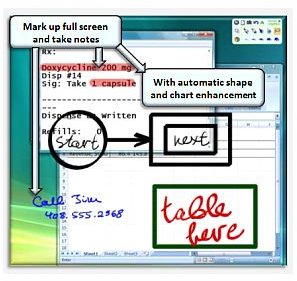 DocuSign
In an entirely different view of markup collaboration, the final touches to a document can be made with DocuSign. This application uses the markup concept to make document signing easy to use. It enables the possibility to do last-minute negotiation with DocuSign's collaboration services. So, signers can make those last-minute minor changes, like modifying a new closing date or making a change in the delivery address. However, it will do so with the guarantee that the management operation for the document will make sure everyone signs or initials the changes, so there are no surprises. Here, the mark up is occurring at the end of the document series, not at the beginning.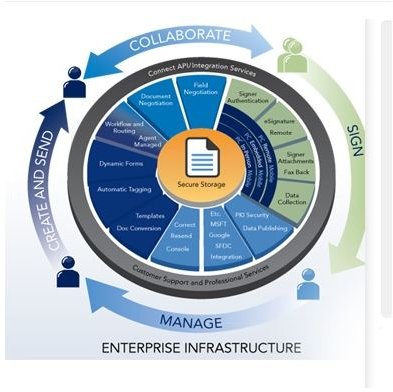 Summary
The idea of document markup naturally invites collaboration. The original document may be edited and suggestions or modifications may be offered. Other individuals reviewing the document can suggest other changes or make additions. This is the nature of collaboration, to take a document and tweak it or revise it to make it better. The software reviewed here does that and makes it easy to improve a document and collaborate among users.
Additional information on collaboration tools is available at: Top 5 Examples of Telecommunication Collaboration Tools.
Sources
What is a Markup?
Image 1: Tools for Information Literacy
Image 2: Center for Distance Education
Licensed under creative commons
eReview
Source and Image: eReview:
ForReview for Windows
Image: ForReview Image
PdfPensuite
Resource and Image: PdfPenSuite
DocuSign
Image 1:DocuSign Product Platform
Other
Watson, Dennis G. University of Florida. A Brief History of Document Markup at https://chnm.gmu.edu/digitalhistory/links/pdf/chapter3/3.19a.pdf.