The Top 5 Free Online Collaboration Tools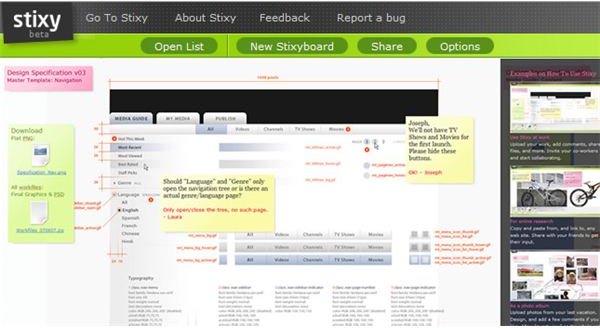 Getting People to Work Together Better
The idea of using collaborative software is to collaborate or get a group of people involved in a common project on the same platform. Tools that help a group of people solve a common task or problem easily are known as collaborative tools, and many can be found on free collaboration sites.
These tools are generally web-based collaborative tools and include wikis, Whiteboards, Peer Reviews, IM, IRC, video conferencing, web conferencing, data conferencing, application sharing, EMC, asynchronous conferencing, electronic calendars, time management tools, HR management tools, workflow systems, knowledge management systems, social softwares, online spreadsheets, and document sharing, versioning, retention, and repository.
These software products are commonly known as group support systems, workgroup support systems, or groupware. These tools can be rightly classified as communication tools, conferencing tools, and coordination tools. Thanks to these tools, it has become possible to work on a single project from different locations.
Free Collaborative Tools
Though the list of free collaboration sites is endless and includes hundreds of apps, this article highlights five popular choices that can be freely accessed on the Internet.
Stixy
This is a flexible online whiteboard or bulletin board that allows the user to upload documents, photos, bookmarks, notes,
clippings and manage tasks. The key purpose of using Stixy is to allow sharing, collecting and arranging of information by each individual group member for the group.
Google Docs
Google Docs helps share documents and spreadsheets. Moreover, it helps collaborate with team members in real-time. The tool is a browser-based application with all work
being stored online. This enables your work to be readily accessed everywhere.
Dabbleboard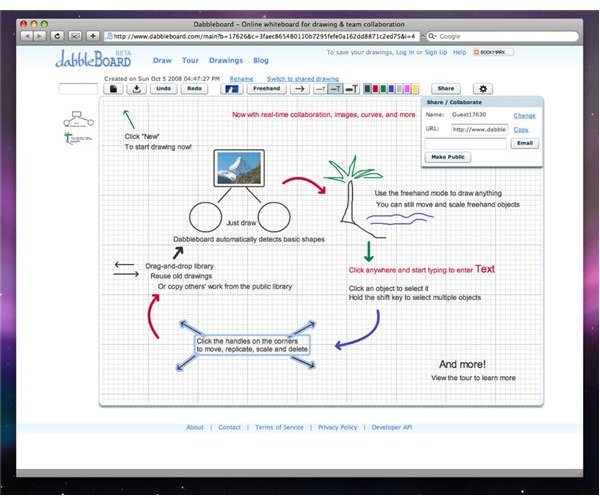 Dabbleboard is a robust, online whiteboard tool that helps envisage, investigate, and share ideas. The easy-to-understand and easy-to-use interface automatically detects basic shapes that are drawn. Moreover, it is very intuitive and stores previously drawn objects. Files can be uploaded on the Dabbleboard dashboard. The tool is commonly used to create wire frames, create flow-charts, draw network diagrams, and create Toolkits.
Zoho DB & Reports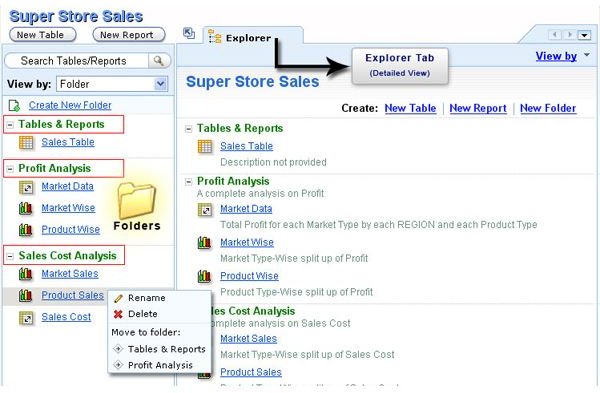 Zoho DB and Reports is part of the Zoho online office suite. The purpose of using this set of online collaboration tools is to help users make documents and databases. The tool does not offer too many options and features, but it is ideal to create reports that contain graphs and data analyzation in the form of pie charts, tables, etc. The tool is still in its beta stages and has some bothersome bugs.
Mindquarry
Mindquarry is one of the best collaborative tools. It is an open source collaborative tool that is written in Java (J2EE). Unfortunately, the online version has been discontinued now. The platform allows file sharing, team collaboration, Wiki editing, and task management. Moreover, it can be used on Mac OS X, Linux, or Windows. The application can be downloaded from the website. It comes with all the source code and thus can be hosted on your own server.
References
Stixy:https://www.stixy.com/
Zoho DB and Reports: https://reports.wiki.zoho.com/Whats-New.html
Google Docs:https://www.google.com/google-d-s/whatsnew.html
Dabble Board:https://www.dabbleboard.com/
Screenshots Credit: Author