The Best VoIP Service Providers: What Should You Consider When Selecting a VoIP Service?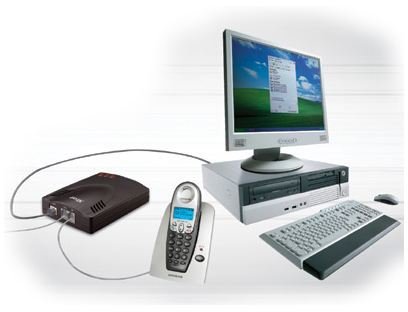 Factors to Consider When Selecting a VoIP Provider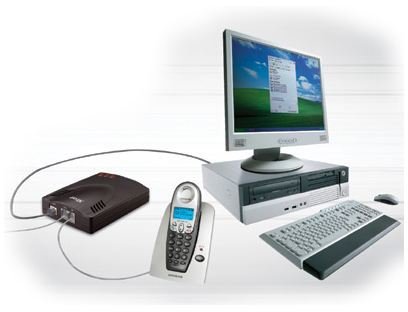 VoIP stands for Voice over Internet Protocol and is used to make phone calls using a high-speed broadband Internet connection. The main reason for using this service to make phone calls is cost. VoIP calls are much cheaper than standard phone calls. The list of the best VoIP service providers is huge and ever increasing. When selecting the right VoIP provider, check out these factors:
Reputation of the Provider: The provider must have a clean history and a good reputation. They must be financially sound and not be disheveled in lawsuits. Moreover, they need to be well managed, have good technology, and be profitable.
Service Quality: The sound quality must be as good as a regular phone. Many providers allow emergency number dialing and call forwarding services. Others include caller ID, call waiting, call blocking, call transfer, voicemail, conference calls, etc. Find out about the latest technologies that have been deployed by the provider.
Customer Service: The provider must provide efficient customer service and support programs. Many VoIP providers provide 24x7 support with extremely fast response rates.
Value-for-Money: The key reason for using a VoIP service for most people is saving money. Thus, ensure you are getting value for the money spent. Various different deals are offered by providers. Moreover, deals and prices are highly competitive. A thorough market study is important before deciding on your provider.
Best VoIP Service Providers
Vonage
Vonage has a great reputation, stability, and provides a rich feature set like call waiting, visual voicemail, caller ID, weather alerts, and unlimited virtual phone numbers. The company has a huge customer base. The plans are priced decently – not too high, but not too low either. Moreover, they provide an adapter for a small fee that is refundable after a 14-day trial. The rates for international calls are less expensive than many others. The customer service provided by Vonage is aggressive and the voice quality, service, and reliability are excellent. The disadvantage of using this provider is that they require a two-year contract.
Lingo
Lingo offers unlimited calling to USA, Canada, and 22 other countries for a little over $20 a month. The "free country" list is bigger than most other providers. The service comes with a 30-day money back guarantee and 25 additional features. The rates for Europe are great. Unfortunately, the voice quality is not as great as other best VoIP service providers.
Skype
Skype can be downloaded free from the website. It allows free PC-to-PC voice and video calls. PC-to-Phone calls can be made for a small fee. Moreover, it offers plans like unlimited calls to landlines within the USA and Canada for a small fee annually. The sound quality is decent. However, it is not meant to replace your regular landline or mobile phone, as it does not offer any emergency numbers like 911.
Yahoo! Voice
Yahoo! Voice is one of the best VoIP service providers. It can be fully integrated with Yahoo! Messenger. It allows free PC-to-PC calls but charges money for PC-to-Phone calls. The software can be downloaded from the website.
Yahoo! Voice allows users to not only make calls, but also receive them on their PC. When a caller calls the PC, the caller identity pops up in a window and the user can accept or decline the call. The provider also has a voicemail service and the voice quality is consistent and depends on the Internet connection. The customer service is available 24x7.