List of the Best Instant Messaging Clients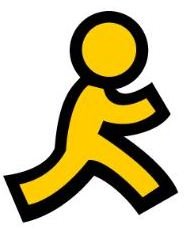 AOL Instant Messenger (AIM)
AOL Instant Messenger, or AIM, is one of the oldest mainstream instant messaging platforms. Although it's not quite as simple as it used to be, due to the necessity of adding new features, AIM is still a top choice for instant messaging services. Google tends to wipe out everything in its path whenever it releases a new product. However, AIM has remained consistent as a best instant messaging client. Although it's not quite as popular as it used to be, AOL instant messenger is still a widely used IM client among the general public. You probably still use your AOL screen name that you created 10 years ago, right?
Google Talk (GTalk)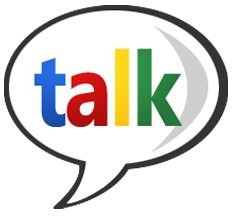 GTalk is Google's exclusive instant messaging service. Like just about every other Google product, Google Talk is easy to use, navigational, and full featured. GTalk is not only one of the best instant messenger clients, but it's also one of the most widely used as well. Google Talk is compatible with every other Google product, making it an ideal IM solution for people who use all of the other Google products on a constant basis.
Yahoo Messenger (Y! Messenger)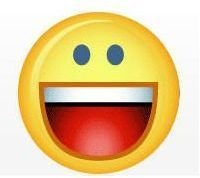 Yahoo Messenger is Yahoo's answer to instant messaging. Like Google Talk, Y! Messenger integrates with other native services quickly and easily. Thus, it's directly accessible from your Yahoo account. Chances are good that you have a Yahoo account and a Google account, but you probably don't use both for IMing. Yahoo Messenger offers the same basic features as GTalk and AIM.
MSN Messenger (Windows Live Messenger)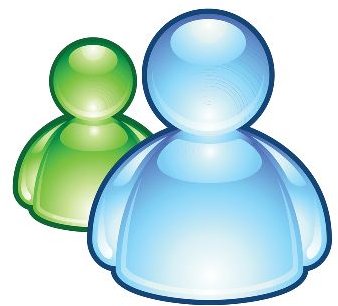 All mainstream search engines have instant messaging clients. Thus, Microsoft has to have one. MSN Live Messenger is a Windows Live product that blends nicely with the Windows operating system. It offers chat, voice, attachments, and more… everything that you would expect out of a mainstream IM product.
Skype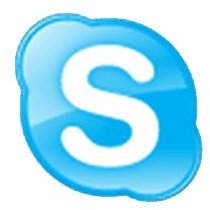 Skype gained heavy popularity as a business messaging platform, allowing members to stay in touch using voice chat, via Skype phone. However, it has since developed into a solid mainstream instant messaging service. Skype is one of the best instant messaging clients for chatting with people in foreign countries. It also has one of the most intuitive websites out of all of the IM clients. Where AOL, Google, Yahoo, and Microsoft are all-in-one companies, Skype is mainly dedicated to chat and instant messaging. Thus, they have nearly perfected the art.
Meebo

Meebo is a very non traditional instant messaging client. Basically, it works by using other IM services (such as the ones listed above) to allow you to connect to all of your IM clients from one location. If you have friends on Y! Messenger, friends on GTalk, and friends on AIM, you may want to consider using Meebo to streamline your instant messengers in a more convenient way.
Facebook Chat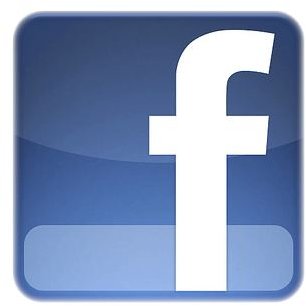 Facebook is the most popular social networking website in the world. By having a built in instant messaging platform, Facebook gives users a faster way to chat with their friends, other than Facebook mail or writing on someone's wall. Facebook Chat is unique in that it's very minimal, but works extremely efficiently, all within a small space in the bottom corner of your Facebook page. You can also choose to download the Facebook Chat desktop client, for more convenient IMing.
iChat

Microsoft has Windows Live Messenger, Apple has iChat. Although iChat was mainly designed to be a video chat program, it can also be used to instant messaging. Mac gurus will love the Apple-like interface that iChat offers. However, iChat is not officially supported for Windows, making it an Apple exclusive. iChat connects Mac users, and nothing more. Still, with the heavy popularity gained by Apple in the past couple of years, millions of people use iChat every day.
MySpace IM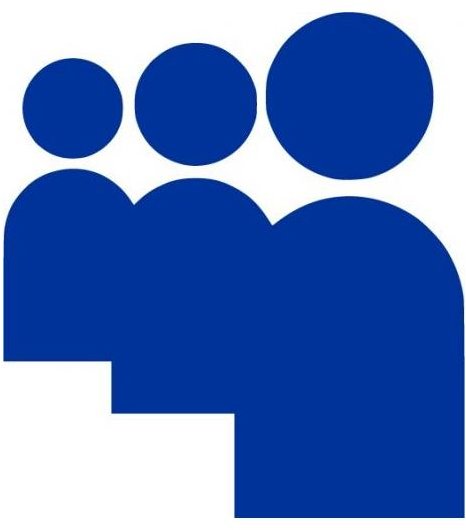 MySpace has its own unique instant messaging platform. However, it's Skype enabled. With MySpace IM, you can chat with your friends on MySpace and Skype members from one convenient platform. The user interface of MySpace chat slightly resembles AIM. However, it does have a few of its own capabilities as well. MySpace IM allows you to do all of the basic things that you can do with other instant messaging clients: chat, share files, voice chat, and more.
Digsby

Digsby is a desktop instant messenger client similar to Meebo. It works by allowing you to connect your existing IM networks such as AIM, GTalk, and Y! Messenger, and chat with friends from one convenient spot. Notably, Digsby also supports Email and Social Networking, making it one of the best all-in-one desktop clients.
ICQ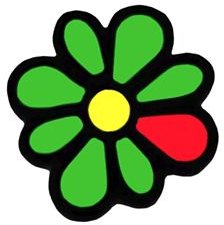 ICQ is yet another popular desktop IM client. ICQ has it's own unique messaging system, but has recently added Facebook Connect as well. Thus, if you are looking for a desktop instant messenger to use mainly for Facebook Chat, ICQ is a great choice. If you are the chatroom type, you can also visit ICQ.com, where chat rooms are divided by country, subject, and more. ICQ is a popular IM client throughout Europe.
Conclusion
Although this concludes our list of the top free instant messenger programs, there are still several other great choices that we did not mention. For the most part, the IM clients mentioned on this list are the current most popular and widely used instant messenger services out there. Each of the clients mentioned in this list has its own unique interface and a couple of unique features. However, they all basically do the same thing. Which top free instant messenger programs that you choose to use will likely depend on what the majority of your contacts use.