How Does Skype Make Money: An Overview of Skype's Services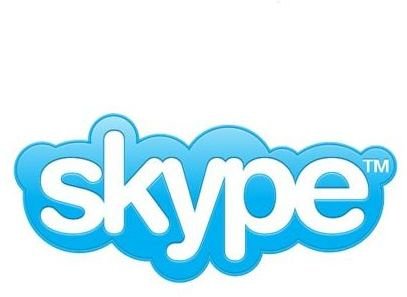 Skype: A Brief History
When Skype was released in 2003, it was at the frontier of a relatively unexplored portion of the Internet – VOIP, or Voice over Internet Protocol. VOIP was first conceptualized in 1974, and Skype wasn't even around when the first Internet phone software was released by a company called VocalTec in 1995. Skype, in other words, wasn't exactly pushing technology forward when Skype was released in 2003.
But while the technology wasn't new, the way Skype deployed it absolutely was. VOIP had been around and in use for years, but its use was primarily for businesses, and leading companies like VocalTec certainly didn't give the service away from free. Skype, however, did. The Skype client to this day allows for free Skype to Skype calls, making it possible for people across the globe to communicate for free. I personally used Skype to communicate with my future wife when she was on a six month trip to Estonia. Without it, our conversations would have cost over a dollar per minute.
Since its release, Skype has added even more features, like free video chat as well as conferencing features which all multiple people to meet in either voice or video conferences. I use it almost every day to keep in touch with friends, family, and even the editors of this very website. And I can do all of this without paying a dime.
Where's the Money?
The fact that I can use Skype to do so much is great, but many people wonder how Skype can do this and still make money. Skype started as a program created by a small team of individuals, but it is now a full blown company headquartered in Luxembourg. Skype also has offices in San Jose, London, Tartu, and other cities. You may have even walked by a Skype office, only to wonder later how they afford to have offices at all.
The simple answer is that Skype has expanded its services well beyond the free service that anyone can still download to this day. Skype to Skype calls, conferences, and video chat is and hopefully always will be free, but there is much more that you can do with Skype. You can use Skype to call landlines or cell phones across the globe. You can set up a virtual number which allows those using landlines and cell phones to call you while you are using Skype on your computer. You can also use Skype to send SMS messages.
For businesses, the services offered are even greater. Skype is now in direct competition with more traditional VOIP companies as it sells integrated solutions which can allow entire businesses to turn their telephone communications into a VOIP network. Skype boasts of lower communication costs than traditional landlines across the globe and also gives a business's phone tree the ability to accept calls from Skype users. Skype's business services are sure to be a focus of the company as it moves forward.
The Future of Skype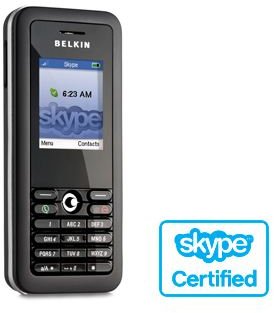 In 2008, Skype reported revenue of over $500 million dollars. Skype is currently a privately held company owned by an investment group called Silver Lake and by online auction company Ebay, but there are rumors that Skype will soon provide an initial stock offering. While that may or may not happen within the next year it is clear that Skype - and its investors - have big plans for the future.
For example, one area of possible expansion is cell phones. Modern cell phones have a data service which is purchased in additional to the cellular voice service. The data service can carry VOIP calls, which brings up an interesting questions - why have the cellular voice plan at all if the Internet data plan could be used for call as well? The only real answer is the fact that cell phone companies are currently doing their best to lock VOIP out of their networks and cell phones.
That stranglehold won't last forever. There are already mobile Wifi hotspots sold by the major cell phone companies which can be used with a VOIP phone. This trend will likely continue, and Skype will be trying its best to get a piece of this new market.