10 Free Tips for Small Group Planning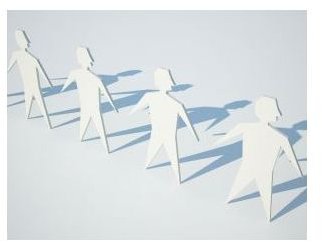 The Challenge
You've been handed the task of working with a team consisting of a minimal amount of people to develop a plan and present it to management. Small group planning tips are essential if you want firm and reliable results that are usable. Here, we offer up ten tips to help you face this challenge.
1. Use an Outline
A focus group attempting to determine the answers to questions need to know what's coming. Take time to prepare an outline describing the action item at hand along with materials you will all review during the meeting. Give yourself ample time to create the outline to ensure every topic is covered. This will enable the group to make the best decisions.
2. Be a Member
For some this tip is tricky, but not so much for others. In a small group atmosphere, you can't be the leader, but a member. This doesn't mean you can't facilitate the meeting or set time limits. It does mean you must contribute as much as you listen and expect the same from others. Don't dismiss members; embrace them and get them to open up. If you let them know up front you're part of the team, the session will run more effectively.
3. Keep It Casual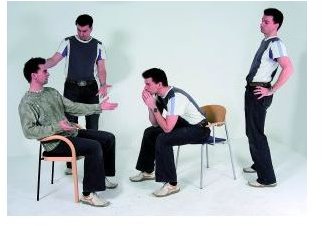 Smaller groups beg for a comfortable atmosphere. Don't try and squeeze everyone into a small conference room or office. If you have to, find a larger area or utilize outside resources such as meeting rooms at your local chamber of commerce (if your business is a member, these are relatively cheap to rent) to provide the quiet and comfortable space you need. Allow the dress to be business casual—formal business wear can be uncomfortable during meetings. Make sure to include breaks and refreshments.
4. Stay Focused
Although you're a member of the group, you must also keep the group focused on the issues at hand. If the chore before you is to determine the best new communication system for your company, talking about improvements to restrooms or the break area are off topic. If the topic does sway, bring it back into focus in a positive way. Don't dismiss group participants in anger or you'll lose the focus of the meeting and find fewer are offering ideas.
5. Natural Flow
Your meeting outline should allow for a natural flow during the discussion. If, for example, you are deciding upon the best communication tools, first start with what's needed, who should have access and various tools; from there, direct the meeting on possible options, including software or vendors to help you achieve a successful goal. Make sure everyone agrees on each step before proceeding to the next step.
6. Create Scenarios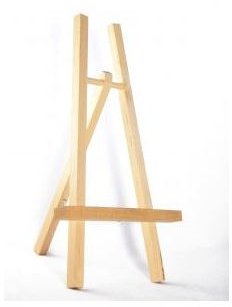 For each action item, a good idea in small group planning is to create scenarios to discover answers to the unknown. For example, if your communication system must reach everyone and some of the vendors on your list will only work for top managers, you'll quickly find this out via the scenario. Allow each member to come up with a scenario and role play it through to learn results.
7. Use Mind Maps
Mind maps are a way to brainstorm for ideas and follow a path to see where those ideas will go. They also allow for truncated areas of not-so-good solutions with branches of ideas that will work. You can use mind mapping software, but in a group that is small, using easels, paper and markers are often your best bet. Allow everyone to participate in the creation of the mind map.
8. Explain the Rules
Meetings, no matter how big or small, must have set rules including time limits. Can you imagine no time limit? Your group session could last hours without set controls. Also ensure there will be plenty of time for posing questions and offering ideas from everyone in the group—leave no one out. Reach out to those you feel have ideas but are being cautious—they may have the very best idea.
9. Come to an Agreement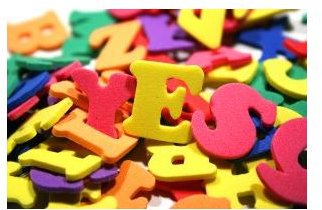 The purposed of any planned meeting is to come to an ultimate conclusion. Once you've determined what the correct outcome is, make sure you all agree on and sign off on the plan. If you have even one dissenter, you're not finished. Allow the group to help you determine the plan results in a final outline or report format.
10. Group Presentation
When it's time to present your findings to management or a client, include everyone within the group as part of the presentation team. This ensures credit is given where due and allows the best chance to answer possible questions posed as every group member will be on hand to back up your findings.
References
Leadership Resources - Small Group Planning Tips (from ExecMin.org)
Image Credits:
Teamwork - Svilen001/sxc.hu
Meeting - Bikefellow/sxc.hu
Easel - GiniMiniGi/sxc.hu
Yes Letters - SteveTaint/sxc.hu