Collaborative Office Space Planning: Dos & Don'ts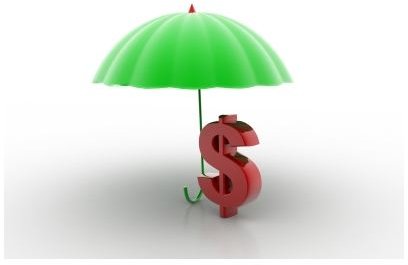 Make Your Choices
Planning office space effectively is an important aspect of the modern day businesses. Even if you are working from home or have a lesser office space, collaborative planning will help you get the maximum use out of the available space. Consider the following important factors when planning your office space:
1. Maintain a balance between your workspace and storage requirements. Make use of modular tables or workstations that not only have a working top but also have drawers to store enough supplies for an individual's requirement.
2. Keep a check on lighting conditions. One can use pull-down lamps fitted into the ceiling, because that provides optimum lighting and also helps in lighting a greater area.
3. The grid pattern must be followed while allocating space on a single floor. The grid pattern makes it easy to move from one place to another within the floor and one can also organize meetings if the grids are closely connected. Grids offer personal space and also enable the team members to interact with each other.
4. Installing electronic gadgets and other equipment also becomes easier in a collaborative office. Photocopying machines, coffee vending machines, printers, wireless routers and other equipments can be installed at a centralized place, so it serves the needs of all the employees and saves money as well, as centralization will give equal opportunity to all the employees to make use of the equipment and services.
Dos and Dont's
In an office, where team work is very important, planned office space helps in organizing meetings very easily. Flexible seating arrangements, multifunctional furniture items, better workplace ergonomics, and proper light and air flow, make working easy and an enjoyable thing to do, and these are the major characteristics of a planned office space. Here are few important things that must be considered while planning your space.
1. Go Modular – modular office furniture is the first thing that will make you save space, time and money. It fits well, and can be shifted from one place to another without putting any excessive stress on your muscles.
2. Always keep things simple; never try to buy luxurious or heavy furniture for the workspace. Office is for work, to show off, make sure you have a rest room where you can put all the luxurious and big furniture items.
3. Maintain a color theme, hire an interior designer if you can afford one, otherwise keep things simple by buying furniture items matching the color of your office space. An office must be a nice place to be, so that your mind stays calm and delivers maximum output.
Major Advantages
Collaborative office space planning helps investors, employees and employers equally as it reduces expenditures, improves efficiency and also offers a healthy work culture within the organization. Below are the major benefits of collaborative space planning in an office.
1. Nowadays, the real estate sector is burning and if you want to own a decent office in a business area, you might have to spend huge amount to get a nice workplace. Modular workplaces have emerged as a nice alternative and make your office look modern even if you have small area. Modular workplaces give as much 'personal space' to the employees as given by exclusive cabins but it costs almost half, or even less than that. Money saved is money generated and if you know how to put pieces of the puzzle together, you sure can save huge money by investing in the right kind of modular design for your office.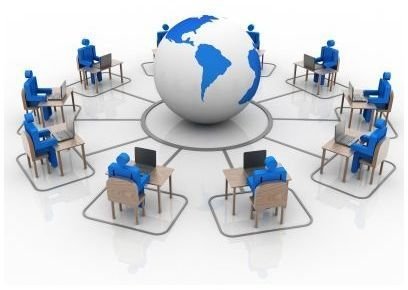 2. Efficiency is another important aspect that is helped by planning your office space. If the office workplace is designed by keeping in mind the related aspects of teamwork and resource sharing, then a lot of time can be saved which is definitely going to positively effect the outcome of the tasks at hand.
Collaborative space planning is very helpful for small and medium sized businesses. Even for home based business ventures, it offers various options that not only make these offices look good, but also helps them to make an impression on their customers and clients visiting their offices. After all, how you look largely affects the other person wanting to deal with you.
References
https://www.un.org/cmp/uncmp/docs/Office%20Space%20Planning%20Guidelines%20Jan08_iSeek%20_FINAL.pdf
https://www.luchetti.com/links/cwe_neocon.pdf
Both Images:
https://www.freedigitalphotos.net/images/view_photog.php?photogid=1152