How to Form a Mastermind Group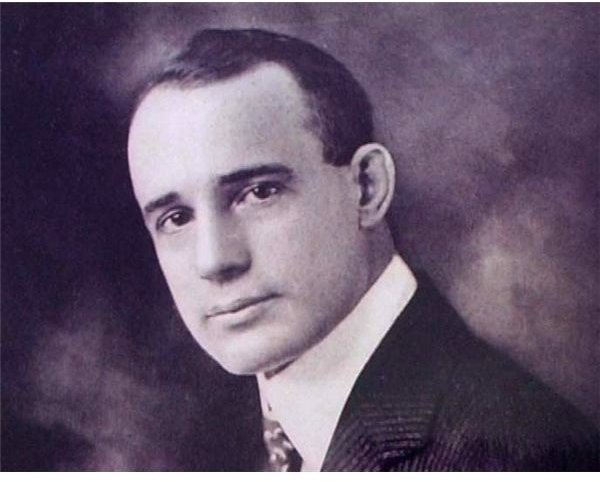 What is a Mastermind Group?
Are you wondering how to form a mastermind group? A mastermind group is a collaborative set of individuals that are looking for something in common in order to become a success. It is a support group. A mastermind group can be formed to deal with personal issues, like hobbies, or spiritual factors, or illness. It can also be related to business or a professional life.
A mastermind group should meet at least once a month, or more frequently if the members so desire. If the group meets less than once a month, the reason for the existence of the group will evaporate.
The group should meet in person. Teleconferencing is not a good approach, in part because the commitment to the group and its approach will be there if there is active and physical participation at the same location.
The meeting time depends on how many individuals are attending the meeting. You should reserve 10-20 minutes for each person's part of the speaking portion of the meeting. Then reserve 20-30 minutes for a general discussion of solutions.
Finally, the leader of the group should be the one that organizes the group to begin with.
See the following 10 Attributes of a Great Leader for an introduction to leadership.
Reasons for Forming a Mastermind Group
Those in a mastermind group, usually limited to five or six in number, meet to help each other achieve their goals. Note If the purpose of the group is to deal with business issues, then it is best if the members are not in competing businesses.
Ideally, this is a support group where the strengths of each individual are brought forward. When all members' strengths are combined together the notion of the "whole is greater than the sum of the parts" stands out. In this way, you can attribute an additional feeling of success to the group as a whole, making the group all that more worthwhile.
See also Fundamentals of Strategic Management Theory
Tips for Getting Started
Establish simple but clear guidelines for how you and your cohorts will operate with each other. Identify problems and discuss solutions. Share time with others and don't dominate; let everyone come to the discussion. Be confident, but have mutual respect for one another. This step is the most important since it creates the atmosphere in which you and others will operate.

Every meeting must have a focus. It is a good idea to alternate who picks a topic. Don't let only one person choose–then the mastermind group will become his/her group. This gets you thinking about what you want to do before you come together. This step can make a big difference.

At a meeting start out by sharing a success or breakthrough. The positive should be emphasized. This can be a personal or business example. It will set a tone for the rest of the meeting. But beware that some people will be there for support or to receive suggestions about their own problems or issues. So while the focus may start positive, it should not be starry-eyed; it should be realistic.

It is a group to find a way so all should bring something to contribute. You can bring a secondary resource to each meeting to share with the others such as a book, video tape or magazine article.
See the article on Applying Maslow's Theory of Motivation to the Home Office
Read Napoleon Hill's Book
Think and Grow Rich is the basis for introducing the concept of success into the business and personal world. In that sense it is also the basis of the the mastermind group concept. In order to have a successful group, you have to be knowledgeable about success. You should be knowledgeable about what the book says about success, and how personal beliefs and attitudes govern their outcomes. One of Hill's hallmark sayings is "What the mind of man can conceive and believe, it can achieve."
.
Napoleon Hill Image: In public domain from https://en.wikipedia.org/wiki/File:Napoleon_Hill_headshot.jpg
Summary
A mastermind group is a support group in which the members together help each other to attain their individual goals of success. It is a collective effort. Once the group is able to help each other, one of the positive effects is that the members now know how to help others in their own business or personal life.
Here is a list of some Mastermind Groups:
iMindLive at https://imindlive.com/
Pavlina at https://www.stevepavlina.com/forums/personal-effectiveness/53434-mastermind-group.html
Source
Port, David. Entrepreneur internet magazine, Oct 2010: All the Consulting, (Almost) None of the Cost. Retrieved at https://www.entrepreneur.com/article/217463
Stanier, Michael Bungay. Entrepreneur internet magazine. Mar 2010: The Business of Being Great. Retrieved at https://www.entrepreneur.com/management/article205590.html
Napoleon Hill at Amazon.com