The 10 Best Web Based Instant Messaging Tools: Review & Comparison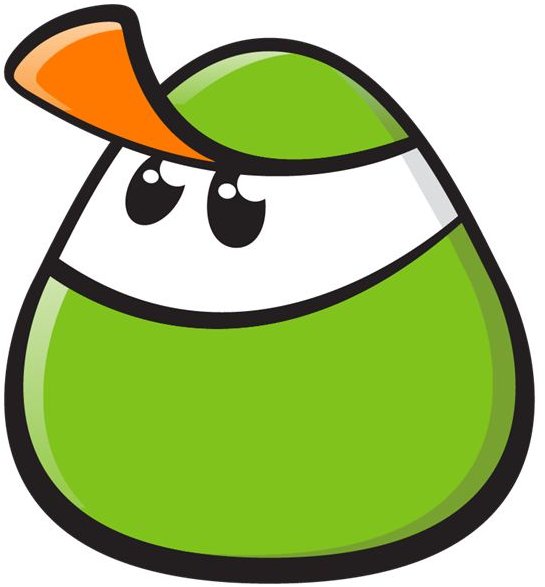 1. Digsby Widgets
Digsby not only offers a great stand-alone IM client that supports everything from AIM to MSN to Yahoo and many more, it can even alert you when you get emails on just about every big name email provider. However, what if someone doesn't want to get a username to talk to you? Digsby allows for the use of widgets, which allows a person to simply use a web-based Digsby widget to contact you on your Digsby IM name. The widget even lets the people know if you are online, unavailable, or offline.
2. Trillian Web Based IM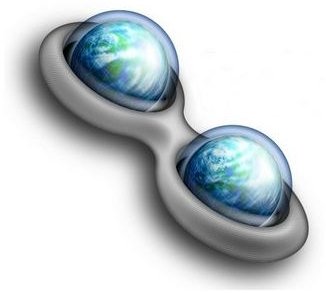 Trillian allows you to skip the installation of their stand-alone IM client and still allow you to easily IM your friends, family, and co-workers in a streamlined browser client, which is absolutely fantastic for those of you who are looking for a quick way to IM on public computers with no commitment. All you have to do is sign in with your already existing trillian name on their website and launch their browser-based client. Just like Trillian's stand-alone clients, this handles AIM, MSN, Yahoo, Gtalk, and many more.
3. AIM Toolbar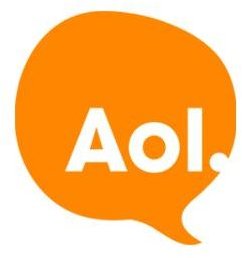 So you want a quick and easy way to access some of the information on your buddy list, as well as share websites with friends and family? Easy enough! AOL Messaging Toolbar is the ultimate plugin for your browser, allowing you to share websites, check your buddy list, track RSS feeds, and search the Internet with a single toolbar.
4. Meebo

The infamous Meebo has been around for years, offering you the ability to easily sign in from their website and communicate with your buddies across several different platforms. All you have to do is create an account and connect your various IM accounts (like AIM and Yahoo), then simply sign on via their website. In addition to a browser based client, Meebo also offers a mobile device website specifically designed to work with your phone.
5. Yahoo! For the Web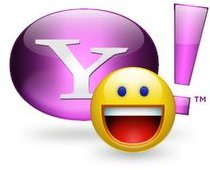 If you're just looking for a simple straightforward Yahoo! IM client without the commitment of downloading a program to your desktop, check out Yahoo! Messenger For the Web. Not only does Yahoo! For the Web allow you to talk to all your Yahoo! friends, it also allows you to connect with all your friends on Windows Live messenger as well.
6. Facebook IM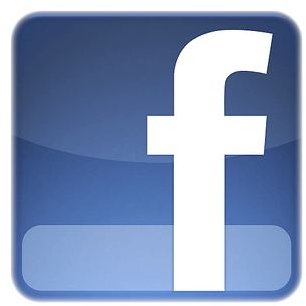 Facebook IM has actually been around for a while, so you probably already know about it. However, it is worth mentioning as it is built directly into the Facebook website and requires no third party programs or downloads to work. All you have to do is click on the "Friends Online" button at the bottom of the screen and start talking.
7. eBuddy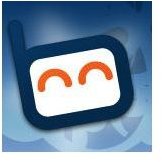 Much like Meebo, eBuddy allows you to connect to all of your favorite IM services, including yahoo, AIM, gTalk, facebook, ICQ, and even Facebook chat. The great thing about eBuddy is that you do not even need to take the time to create an account on their website - simply log straight into your preexisting IM accounts.
8. AIM Express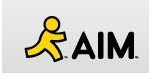 If the AOL IM toolbar doesn't have enough features for you, try out AIM express, which easily allows you to log into your existing AOL instant messaging account and chat with all your buddies from one place. Fantastic for public computer use or when borrowing a friend's laptop.
9. GTalk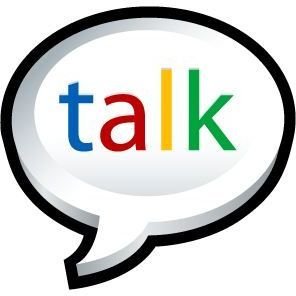 Google introduced Google Talk - or GTalk/GChat - in 2005, to pair with their increasingly popular Gmail. Gtalk has always been web-based, even though you can download an official stand alone client. One of the best thing about GTalk is that not only does it include quick and reliable instant messaging that you can view directly within your Gmail or iGoogle page, now GTalk even offers a VOIP and Video Chat browser plugin available for Windows and Linux machines.
10. IMO
IMO IM is another program just like Meebo or eBuddy, but also offers the ability to handle Skype, Jabber, and even Myspace chat. Not to mention the sleek minimalistic layout of IMO helps to eliminate all the clutter that some web based instant messaging services seem to have.