10 Tips for Skype Video Conference Members: How to Improve the Experience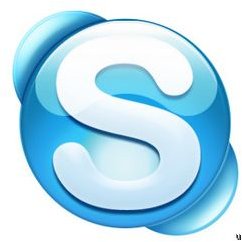 Having a Skype video conference is useful for several different scenarios. It's a great way to talk face to face with your boss, coworkers, or employees who telecommute to their jobs. On top of that, Skype video conferences are a great way to help bridge the distance between family and loved ones who may be spread out over the country, or world. This article will walk you through ten tips to make sure you get the best experience out of your Skype video conference.
1. Clean Up
Remember that when you have a Skype video conference, people are going to see your office or room to some degree. This means that you might want to clean up a little bit, or hide anything that you might not want seen. After all, how professional and attractive could leftover Chinese takeout boxes actually be?
2. Silence the Static
Cut out excess noise. Since you'll likely be using a microphone while you're Skype video conferencing, make sure to cut down on excess background noise. This means that you should make sure that there are no breezes from fans or open windows that can blow across your microphone, and TV's and radios are turned down or, better yet, completely off. Even with a noise canceling microphone, you should still be careful.
3. Check Your Settings
Test your webcam settings beforehand. If you've never used your webcam before, now's an excellent time to check your webcam's settings. Right out of the box, you might not know what you're going to get. To do this in Skype, it's as easy as going into Tools, and then into Options. From there you will find a tab that says Webcam Options, which will show the live stream of your webcam.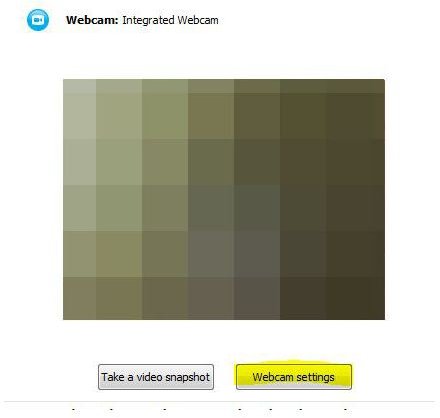 If you click the webcam settings button, it will take you to the control panel, where you can make adjustments as needed. After you make the adjustments…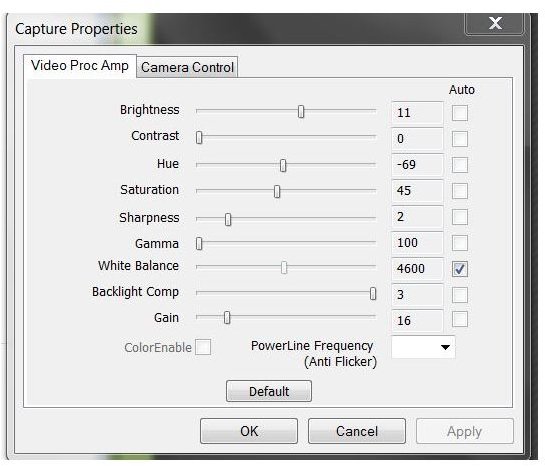 4. Check Your Lighting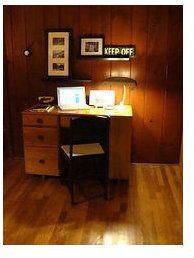 Make sure you're sitting in a well lighted place. Make sure that you are not too back-lit as this will make it hard to see your face. It might take a little light positioning, but once you figure out what works for you, you're all set to go.
Image Credit: Catskills Grrl
5. Position your Camera
And don't forget to have your camera positioned properly. Try to center your head in the middle of the frame, and try not to be zoomed out too far, or zoomed in too close. A good rule of thumb is that they should be able to see all of your head and the tops of your shoulders, allowing for the best face-to-face experience.
6. Speak Up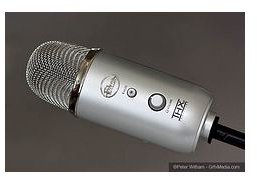 Check your microphone settings! Skype is actually pretty good about checking and adjusting your microphone as needed, but you might want to go ahead and call the Echo/Sound Test Service to see what you'll sound like to other people.
Image Credit: grfx_guru
7. Stop the Sounds!
Turn down sound from external programs. This is crucial for those of you who use a lot of IM programs, as there is nothing more annoying than loud noises that pop up every few seconds. If you really need to hear the noises, try using headphones, as this will fully eliminate the need to turn down the noises.
8. Don't Be Fussy
When on camera, try not to fidget and fuss too much with your computer or webcam. This can cause your webcam to jerk the image around, making for a potentially motion-sickness inducing experience for who you're watching.
9. Be Attentive & Wait Your Turn
Practice common courtesy. While you won't physically be in the same room as the person you are video chatting with, be sure to treat them with respect. Give them time to reply to anything you say, and always cover your mouth if you're about to sneeze or cough. And remember, don't spend all your time texting, emailing, or IMing other people as this is very rude!
10. Chill Out & Have Fun
Relax! If you're new to video conferencing, you might find that you're a bit camera shy. However, taking a few moments to set up your web cam and getting used to how it looks and feels to talk on camera is always going to make it easier.