How to Set Up Skype with Business Phone Systems: Three Options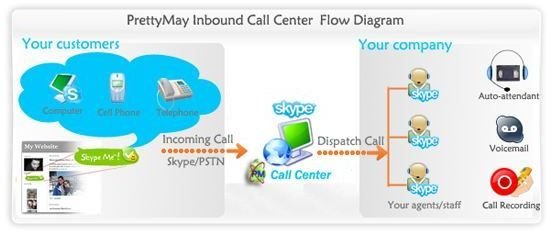 Hardware And Software Requirements with PrettyMay Call Center for Skype
To use Skype in a business setting, start by setting up a Phone System with PrettyMay Call Center for Skype (PMCCS). The following hardware and software requirements must be present: A PC server with 4 GB ram, at least 5 GB of hard disk space, and 2.8 GB CPU. You also need Windows XP/Vista/Server 2003 or Server 2008 (32 bit). You need Skype version 3.8 or 4.0. You need a network connection with a download speed greater than .8 Mbps and an upload speed greater than 128 Kpbs. Finally, you need the Sangoma Hardware module to attach to the motherboard.
These are the steps to setting up the Pretty May Call Center to work with Skype:
Download and Install Skype. Then install the Sangoma Hardware unit, and install the drivers for it. Download and install the PMCCS software system. Using the PCCMS wizard, install the phone numbers and incoming and outgoing connections.
iSkoot for Skype
An alternative business connection system, is you want to set up Skype with business phone systems where the provider provides the connections, is iSkoot for Skype. This is an online service provider that routes calls through its processing center to guarantee the best audio performance. To make this process available, download and install the software from the provider site. Set up the phone numbers. iSkoot does the rest.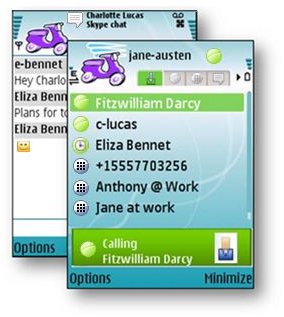 iSkoot for Skype is primarily directed to mobile phones, business or personal.
Pamela for Skype
This product is both versatile and easy to use to provide Skype audio and video recording. It can provide Skype call video and chat recording; it also provides a call transfer and scheduler; and it can record calls automatically. It comes with a Skype conference call manager, an answering machine, contact personalization, blogging, and podcasting and e-mail forwarding. There are four products–Basic, Call Recorder, Professional, and Business–although they recommend the Professional software product as the preferred one. To set up Pamela, download and install the software; accept the defaults. Insert the phone numbers that Pamela will monitor and allow connections to take place in.

Summary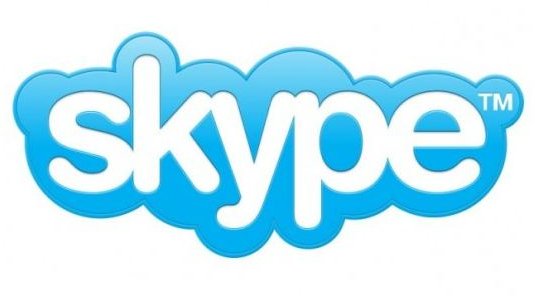 Skype is a VoIP phone system that works well for placing calls inside the Skype neighborhood. Those calls are free. To extend the range of Skype calls, alternative software and hardware products are available to make the system work as a fully functional business tool. Some of those tools are Pretty May Call Center, iSkoot for Skype, and Pamela for Skype.
For another article on Skype see: How to Install and Configure Skype on Windows
Also see Introduction to VoIP - Introduction to VoIp - an Overview of VoIP Technology and Its History
See the Guide to Making Skype Video Calls
Sources
Skype
https://www.skype.com/intl/en-us/home
PrettyMay
https://www.prettymay.net/skype_pbx_gateway/doc/PBX_Gateway_Quick_Start_Guide.pdf
https://www.prettymay.net/callcenter/PMCCS_User_Manual.pdf
Image: https://www.prettymay.net/callcenter/
iSkoot for Skype
Image: https://www.iskoot.com/products/skype
Pamela for Skype
Image: https://www.pamela.biz/en/