Reviewing the Top 5 Skype Alternatives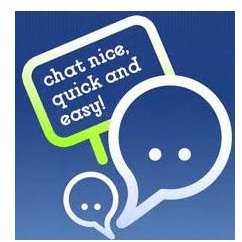 Tiny Chat
There are phone calls, conference calls, and also video chat rooms, which is what Tinychat offers. It provides a free-to-use video chat room scenario. Users can chat and share with twelve broadcasts simultaneously with video and audio chat and text anywhere in the world. So how does the service work? This Skype alternative works as a browser-based video chat room where you can broadcast from your camera and microphone to anyone who joins your chat room, and the best part is that there is no need to install anything.
.
iChat
Sometimes, Mac users feel like the odd person out. Everything is PC or Microsoft based. That is where iChat can help. iChat is included with Mac OS X. It is an instant messaging application that works with your MobileMe or AIM. This makes it easy to stay in touch with friends and family using text and video. Besides phone services, video conferencing is available with three others or audio conferencing with nine. It also uses less bandwidth than Skype.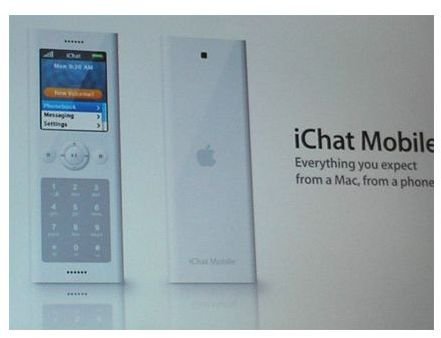 Google Voice
Ok, let's face it. People use Google search because it is a great search engine, and Google besides Apple is giving Microsoft a run for the title of technical superiority. So wouldn't you know it: Google has Google Voice. It is a free service to make calls in the U.S. and Canada. It's a simple way to make calls during the work day. It's also better than Skype to make local calls because it's free and your number will show up as your Google Voice number instead of a randomly generated number (like 98709870) from Skype. And get this, the Google Voice service will remain free for all of 2011. Google Voice also is also available on the iPhone, iPad and iPod Touch.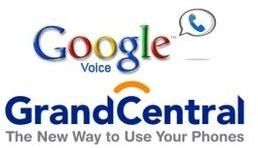 FaceTime
Facetime for Mac is not just for the iPhone 4 or iPod touch. This is because users can make video calls to iPhone 4, the new iPod touch, or another Mac right from your Mac over WiFi. What else does it offer? The app offers a picture inside a picture view like Skype, so you can see how you look to someone you're calling. FaceTime delivers an extended video-calling experience, because the window frame and controls fade away so you can have your conversation with a large head.

ooVoo
Besides audio phone calls, have you considered making video phone calls over the Internet? If that sounds like something you would like, look at ooVoo. All you need is a broadband Internet connection and a computer with a webcam and microphone. Sounds simple, and it is. You can have video chats with up to six people at once, and the service is free. Other features are that you can import your contacts from your IM services, email address book, and social networks. You can record and send video messages and audio and video calls. Chatting? You can do it in full screen mode, and text and share files instantly while on a call. It also works with the people whom you want to call, but who do not have ooVoo. You can do this by sending them a free browser-based "Web Video Call link" that allows online vchat with them.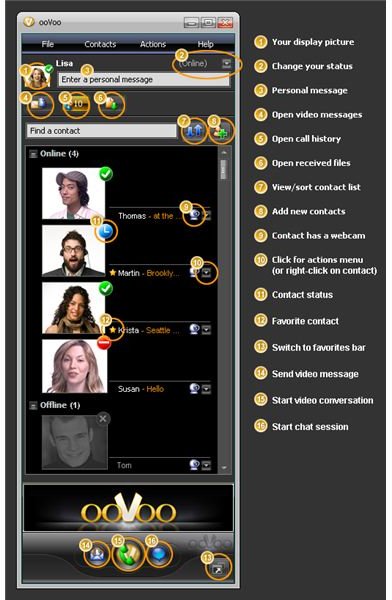 Summary
The days of the plain old telephone system (POTS) are behind us. VoIP is the phone technology of the future. It costs less, it allows you to take your mobile phone with you anywhere, and it offers more features than POTS. Skype is a good provider of the VoIP service, but the five Skype alternatives here let you perform many other tasks as well as placing calls.
Which brings us back to Skype: One question to ask is whether Skype can offer other services if it is a free service. So, look at the following link to address questions like that: Skype: How Does a Free Service Make Money?
Also, how well does Skype perform on the WiFi market? See the following link: The Best Skype WiFi Phones.
Sources
Tiny Chat
Image: https://digitizor.com/2009/02/18/tiny-chat-create-your-own-disposable-chat-room-instantly/
.
iChat
https://www.apple.com/macosx/what-is-macosx/ichat.htm[l](https://www.apple.com/macosx/what-is-macosx/ichat.html)
Image: https://mobile.engadget.com/2006/08/02/ichat-mobile-is-it-the-iphone-part-forty-bajillion/
.
Google Voice
https://www.google.com/googlevoice/about.html
Image: https://www.voip-news.com/feature/15-ways-google-voice-033109/
.
FaceTime
https://www.apple.com/mac/facetime/?cid=wwa-naus-seg-mac10-046&cp=wwa-seg-mac10-videochat&sr=sem
Image: https://www.technologiez.net/2010/10/21/apple-facetime-for-mac-os-x/
.
ooVoo
https://www.oovoo.com/home.aspx
Image: https://www.adaptersoft.com/oovoo.html
.