Preparing for After High School: Career Exploration Options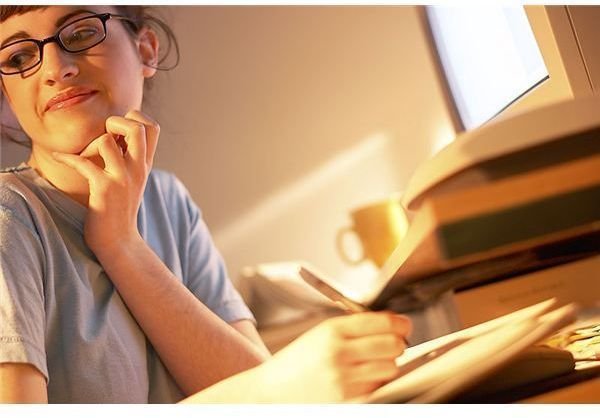 Begin Where You Are Now
Most high schools have career planning advisory help - whether that means a special office for career planning or access to a "guidance counselor." The wise high school student is someone who pro-actively searches out these options before beginning a job hunt upon graduation. So, the best first step is to find out who is in charge of career counseling by contacting the office at your high school. Career exploration would be handled by this department or advisor. Make an appointment with the counselor or teacher to discuss your options. You may even be able to take some fun tests, like career aptitude or personality tests, which will help you to determine your interests and match them to particular jobs.
School Career Days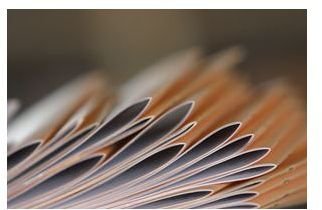 Most high schools today host "Career Days," either on campus or in connection with another school's efforts for high school career exploration. Make plans to attend.
There may be assigned speakers. In addition there will most likely be representatives from various businesses, corporations, media, health care systems - generally, a huge variety of occupations. There may also be recruiters for the armed services. All of these entities typically bring displays, brochures, and sign-up sheets for receiving more information. If possible, think about the booths or tables you are most interested in before the event, and target those. There may also be representatives to talk to, but if it is a large function, of course, everyone will not get ear time with their target.
School Shadowing Programs
Another terrific option is "shadowing programs." These are arrangements whereby a student goes to work with a mentor or someone who has volunteered for the program. The objective is to immerse the student in an actual day of work while being on-the-job. The student is usually an observer and gets to watch a work day in action.
It's important to ready yourself [student] for this opportunity by:
• Dressing properly, akin to business attire: no sandals, no shorts, no low-cut tops or short skirts, no low-riding jeans, etc. You are entering the business world, so look the part.
• Be prepared to have a journal or electronic logbook to take notes as you go through the day.
• Don't ask questions or engage your mentor until the time is appropriate.
• When you meet his or her colleagues, remember to state your name and shake hands. So much is to be gained from this type of tool. It is one of the best career exploration tools for high school students.
• Remember to send a follow-up thank you to everyone involved.
A post script note: If your school doesn't have a shadowing program, and you can't initiate one, perhaps you can get permission to have your counselor set it up, go on the outing, and write a report on what you've learned.
Job Fairs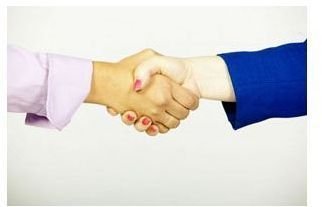 Another part of your high school career exploration takes place off campus. Most major cities have job fairs. They are more popular during employment slow-downs or when the economy is bad, but they happen every year. Read your state's main newspaper and plan to attend. Job fairs sometimes draw huge crowds. It is based on the same principle as your school career days. Local companies, even placement firms and private companies will come to this event.
Work the room, just as if it depended on getting a job. Dress well and make connections. Who knows? That Realtor you talked to might want another agent. Also, keep your eyes and ears open for internships. You can find them on newspapers or with travel agents, in the fashion industry and more. It is generally work for experience, but it can pay off down the line and is better than being unemployed for long periods of time, which is a death knell to productivity and self-esteem.
Reference
Book: Life's a Bitch and then You Change Careers by Andrea Kay (Stewart, Tabori & Chang, 2005)
Photos by Clipart.com