High School Coaching Career - Is it Your Winning Career Move?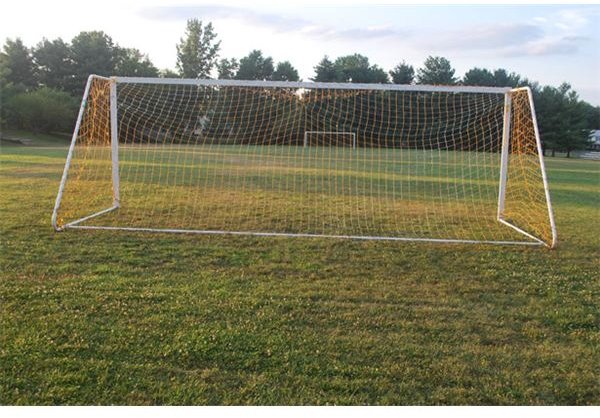 High School Coaches Today
The dynamics of a high school coaching career have changed from the past. There is more emphasis on sports today in high schools than there was a decade ago. Gone are the days of coaches simply running drills and getting every kid in during the game. High school sports have gotten very competitive. Coaches are expected to win and gone are the days when everyone plays or even makes the team depending on the size of the school. Most high school coaches are also teachers at the school. Usually most schools give their teachers first shot at coaching positions but not every school has a teacher to take them up on it. Many also hire outside coaches from their communities.
Education and Experience Needed
If a school requires that a coach be a teacher than a bachelor's degree is required obviously. If the school hires outside their organization for coaches, usually at a minimum experience in the sport is required, either playing or coaching. Those who are not teachers at the school who employs them must meet individual state requirements. Some head coaches are assistant coaches who are promoted.
Job Skills Needed
Coaches train athletes. They organize athletes and teach them the fundamentals of the sports that they are coaching. It is important for coaches to know all the rules of the game so they can teach the players the correct rules. Coaches must be able to communicate effectively. They also must have leadership skills to lead their team. They must be resourceful as games and skills are changing all the time. They must be willing to keep up with new rules, new techniques and new ways to train players. They have to be flexible in order to deal with all kinds of personalities. Coaches deal with not only their players but parents, administration and fans. Many coaches attend coaching clinics throughout the year to keep up to date on the rules and training techniques.
Salary, Job Outlook and Duties of a High School Coach
Employment is expected to increase as Americans will continue to place importance on sports for recreation, entertainment and physical activity. Salary varies greatly upon size of school, if the school is public or private and the type of team being coached.
High school coaches are responsible for organizing practices, instruct the athletes in form and technique, instill team work and good sportsmanship, maintain equipment, direct team strategy and call plays during competition. They also typically run film and critique their players' performance.
Conclusion:
A high school coaching career takes allot of time and commitment. Schools may hire coaches from within their organization or outside. Coaches must stay up to date on rules and training techniques for their specific sport. They organize practices, equipment and instruct athletes in proper form and technique. Coaches must be able to effectively communicate and provide good leadership skills for their team. Job outlook for coaching appears favorable as people will continue to place emphasis on sports for recreation and entertainment. For additional information on coaching, continue to read this article explaining the benefits of being a coach.
Sources:
Image credit: www.publicdomainpictures.com