What to Negotiate for in a Relocation Package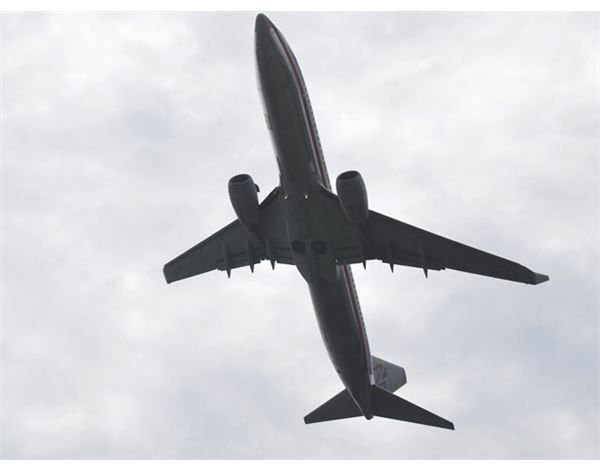 You've Been Asked to Relocate—Now what?
When a company asks an employee to relocate it's stressful for both the employee and the family involved. Relocation can also be expensive. For this reason many companies offer relocation packages to employees to ease the stress and financial strain that relocation can cause. Relocation packages are negotiable and should be negotiated to get what the employee needs. Let's see what things would make relocation less stressful and less straining financially.
Costs of Relocating
Sure, most people know the basic costs of relocating such as finding a place to live, moving and temporary housing costs but think of these things in detail. The more expenses you can document that may occur the better package you will be able to negotiate a relocation package. Break expenses down into detail. When it comes to moving will you pack your things or will the moving company pack them? Better yet will the company just rent you a U-Haul or hire an actual moving company complete with movers to load and unload the moving van? Things to consider are also the repeat trips to and from the new location. How many trips will the company reimburse you to find housing, look at schools and find a job for your spouse? Will the company reimburse you for hotel and meals and mileage? These are all things to itemize and ask for. You won't know if they will say yes or no if you don't ask. As with any negotiation, you should aim high.
Not Just Money
If you can't get the money you aim for with a package - negotiate creatively. Time is money. You can always ask for extra incentives such as paid time off to get your family settled, unpacking, job searches for spouses and searching for housing or schools. Asking for assistance in selling a home, if you own one, isn't out of line. A little creativity can go a long way when comes to negotiating. Money isn't everything, time is precious.
Once an Agreement Is Reached
Once an agreement is reached be sure to get the agreement in writing detailing amounts of allowances, time to be paid and anything else you negotiated for. The agreement should be signed by all parties involved and everyone should received a signed copy of the agreement. This is not only for your protection but also the employers protection.
Conclusion:
Relocating can be stressful for both employee and employer. Negotiating a relocation package that is agreeable to each party is a great way to distress and reduce the financial strains of relocation. Be sure to think of any possible expense that may occur and document it. Decide who will pay for what and when. If monetary demands can't be met try to factor in time constraints that will be helpful. Once the agreement is reached be sure to get the agreement in writing and signed by both parties. A good relocation package can make the task much more manageable for you and your family.
Sources:
Image Credit: www.publicdomainpictures.com