A Five Year Career Development Plan to a Rewarding Career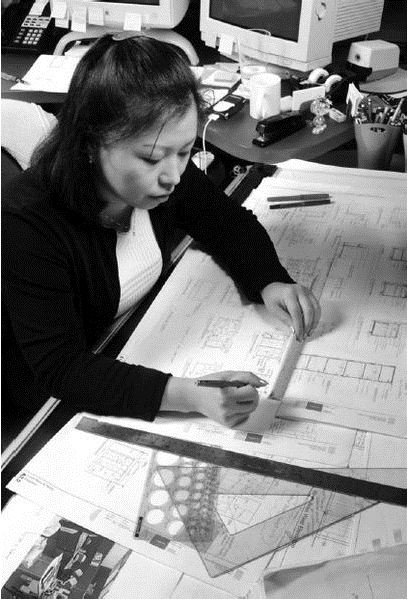 Introduction
Successful career development requires much more planning and research. Gone are the days of "slipping" into a career or just "falling" into a successful career track. Nowadays, those who want a rewarding, lucrative career must do the legwork to find the career that fits their deepest passion and the right job that fits their personality and strengths.
Five Year Career Development Plan
Year 1 (first half): Explore yourself
The purpose of this first half of the first year in the five-year career development plan is to get to know yourself. If you were meeting yourself for the first time, what would your first impression be? This can be an extremely difficult question to answer. Sometimes, the younger you are, the less you know about yourself since knowing yourself primarily comes from life experience. Make it a point to spend time getting to know yourself and determining your true likes and dislikes. Some activities to engage in for the first year include –
Write in a journal each day
Engage in a hobby or activity that you love
Visit a place that you love
Talk to friends about how they perceive you
Talk to relatives about what kind of person they think you are
Year 1 (second half): Explore career field or industry
The goal of this second half of the year is to match a career to yourself. This is not the same as you to the career. The purpose of this phase is find the right career fit based on what you know about yourself. Examples of career fields are computer science, accounting, art, education and healthcare. Some activities to accomplish the goals at this stage are –
Utilize the U.S. Bureau of Labor Statistics website on careers (BLS.gov)
Read books and other materials in various careers
Join a professional association to network with people already in the career fields
Talk to friends, family about career options
Year 2: Explore jobs in your chosen career field
By this time, you have narrowed down career fields that interest you. Now, the goal is to find information about specific jobs in the career field. Again, conduct thorough research and utilize reliable career resources like BLS.gov. Examples of jobs in education might be preschool teacher, educational administrator and education placement counselor. Some helpful activities to complete this stage of your career development are –
Search newspaper listings for job descriptions
Search job hunting websites to view job descriptions
List all relevant job descriptions in a journal
Year 3 and 4: Get trained
Now that you have explored yourself; narrowed down career fields to work in and identified specific jobs; it is time to get trained for the right job for you. Conduct research of school options and training programs in your chosen field. Consider time it takes to complete a program, the amount of money you need, what you need to learn and when you could get started. This practical step may require some financial, emotional and physical support from family and friends.
Year 5: Get ready to sell yourself
This step is where all of the "marketing" begins. It is the step that involves searching for the right job, writing resumes and interviewing. It is the time to start selling yourself and your skills. In most fields, portfolios of school coursework, internships and volunteer work definitely helps to boost your presentation. Some key activities to engage in for this step are –
Obtain books on resume writing, interviewing
Practice presenting yourself to others
Assess yourself and your strengths
Consult with placement professionals to improve your overall presentation
Points to Remember
Searching for and landing the right career is about finding the right career fit to match who you are inside. This search takes a little time, research and planning. Luckily, it can be done using a five-year career development plan. The rewards of a career that matches your personality and passions are great and certainly worth the time in searching.
References
UC Berkeley – Career Center - https://career.berkeley.edu/plan/plan.stm
(Photo courtesy of WikiMedia Commons – https://commons.wikimedia.net)