Career Prospects in Recreational Therapy: Job Opportunities for Therapeutic Recreation Specialists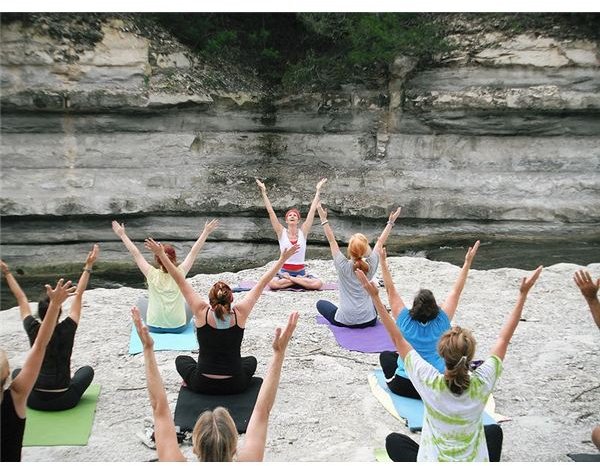 The Job of Therapeutic Recreation Specialists
.
In exploring the career prospects in recreational therapy, our aim is to look closely into other job opportunities available to the professionals referred to as "therapeutic recreation specialists" in medical treatment or rehabilitation centers.
In most cases, these healthcare professionals find work in hospitals and clinics as adjunctive therapists to primary healthcare providers like medical practitioners, psychologists, social workers, physical and occupational therapists, and nurses.
Their average hourly salary rates range from $13.27 to $19.88. They are quite in demand in (1) Toledo, OH (2) Virginia Beach, VA (3) Colorado Springs, CO (4) La Crosse, WI (5) Alexandra, LA (6) Leesburg, VA and (7) Portland, ME.
The services that recreational therapists provide are quite unique, since the objective is to lessen a patient's depression by rebuilding his confidence and by engaging him in varied forms of activities, which include music, art, and dance. In lifting up a patient's spirits, he tends to respond positively to treatments and thus maintain a general state of well-being.
What others would be more interested in, however, are the work opportunities outside of these clinical environments. Accordingly, most hospital employers prefer to hire graduates with a bachelor's or associate's degree in therapeutic recreation with certification from the National Council for Therapeutic Recreation. A therapist who has this credential would easily denote that he or she is a bachelor's degree holder and has completed an internship of at least 480 hours.
In exploring other career prospects in recreational therapy, readers will find out if the requirements are just as rigid as those in the healthcare settings.
Recreation Specialists for Local Government's Tourism Department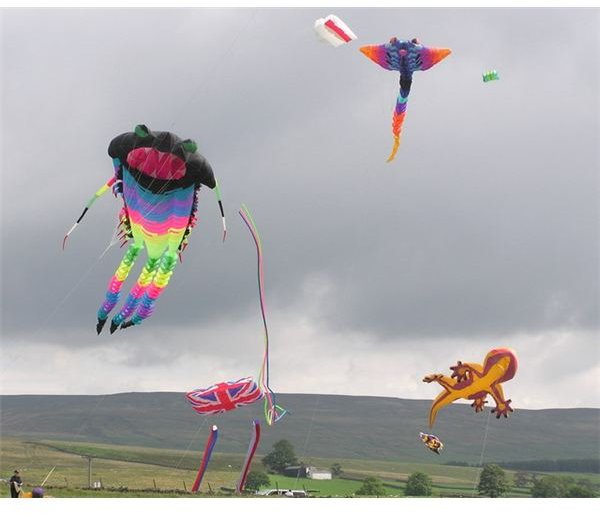 The tourism department of a local government hires recreational therapists as their coordinators for their indoor events and outdoor programs. This may include trail hiking and other sports activities as well as cultural shows and local tours, to entertain not only the community members but tourists and visitors as well. Their main responsibility, however, is to develop the tourism department's year-round programs as well as supervise the volunteers.
Eligibility for the job requires a bachelor's degree or an equivalent of at least two years of post-,secondary college and two years of actual recreational programming experience. A valid state driver's license may also be required in order to qualify for the job. In addition, a working knowledge in operating office machines, hand tools, household machines and gadgets, arts and crafts, plus knowledge of recreational equipments like ball pumps, canoes, and tents is essential. The ability to render first-aid treatments is an added skill for the likeliest candidate.
According to Payscale's salary survey report, those who find work in local governments are being paid average hourly rates starting from $12.42 to $18.27. On the other hand, non-government employers for park and recreational centers pay hourly rates ranging from $10.82 to $16.07
Remote Camp–Recreation Coordinator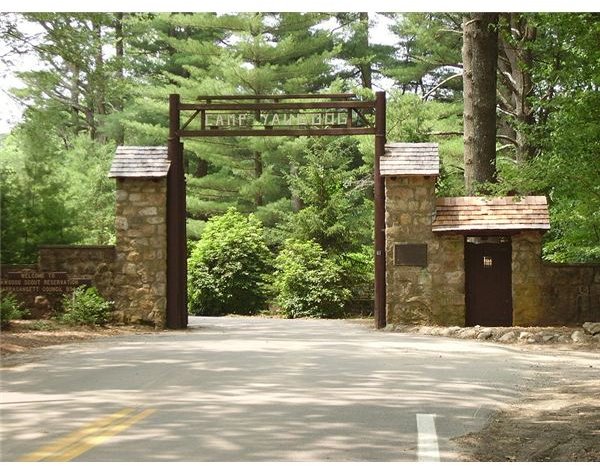 The job of the recreational therapist involves the development, planning, and organizing of fitness and athletic events and classes. Other requirements may include programs for entertainment and tournaments like poker, karaoke singing, and pool activities.
The job likewise includes planning and promoting of special-themed events like Halloween, Christmas, the Superbowl, St. Patrick's Day, Thanksgiving, etc. All activities are for the enjoyment of camp residents; hence the recreational therapy specialist will also be expected to promote good public relations with them.
Requirements are strictly for higher education in recreational programming plus two to three years well-rounded experience in a camp setting. A good grasp of interpersonal, communication, and entrepreneurial skills will ensure the likeliest chances of being chosen by the top payers for this job. Local governments offer salaries ranging from $30,977 to $43,781, and private parks and recreation areas offer salaries that range from $29,155 to $41,077.
Recreation Supervisor for Correctional Facilities
Another of the many career prospects in recreational therapy is the recreational supervisor who manages and administers comprehensive programs of activities, including youth athletic training and development, for juvenile delinquents. Programs generally include fitness aerobics, aquatics, music, and dance, including informal courses for artistic and technical skills.
As recreational supervisor, the work involves financial management which denotes planning the program according to budget provisions. Not to forget that the recreation supervisor will provide assistance to the correctional management in preparing the annual budget.
A bachelor's degree is a must with a level of competence in management skills as well as 2 to 3 years work experience as recreational therapy supervisor. Average annual salary pay ranges from $35,029 to $50,476; the top employer for this occupation is the Corrections Corporation of America (CCA).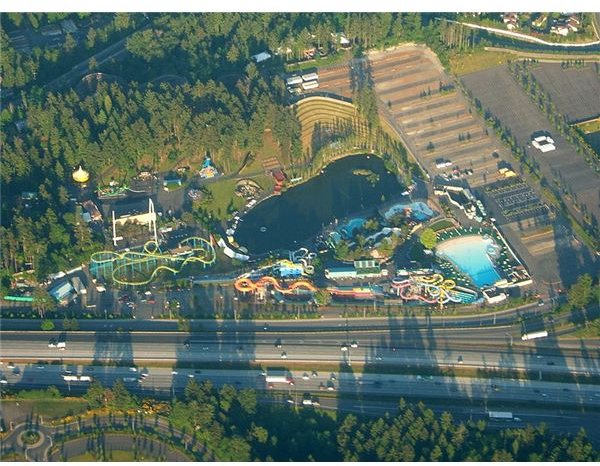 Recreation Supervisor for Private Resorts and Recreation Areas
The objective of the private resort recreational supervisor is to promote fun and relaxation for the guests while at the same time maintain a safe and secure atmosphere. The programs' activities are mainly focused on entertaining the children, to allow adults their moments of relaxation. At the same time, as the person in charge, the recreational therapist will enforce the rules and regulations of the facility.
This supervisor will assist management in identifying areas where safety and security could possibly be compromised and suggest program or facility modifications in areas where some guests could not fully participate. The duties and responsibilities of the supervisor include ensuring the safety, cleanliness, and good working conditions of the fixtures and equipment used within the recreation area. Most of all, the recreational therapy supervisor should be a role model in terms of confidentiality about guests' identities, in assisting those with disabilities, and in providing the guests' needs.
Based on all these, a bachelor's degree and certification as a recreational therapist are musts. Some management skills, and 2 to 3 years' experience in the same capacity, are qualifications that will be taken into careful consideration.
Summary
It appears that job opportunities for recreational therapists outside of clinical settings have higher salary offers. However, the duties and responsibilities entail more than just programming recreational events and agendas but also include management and budgeting skills. Thus, salaries may be higher but the skills required are commensurate to the offers.
The career prospects in recreation therapy as an adjunct therapist in hospitals and clinics are expected to pick up, in keeping with the present outlook in the healthcare industry. The recent reforms are focused in providing the elderly, the handicapped, the disabled, and the underserved sectors the healthcare they previously lacked or missed.
In fact, mandatory inclusions have been added to insurance coverage, including treatment and rehabilitation therapies. Perhaps someone who is contemplating recreation therapy as a major and as a future career may find himself in the right job at just about the right time.
Looking for more options? Check out the rest of Bright Hub's collection of career guides and profiles.
Reference Materials and Image Credit Section:
Reference:
Image Credits: