Seeking a Career Change: Nursing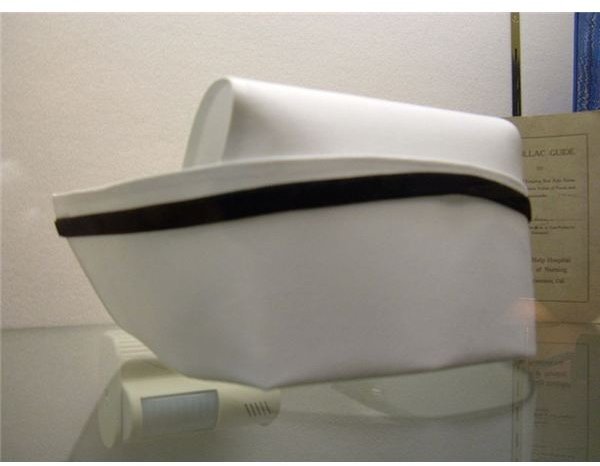 Career Change: Nursing Credentials
Choosing to be a nurse is great because even at the entry level, you join the workforce as a respected professional earning a decent
income. That first step takes you to licensure as an LPN–a licensed practical nurse. Many high schools offer two-year LPN programs as part of their vocational training; by the time a student graduates, he or she is ready to begin a career. You can go through many career changes in nursing during your professional life.
You can also achieve an LPN through a vocational school, a hospital-based program, or via an associate's degree at your local college. LPNs provide patient care or supervise orderlies, but they are considered junior to registered nurses. There are programs for IV therapy and gerontology certification if you want to advance your career without attaining additional credentials.
If you decide to go for an associate's degree, you are eligible to take the National Council Licensure Examination for Registered Nurses. This qualifies you as a registered nurse. RNs work at many of the same jobs as LPNs, but their training and authority generally are recognized as superior.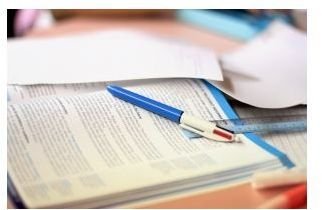 Others choose to cap their high school years by matriculating into a college with a solid nursing program. A Bachelor of Science in Nursing—BSN—renders you eligible for supervisory positions—and more, which we'll get to.
Beyond the BSN, many people go on to earn a Master's or Doctorate, or they branch out into specialties that carry a wide variety of training requirements. Nurse practitioners work alongside doctors. Certified nurse anesthetists are eligible to apply anesthesia to patients undergoing surgery. Those are just a couple examples.
If you want to enter nursing, you can keep your day job and earn your LPN at an evening study program at your local vocational center; it'll take just two years.
Once you're in this profession, it's easy to make a nursing career change as this specialty offers opportunities to work night or day in widely varied environments. You'll find the flexibility to achieve the additional education necessary to climb the ladder. Employers, too, willingly adjust someone's working hours so that she can improve her skills, and many institutions offer tuition reimbursement. Classes are available at your local college or on your computer. It boils down to this question: How high up the ladder will you climb?
A Variety of Venues
Most people think of nurses as Florence Nightingales who care for patients on hospital wards—and that's where the largest numbers of nurses work. But take a minute to think about the nursing career changes available just within the confines of one hospital. Many nurses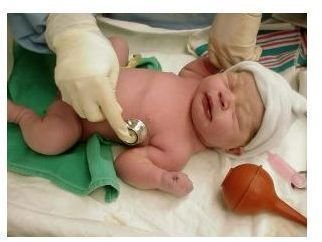 begin work on a general medical or surgical ward. Then they branch out. Do you like the excitement of the emergency department or intensive care unit? Do you have an empathic nature that would flourish working with obstetrics or pediatric patients?
If you like to take things apart and put them back together, you'd probably enjoy being part of a surgical team—even specializing as an orthopedic or cardiovascular nurse. If you wonder what makes people tick, psychiatric nursing might be right up your alley. The list of specialties is lengthy and fascinating: anesthesiology, dermatology, endocrinology, gastroenterology, hematology, oncology, nephrology, neurology, physiatry, urology, and many others.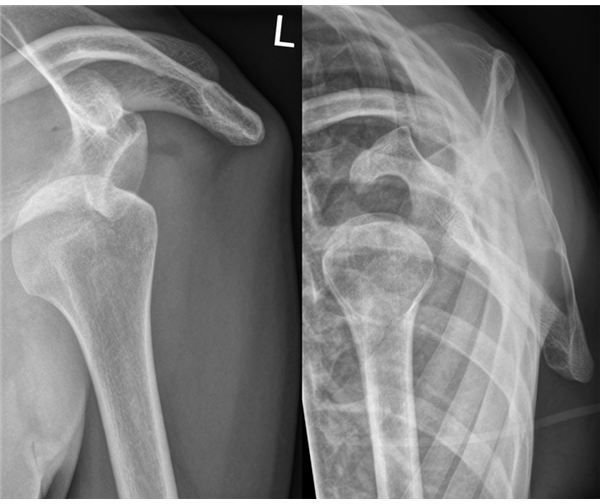 Many nurses find opportunities in a particular specialty by working in a private practice, whether it's assisting just a couple doctors or working for a large group. Those settings are also great for the nurse who wants a preset schedule with weekday, daytime hours. Work just nine months a year as a school nurse, or join a large corporation in charge of employee health and safety.
It's possible to become very specialized in your practice of nursing—pediatric oncology, for example; or forensic nursing.
If you have an interest in marketing and advertising, try sales—in pharmaceuticals or medical equipment. Other nursing career changes pull people into research facilities. Yet others who begin serving as charge nurses and then nursing supervisors become captivated with the world of administrative nursing, filling director of nursing service positions or administrating facilities such as clinics and nursing homes. And then there are those who return to their roots and choose to become nurse educators, training others who are on their ways to challenging careers.
Resources
The National Federation of Licensed Practical Nurses at www.nflpn.com
The American Nursing Association at https://www.nursingworld.org/
The National Council of State Boards of Nursing at https://www.ncsbn.org/about.htm
Image Credits:
wikimedia commons/brokensphere
[wikimedia commons/Hellerhoff](/tools/wikimedia commons/Hellerhoff)
This post is part of the series: Careers in Nursing
Are you considering a career in nursing, or are you already a nurse looking to explore new opportunities? Check out the tips in this career spotlight series.