Wondering About an Art Teacher Career Profile? Your Questions Answered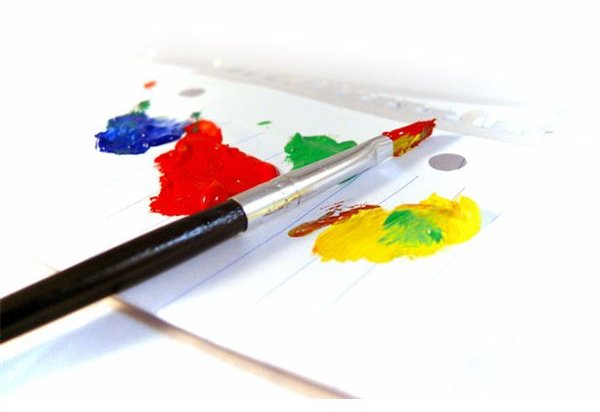 Art Teacher's Today
The field of art has exploded with the use of modern day technology. Art teacher's today can teach everything from traditional art to computer animation. There are many careers available in today's job market for Art teachers. Jobs can be found at the elementary level, high school level, trade school level, bachelor and master's degree levels. Salaries and job outlooks range depending on what type of art is taught and where it is taught. Let's look at an Art teacher career profile to see what is available in today's job market.
Education Needed
Art teachers are usually required to have a Bachelor of Fine Arts or Studio arts degree and certification to teach. Degrees can focus on many areas; specific to different areas of art such as: painting, sculpture, media arts or graphic design. Obviously art teachers need to be creative and passionate about art. At the elementary and high school levels art teachers are motivating student's to think about art critically. They encourage their students to develop visual communication skills by creating various art forms.
Career Opportunities
Art instructors can be employed many places. They make work at schools at the elementary, middle school and high school levels. Art instructors being employed at preschools are increasing. The importance of art in helping children develop cognitive, motor and thinking skills has lead to these positions being created. Art instructors may also be professors at various art institutes, colleges and vocational schools. Some art instructors even work for museums as education coordinators. In the summer time art teachers may even be employed by various organizations and communities to provide summer art camps, adult art education programs or daily programs for kids at community centers.
Job Outlook
Job projected opportunities over the next ten years for art teachers look excellent. Most of the opportunities will arise from replacing teachers who retire within the next ten years. A teaching shortage in some states have lead to policies encouraging students to enter the teaching field.
Conclusion
The art field today is expanding at a rapid rate due to increased technology. Art teacher career profile opportunities may include everything from teaching preschool art to cutting edge animation technology. The job outlook for art teachers is favorable. Career opportunities exist at every level depending on whether the instructor has a Bachelor's or Master's degree.
Art teachers may be employed by schools or colleges. They may be employed by vocational schools, museums or communities to teach a variety of courses. At the preschool level art teachers help students develop motor, cognitive and thinking skills. At the high school level instructors help students develop their visual communication skills. College instructors focus on a certain area such as animation or photography. Instructors at museums help set up exhibits and education people.
Sources
IMAGE SOURCE: www.freepublicdomain.net