Best Job Opportunities for Psychology Major Graduates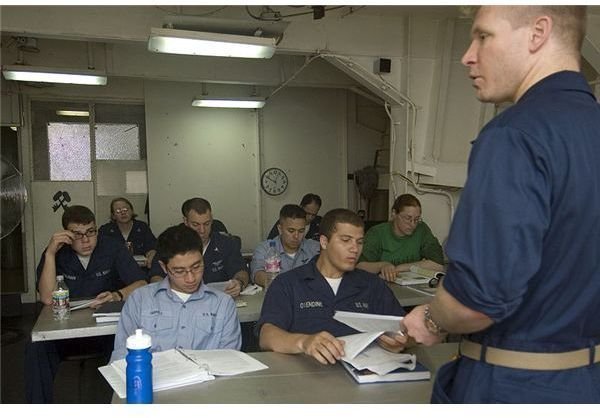 The Educational Pathways of a Psychology Major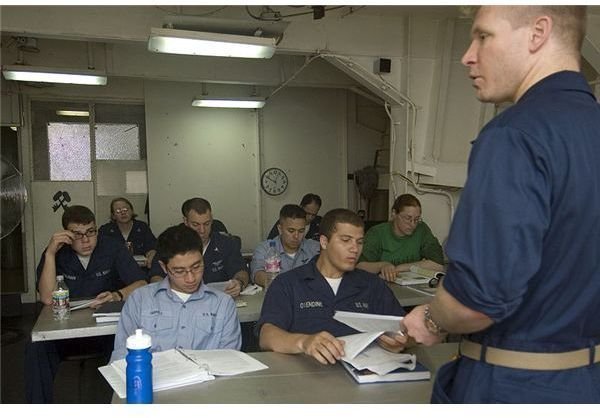 Most college undergraduates who are contemplating careers as psychologists, would like to find out about the job opportunities for psychology major graduates. They are quite conscious of the fact that the title and the position of a professional psychologist are considered as protected. This condition denotes that not just anyone can use and assume the said profession without the appropriate credentials.
The BS Psychology Major graduate has to take two more steps: (1) attain a Master's Degree and (2) pass a licensure examination, in order to earn the "psychologist" status. Furthermore, an MA or MS in the field of psychology is preparatory toward a doctoral degree , which could earn the aspirant the highest title of the profession: Doctor of Psychology or Doctor of Philosophy or Doctor of Education.
However, according to those who have achieved the doctoral levels, the process of applying for a PhD in psychology education, is already a tough challenge to hurdle. It is possible for a university's graduate school for psychology, to accept only six candidates out of a hundred applicants.
The succeeding sections provide the readers with insights about the job opportunities for psychology major graduates. The nature of the following occupations can also serve as additional groundwork for a broader understanding of the human mind, which is essential to one's quest for higher educational degrees in the field of psychology.
Health Psychology Research Assistant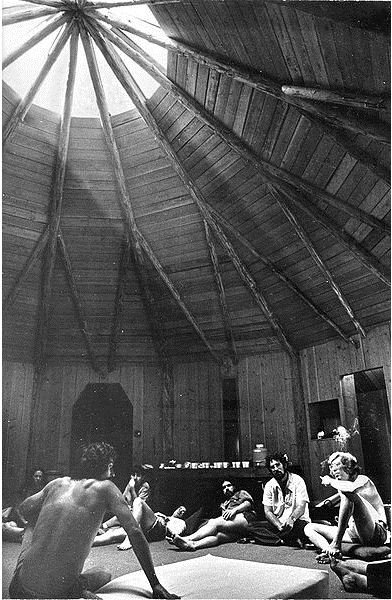 A health psychology research assistant renders work under the supervision of a Senior Researcher. As member of an administrative research team, work may also include controlled lab experiments.
Other tasks include administering tests as well as conducting surveys through questionnaires, interviews, clinical studies and observations. Other responsibilities may include participating in analyses of results and development of grant proposals.
A health psychology research assistant may find work in public health research centers, health care consulting companies, contract research organizations, health care industries and institutes for higher education. Currently, the top hirers for this job position are Stanford University, University of California in San Francisco and Boston University.
Payscale's annual pay data for this job opportunity range from $ 31,904 to $ 43,189.
Career Development Specialist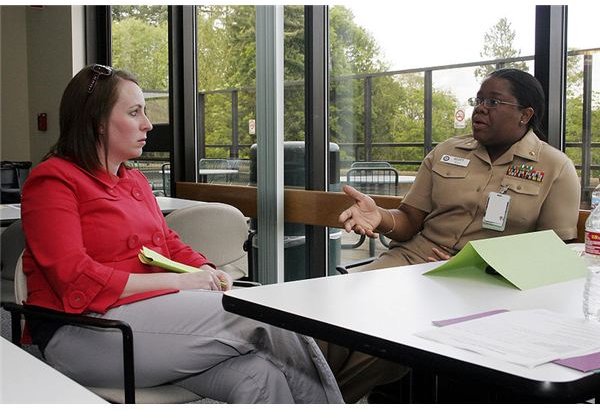 Most career development specialists find work in postsecondary degree institutes, as they are tasked to help the students shape their future careers. The vast diversity of professional and occupational fields calls for dedicated career development specialists who can give ample guidance to students.
The job entails identifying the knowledge and skills, which learners should develop, in order to address the equally varied demand of the community and industries. The career specialist will research about companies' and organizations' present manpower needs, the skills and education required, as well as the average remunerations offered.
Other duties and responsibilities may include liaising with the local community's business organizations whether for-profit, non-profit or governmental sectors. The objective is to find suitable internship opportunities, where students can learn the best practices of their intended career fields.
Most career development specialists find work in educational institutions, employments services, job training and rehabilitation centers and K-12 schools. Annual pay data disclose average salaries ranging from $ 31,939 to $ 45,496.
This occupation is currently popular in (1) Oxford, Mississippi, (2) Rockford, Illinois, (3) Aiken, South Carolina, (4) Chapel Hill, North Carolina, (5) Indianapolis, Indiana and (6) New York, New York.
Human Resources Staffing Assistant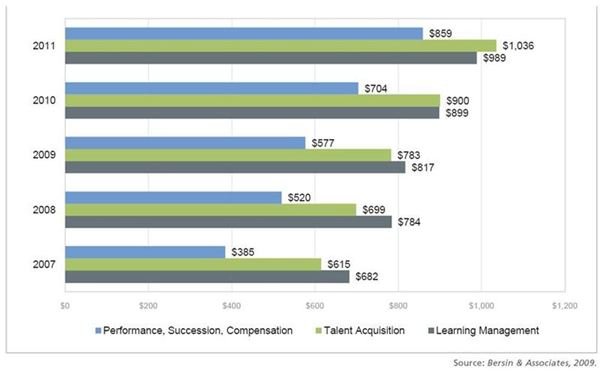 A human resource staffing assistant usually finds work in companies providing solutions to various companies' staffing requirements or in providing consulting services as well as connecting providers and service buyers for outsourced jobs. Nonetheless, work can also be found in most medium to large scale companies where human resource support is provided by coordinating the on-board processing of new hires for clients or for branches.
Duties and responsibilities include handling of hiring process, termination procedures, handling of employee benefits like vacation and sick leaves, group insurance policies and retirement funds. Work also involves disseminating latest company policies, updating personnel handbooks and assisting employees in availing their benefits. Basic PC skills and knowledge are considered as strong points of the candidates.
Average annual salaries may range from $ 28,612 to $ 41,509 and this job is currently popular in (1) Alexandria, VA (2) Washington. D.C. (3) Milwaukee, WI (4) Bangor, ME (5) New York, NY and (6) Chicago, IL
Deputy Probation Officer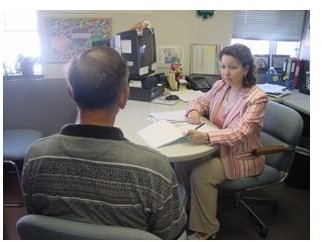 This entry-level position involves work in correctional institutes and rehabilitation centers by rendering casework services under the supervision of senior probation officers. The job includes conducting investigations by interviewing families of offenders and other interested individuals to a case. Work may also involve the review of court transcripts, police reports, and criminal records in order to provide careful assessments of applications for probation or recommendations for sentencing.
A deputy probation officer may likewise find himself performing some police work, like conducting body searches, make arrests and administer checks for illegal substance and alcohol.
This job is found mostly in juvenile rehabilitation centers, law enforcement agencies, government units and security guard service providers. Successful candidates can expect to earn average annual salaries that range from $ 31,066 to $ 47,426.
The city of Austin, Texas is said to be the best location in terms of popularity for this job; while the top hirers include the County of Dallas, Los Angeles County Department of Probation, the State of Alabama and the United States Department of Juvenile Justice.
Child Life Specialist
A BS Psychology major may also find work providing emotional, social and physical-well-being to children, in order to ensure they are kept safe and nurtured in their environment. Part of their job includes training and fostering social skills as part of the child's development for school readiness. Most importantly, their work involves teaching and encouraging a child to communicate with his parents.
However, most employers seeking the services of child care providers prefer college degree holders with earned credentials awarded by
The Council for Professional Recognition as a Child Development Associate; or by
The National Child Care Association as a Certified Child Care Professional
In some states, a child care worker may be required to secure a state license in order to find work as a child caregiver in homes.
Child Life Specialists can find work in various health care institutions, hospitals, family planning and children's healthcare centers, medical offices and various educational institutions. They can expect to receive average annual salaries ranging from $ 31,157 to $ 44,156 and will find this type of profession popular in the cities of (1) New York, NY (2) Chicago, IL (3) Houston, TX (4) Los Angeles, CA (5) Memphis, TN and Seattle, WA
These are just some of the job opportunities for psychology major graduates that will serve as groundwork for future career plans by taking up a PhD degree to become a Doctor of Psychology or Philosophy or Education.
Reference Materials and Image Credit Section
References:
Image Credits: