Pharmaceutical Sales Career Advice, Part 1 of 2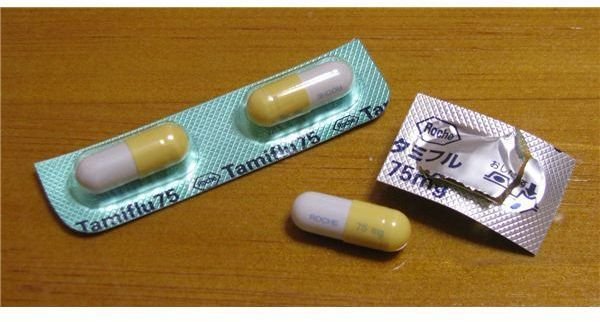 Job Description
A pharmaceutical sales job involves promoting prescription products at clinics and hospitals. Pharmaceutical sales professionals forge a rapport and personal relationships with doctors as well as at hospitals and pharmacies to encourage doctors to prescribe the products of the company they represent.
Other duties that find common mention in a pharmaceutical sales rep job description include:
Studying and testing the products they represent
Educating clinical personnel such as nurses on how to administer such products
Making comparative analysis with competitor products
Paperwork related to the products sold
Developing territory management plans by leveraging knowledge of local conditions
Filing reports and maintaining sales database with regards to the products sold
Keeping abreast of market dynamics, trends, regulations, and managed health care environments
Pharmaceutical sales representatives undergo an intense training period at the start of their careers and at frequent intervals to update their knowledge of products and diseases.
Image Credit: Wikimedia Commons
Work Conditions
Phramaceutical sales jobs are prestigious, exciting, and rewarding, but come with the challenges of competitiveness and stress.
Much of the work entails selling technologically advanced products to highly intelligent physicians in a very professional environment, and frequent use of a company car. A typical pharmaceutical sales representative travels around 100 miles a day, calling upon about ten physicians and pharmacists.
The major challenge, however, is competing for time with other representatives, and then trying to persuade the doctor to use their brand of medicine instead of the same medicine belonging to five or six competitors. Many representatives rank getting access to physicians as the toughest part of their job.
Most pharmaceutical sales representatives focus on a select niche of medical service providers such as primary care, including family practice physicians and internal medicine physicians; specialty care such as cardiology, endocrinologists, or urologists; and hospitals.
Qualifications
Pharmaceutical firms invest heavily in research and development to develop and market new products, and as such set high standards when selecting pharmaceutical sales representatives who market these products.
The basic qualification required is a college degree. A strong background or proven record of accomplishment in sales could however do away with the requirement of a college degree. Most companies anyway require a minimum of two years of business-to-business sales experience besides the degree. The alternative to sales experience is a healthcare or clinical background
An internship with a large pharmaceutical firm is the best entry route into the profession for fresh graduates.
Several certification programs exist that promise a career in pharmaceutical sales representative jobs. Most of them, especially the online ones, are a waste of money, providing no information or knowledge that the candidate cannot gather on his or her own through Google search. The five accredited certification programs include the ones offered by Saint Joseph's University Erivan K. Haub School of Business, University of Mississippi Center for Marketing and Management, Rutgers MBA in Pharmaceutical Management, Certified Medical Representatives Institute (CMRI), and the American Pharmaceutical Association's certification program.
Skills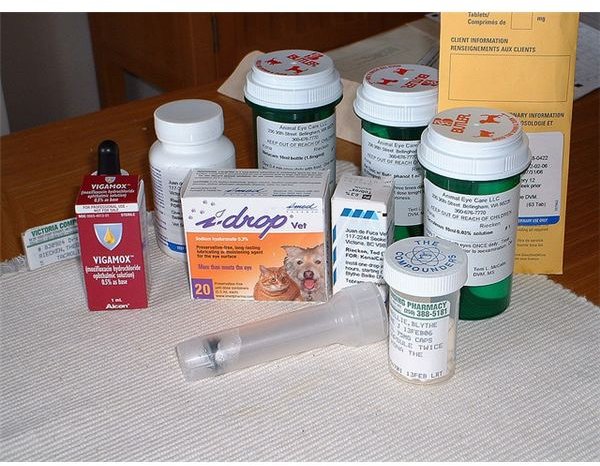 Qualifications apart, selection to the job and subsequent success depends on the inculcation of the following skills:
Organizational skills including time management skills
Communication skills including listening skills
Good negotiation skills
Flair for creativity
Goal-driven nature and ambition
Aggressive and persuasive, yet polished demeanor
Motivated, energetic, positive
Being trustworthy and ethical
Willing to learn
Patient and persistent
Ability to solve problems
Ability to work well in teams and independently
Physical stamina for the long hours, driving, and carrying hefty sample cases
Image Credit: flickr.com/Ted Riecken
How to Tap Vacancies
A critical component of pharmaceutical sales career advice is how to tap vacancies to enter the profession.
Much of the pharmaceutical sales job remain unadvertised and are filled up by word of mouth through people in the know. A good network with doctors and pharmacists, existing pharmaceutical sales reps, district managers, and human resource managers of pharmaceutical firms are the best way to enter the profession. Referrals by existing representatives constitute the most preferred form of employment.
While networking is the number-one source of tapping job vacancies, many vacancies remain advertised in websites, both in job portals and company websites. The best approach is to locate the name and email address of the key recruiter and email the resume to him or her directly rather than risk the resume being lost amidst the thousands of applicants that respond to the ad.
A "brag book" is a record of recent accomplishments such as recent awards, letters of praise, recommendation letters, and the like, all of which substantiate or reinforce the claims made in the resume. A good idea is to talk to a representative in the company hired in recent times, and model the brag book on his or her lines.
Growth Prospects
A survey by the Hay group puts the growth of pharmaceutical sales between 2000 and 2010 at 300 percent. Every year, doctors dispense more than 825 million prescriptions.
People always get sick, and research and development in health care is a continuous process with new drugs discovered, patented, and marketed every day. This makes a career in pharmaceutical sales much in demand and very stable. The best growth prospects lie in niches such as biotech and specialty pharmaceutical sectors.
Areas for possible advancement include product line manager and district sales manager, and ultimately hospital specialist, specializing in a therapy area.
Health care jobs rank amongst the best jobs for the future, and pharmaceutical sales jobs rank among the top-paying and most prestigious health care jobs that do not require a medical degree.