A Review of CFA Job Prospects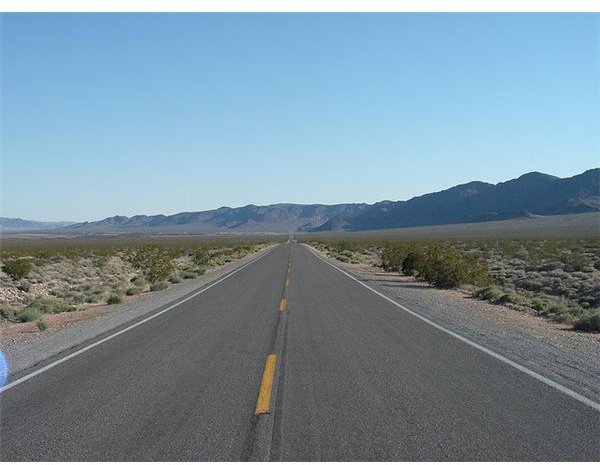 Financial analysts guide businesses and individuals to make investment decisions. They assess the performance of stocks, bonds,
commodities, and other types of investments by making a professional analysis of company financial statements, commodity prices, sales figures, costs, expenses, and tax rates to determine a company's value and project future earnings.
The CFA exam is three-tiered. The three examinations toward acquiring CFA certification are:
Level I: Investment applications
Level II: Application of investment applications
Level III: Using different applications for defining investment strategy and performing portfolio management
The subjects covered include ethical and professional standards, quantitative methods, economics, financial reporting and analysis, corporate finance, equity investments, fixed income, derivatives, alternative investments, and portfolio management and wealth planning. The program leading to the certification is self–study.
The CFA Institute estimates an average of four years, including a minimum of 250 study hours spread over six months, before each exam to obtain the CFA designation.
Apart from passing the examinations, a CFA Charterholder needs a bachelor's degree or equivalent, as assessed by the CFA institute, and 48 months of qualified, professional work experience. He also needs to adhere to a strict Code of Ethics and Standards governing his professional conduct.
An MBA was the basic requirement for investment sector jobs. The advent of the CFA has changed this, and most companies that make or manage investments now require a CFA for senior positions; some companies insist on both CFA and MBA.
Image Credit: flickr.com/Wouter Kiel
Employers
The major requirement of chartered financial analyst job is in the financial sector.
Financial analysts have two broad functions: buy-side analysis and sell-side analysis. Buy-side analysis entails managing individual investment accounts and making recommendations. Institutional investors such as mutual funds, pension funds, hedge funds, insurance companies, independent money managers, private wealth manager advisors, some banks, and nonprofit organizations with large endowments hire CFAs mostly for buy-side analysis. Other financial firms such as securities dealers and banks hire CFAs for sell-side analysis. Other employers such as consultancy firms, government departments or financial regulators, and research firms require CFAs to do both buy- and sell-side analysis.
Nearly half of CFA job prospects are in the various finance and insurance industries; other CFAs remain employed in the government and other private industry.
Salary
Chartered Financial Analysts secure the top-paying jobs in the United States. The median compensation for portfolio managers with less than five years' work experience is $205,000; for those between five to under 10 years of experience, $398,000; and for those above ten years of experience, $499,000.
Prospects
The increasing complexity and global diversification of investments and growth in assets under management increase CFA job prospects.
The Bureau of Labor Standards estimates an increase in the overall employment of financial analysts by 20 percent during the 2008-2018 decade. This growth rate is much faster than the average for all occupations. The sector, however, witnesses keen competition for jobs, especially for new entrants. CFAs hold an advantage over non-certified financial analysts in securing jobs, and this certification is one sure way of increasing the prospects of better employment, better advancement, and better pay in a highly competitive financial analyst job market. The benefits of the charter, moreover, remain limited to certain industries and business sectors.
Career advancement opportunities for CFAs are usually lateral and functional. With time, CFAs become responsible for larger or more important products and become portfolio or fund managers. They also supervise other financial analysts. CFAs and MBAs together reach the top of financial firms.
New York, the financial nerve center of the USA, seems to hold the most number of CFA job opportunities, though the charter remains in demand in all major cities with a good commercial and industrial base.
The benefits of CFA notwithstanding, the charter is very difficult to obtain. Unlike MBA or other degrees, a high percentage of aspirants never achieve the designation owing to lack of academic skill, work, life responsibilities, or other factors.
References
Stammers, Robert. "A Look At CFA Job Opportunities." https://www.investopedia.com/articles/financial-careers/08/cfa-job-opportunity.asp
Bureau of Labor Standards. "Occupational Outlook Analysis 2010-22." Retrieved from www.bis.gov
Jacobs, Jon. "CFA Compensation Survey Reports." https://news.efinancialcareers.com/Survey_ITEM/newsItemId-11700