Top 6 Homemade Gifts for Coworkers This Holiday Season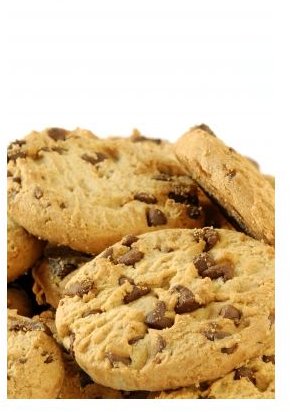 1. The Gift of Food
I'm not talking about baking cupcakes here, but rather putting together a recipe ingredient bag that your coworkers can take home, make in their own kitchen and one that has a holiday theme. A cookie recipe mix placed in a burlap bag, wrapped with ribbon and tied with bows (and of course cooking instructions) is a great homemade gift for a coworker. To make it extra special, embroider the last name of the coworker on the burlap bag and make sure to include all the extras like sprinkles or chocolate chips!
Image Credit (Freedigitalphotos)
2. The Gift of Giving
The gift of giving to someone's favorite charity is becoming more and more popular! If you work closely with certain coworkers, you probably know what tugs at their heart strings. If it's the local animal shelter, give a gift in their name. If they want to promote reading for youngsters, donate money to the local library in the coworker's name. To really personalize the gift of giving, you can offer to donate to that special activity the coworker's children are involved in like band or soccer.
3. Tree Gifting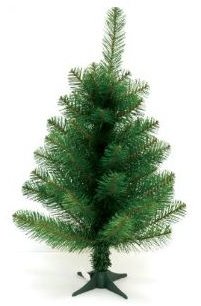 This is also a hot trend in the homemade gifts for coworker's category. You can purchase some affordable artificial trees that are table-top size and decorate them showing the coworkers personality. If a fellow worker is always fond of leaving those yellow sticky notes around, buy many packs and decorate the tree with them. There's always that person who steals everyone's pens or pencils so why not use these writing implements as tree décor?
You can also go with the old-fashioned idea as well and decorate the tree with bulbs, ribbons, and bows. These are great ideas your coworkers can leave on their desk all season long. Another tip is to buy those small trees they sell at grocery stores that come in pots and use your own decorations. This way, after the holiday season is over, the coworker has a living tree they can plant.
Image Credit: (Amazon)
4. The Gift of Time
If you're great at desktop publishing or a master with the word processor, why not make homemade calendars your coworkers can use all year long? For monthly images or photos, you can either download clipart or use those pictures you took at the company picnic! These are easy to make and an affordable homemade gift idea for anyone you work with.
5. Gifts for the Kitchen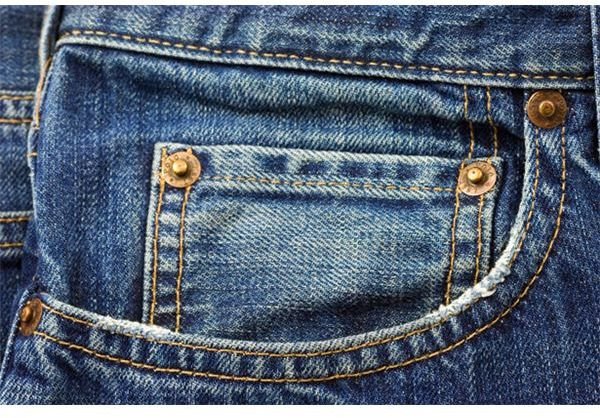 For years, my crafty Mom has made these two favorites! The first is a plastic bag holder (a place for those plastic grocery bags you use again and again). You'll need some material to form a tube, elastic for one end to hold the bags secure and either hemp or raffia as the hanger. This can be hung in the kitchen or utility room and keep those reusable plastic bags in a handy, neat place.
The next gift for the kitchen is made easily out of old blue jeans—we all seem to have those pairs we just can't fit into anymore! Take the back pockets and sew them onto a corkboard or sew two together. Make sure to use some raffia for a hanger and your coworkers will have a handy place for wooden spoons or other utensils they need quickly. Make sure to use embellishments such as buttons and bows to brighten these utensil holders.
Image Credit (Publicdomainpictures.net)
6. The Gift of Services
Offering to shovel snow, mow the lawn, bathe the dog, or cleaning a coworker's car can be a special idea that will only cost you some paper and the use of your word processor. Use clipart or a funny photo of yourself or the coworker to personalize the service and make sure to put an expiration date on it! Skip the house cleaning services as many coworkers like to keep the inside of their homes private.
Be Creative!
All of these great homemade gift ideas for coworkers will put smiles on their faces all holiday season long! If you're not crafty, Bright Hub also offers many easy homemade craft ideas as well as some inexpensive gifts you can give to employees or coworkers. Have fun this holiday season, show a little creativity and watch the joy emerge!