Best Places for Technical Writers to Find Jobs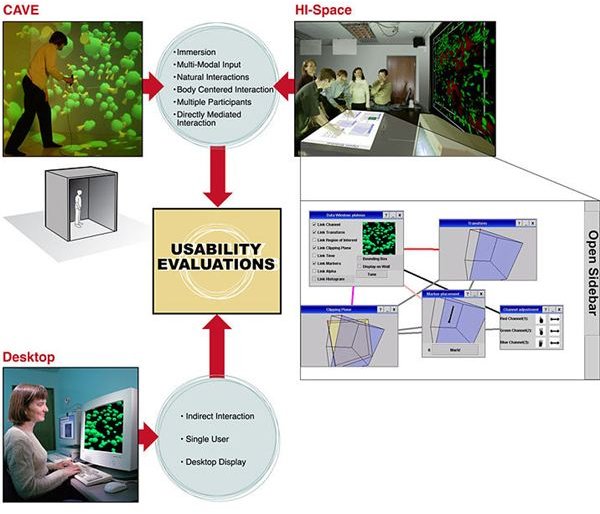 Defining the Role of Technical Writers in the Age of Modern Technology
Technical writers in this era of modern technology possess special abilities to compose different forms of written communications used as references in various areas of modern-day innovations.
In order to find work in the best places where technical writers find jobs that are financially rewarding, a person must have certain levels of expertise, which he or she can apply to present and convey a set of complex information to a specific audience.
The role of technical writers today is different from traditional business writers in the sense that the former is more concerned in transferring and communicating technological, scientific, or medical knowledge. Thus, they are also called technological communicators, since they convey information in a manner that could be easily understood by a reader possessing average knowledge of a particular subject matter. A technical writer's work is proven effective if readers of the composed document will be able to use or apply the information accurately and efficiently in carrying out their own objectives and purposes.
As a traditional technical writer you can look for different technical writing jobs (see this link's reference to Texas) by using other job titles when conducting your research. Examples of these are: Documentation Specialist, Grant Writer, Internet Content Developer, Automobile Service Writer, Freelance Writer, Business Analyst, and Media Specialist , just to mention a few.
However, since our objective is to learn the best places for technical writers to find jobs, which means those that are considered as stable and financially rewarding, our focus will be directed to the top three flourishing industries in today's economy.
They are (1) the Aerospace and Defense Industry, (2) the Diverse Computer Systems Industry, and (3) the Computer Software/Hardware Industry. It is likewise important to know where these industries are located in order to successfully carry out the job search.
US Regions Where Technical Writers are Greatly in Demand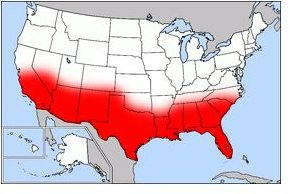 The best places where technical writers can find high paying jobs are in regions where most of the proponents of the three industries are located. They are in areas known today as America's Sunbelt, composed of US states in the west and south, which include California, Florida, Georgia, Arizona, Texas and New Mexico, just to name some of the most popular.
Although a large part of the early pioneers of the Computer Software/Hardware industry are still located in California's Silicon Valley, most of their headquarters are now located in the Texas Sunbelt area.
A scattering of other top computer industries are likewise found in North Carolina at its Research Triangle composed of Raleigh-Chapel Hill-Durham, in Colorado's Front Range, represented by Boulder, Denver and Longmont, as well as in Seattle, New York and Philadelphia.
The following sections present the three top industries that largely rely on technical writing expertise as part of their business system. The readers are given insights about the technical writing job involved, the salaries offered, and the top industry hirers.
Read on to the next page for information about these three top industries where the best places for technical writing jobs are available.
Top 3 Industries Located in the Best Places for Available Technical Writing Jobs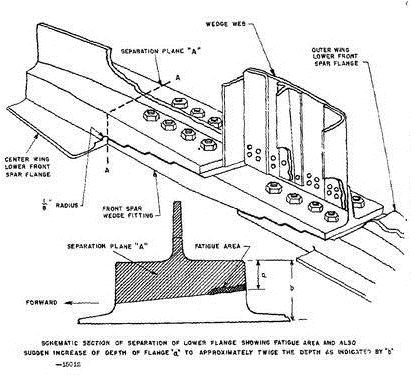 Aerospace and Defense Industry
The Aerospace and Defense industry is currently the leading market for technical writing jobs. The rising demand for aerospace and defense products and services brings on numerous job-specific documentation requirements in almost every aspect of its operations. Knowledge transfer in this sector makes use of documents as basic tools to allow for easier and faster transition of workflow from research and development, to manufacture, to maintenance, up to after-sales repairs and overhauls.
Technical writers hired in the Aerospace and Defense industry should have basic knowledge of S1000D and ASD-STE100 standards, since these are the international standards of documentation prescribed for this specific industry.
Various technical writing jobs within an organization include creating and developing operations manual, i.e. Flight Crew or Cabin Crew Operating Manuals (FCOM/CCOM), maintenance manuals for troubleshooting and basic maintenance, aircraft schematics, structural repairs, and wiring diagrams, as well as component repairs and replacements.
In all these, the technical writer with the utmost ability to accomplish guidelines, manuals, and reports with high levels of precision, accuracy, and quality according to standards and in the best turnaround time possible have the likeliest chances to land jobs as technical writers..
Top Industry Hirers:
Lockheed Martin Corporation — Annual Salary Range: $52,900 to $66,745
Northrop Grumman — Annual Salary Range: $48,484 to $77,825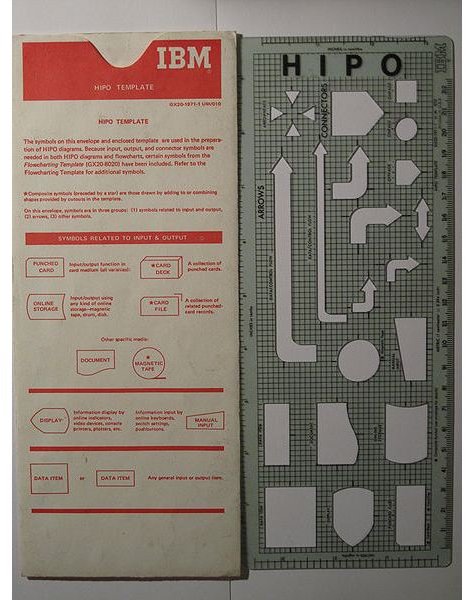 Diverse Computer Systems Industry
This industry category is different from the industry category by which manufacturers of computer and electronic products are classified. The bulk of the workforce in Diverse and Computer Systems Industries is not in production, but more on creative technological skills to come up with computer and electronic innovations. Creativity can cover a wide range of business, communications, household products, and military equipment,
Similar to the Aerospace and Defense industry, this sector relies heavily on technical writers, whom they prefer to call technical communicators. Technical writing departments purely for technical writing tasks exist in every plant or location. That way, all types of reports, including sales, project proposals and implementations, and research work can be circulated and transferred where they are best needed from the smallest department to the highest authority whether locally or internationally situated. Topics, forms of media, and types of work could be in any fields of science, from chemical to electronic, computer or medical, just to name a few.
Top Industry Hirers:
International Business Machines — Annual Salary Range: $48,484 to $77,825
Northrop Grumman — Annual Salary Range: $48,484 to $77,825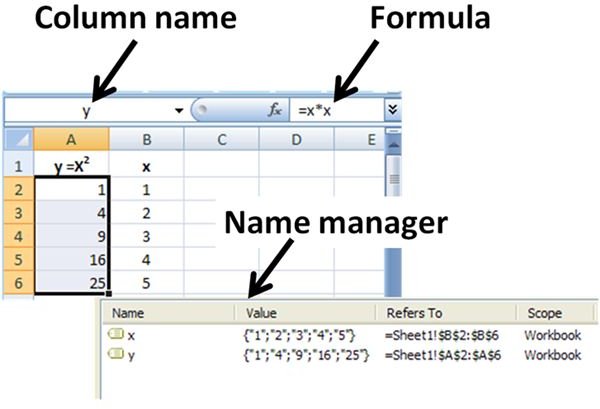 Computer Software/Hardware Industry
The technical writers in this field are needed to primarily create the users' instruction manuals, guidelines, product packaging, and labels, as well as manuals utilized by online help for computer products. In most cases, the job entails frequent revisions and plug-in edits and will require the writer to be well-versed with programming languages since tasks may involve explaining APIS and writing code samples in Java, C# or C++.
Top Industry Hirers:
Microsoft— Annual Salary Range: $57,975 to $95,955
Northrop Grumman — Annual Salary Range: $48,484 to $77,825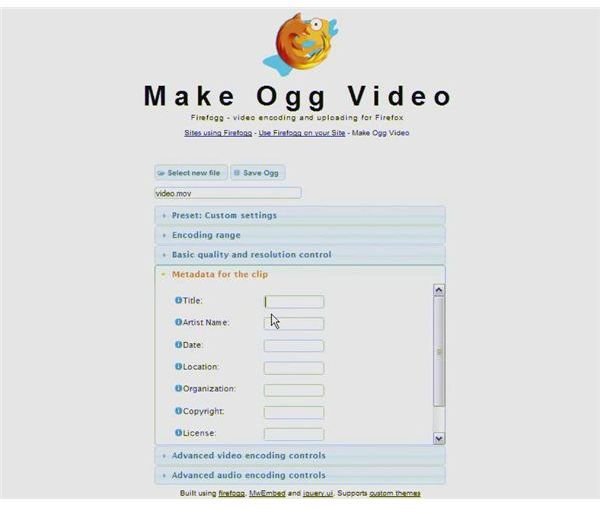 Other Industries:
Technical writing occupations abound, and there are more of the best places for technical writers to find jobs that are considered as stable and well paying. Other industries include government agencies, digital media, chemical and biotechnological, educational, financial, and legal. Decide your industry preferences and then look for them in the different key regions mentioned earlier, where various businesses are flourishing.
Looking for more options? Check out the rest of Bright Hub's collection of career guides and profiles.
Reference Materials and Image Credit Section:
Reference Materials:
Image Credit: