Art History Internships: Get the Right Training to Boost your Career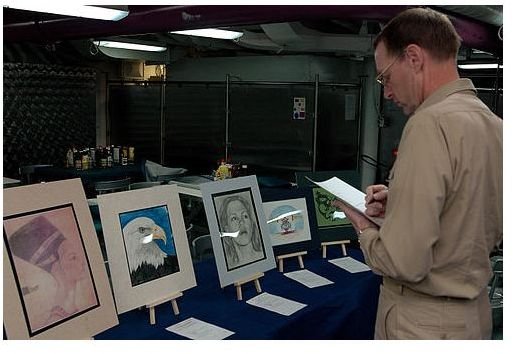 Sometime during your art history program — before you earn your degree(s), even — you should consider applying for art history internships in your chosen field. Some schools give out credits for internships and it will give you a chance to find out what the career you want to pursue is really like. Also, you may make contacts that could lead to a job in the future. Here is a look at a few careers in art history and some of the art-related internships available in each field.
Art Journalism
Art journalism covers a broad range of jobs, including art criticism, art-related travel articles and articles about art history. A person pursuing careers in art history related to journalism may also find interesting opportunities at a TV network, a radio station or a publisher. Some of the ways you can find art journalism internships are: check the websites of the employers you are interested in; visit your school's Career Services department (or the equivalent); discuss your options with your student advisor; and seek out websites of professional associations in your chosen career field. Here are a few links to get you started.
NYU Arthur L. Carter Journalism Institute – Career Services: Internship Listings
The New York Times Company – Summer Internship Program
NPR – Internships
Art Gallery Manager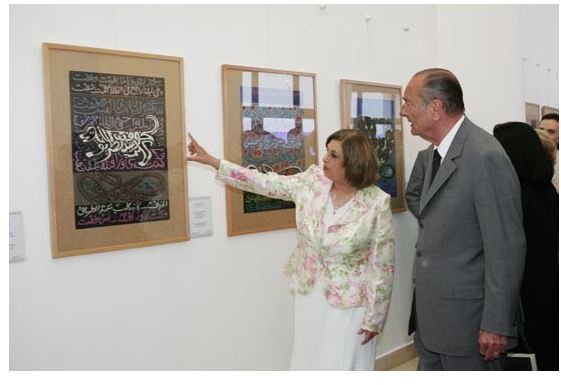 To become a gallery manager, you need more than the knowledge you learned in your art history program. You have to be able to talk to clientele and artists, and you need to know how to run a business. Likely your first job at an art gallery would be as a gallery assistant. Before that, though, it would be a good idea to intern at a few galleries while you are still in school. Having this experience will give you an edge when it comes time to apply for a job, and you could even wind up with a few offers when your internship is over. To find internships in this field, check with the art history department at your school and career services. You can also do a Google search to find professional associations and other organizations that list such opportunities. Here are a few links.
New York Foundation for the Arts (NYFA) – Jobs in the Arts
GoAbroad.com – Intern Abroad Search
Corcoran Gallery of Art – Internships
The Art Institute of Chicago – Internship Information
MCLA – Internship Placement
Museum Careers
There are a variety of employment opportunities for art history majors at museums. Most of these careers fall into one of three categories: administration, collections management, and exhibitions. There are also education and conservation opportunities within this career field. All of jobs require at least a B.A. and for some you will need a M.A. or a PhD. Some schools, like the George Washington University, offer a Museum Studies program through which you can obtain an M.A. and the experience needed to help you obtain a good job at a museum. As a part of the program you will most likely be required to do a certain number of internships a year. You can find art history internships in museum work through your school, but there are also a lot of resources available on the internet. Here are some links to a few of them.
The National Gallery of Art – Education (click on the links underneath Internships/Fellowships)
Resources in Art History for Graduate Students – Internships with Museums, Galleries, Etc.
The Metropolitan Museum of Art – Internships
The George Washington University – Museum Studies Internships
Remember that when you show up for your internship, you will be expected to do real work. So give your employers 100 percent, whether you are getting paid or not. How you handle your art history internships will likely affect future jobs.
Image Sources:
https://commons.wikimedia.org/wiki/File:UFE_pt2.jpg
https://commons.wikimedia.org/wiki/File:US_Navy_050622-N-5800K-043_USS_Ronald_Reagan_(CVN_76)_Commanding_Officer,_Capt._James_A._Symonds,_judges_entrants_in_the_ship%27s_first_Metropolitan_Art_Center_Juried_Art_Show_and_Exhibition.jpg