Top 10 Best Medical Field Jobs Without a Medical Degree: Part 1 of 3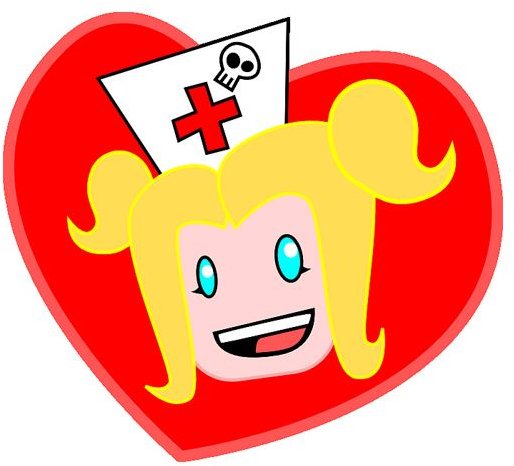 1. Physician Assistant
Physician assistants work under physicians and surgeons to provide diagnostic, therapeutic, and preventive healthcare services.
Their specific duties include:
taking medical histories
examining and treating patients
ordering and interpreting laboratory tests and x-rays
making diagnoses
treating minor injuries
recording progress notes
instructing and counseling patients and prescribing medications.
ordering medical supplies or equipment
Physician assistants earn on an average $40.78 an hour and $84,830 annually, making it one of the best medical field jobs without a medical degree. The profession is also much in demand, with an expected growth rate of 39 percent in the decade
Most physician assistants have college degree and health-related work experience. Most states require licensing.
2. Nurses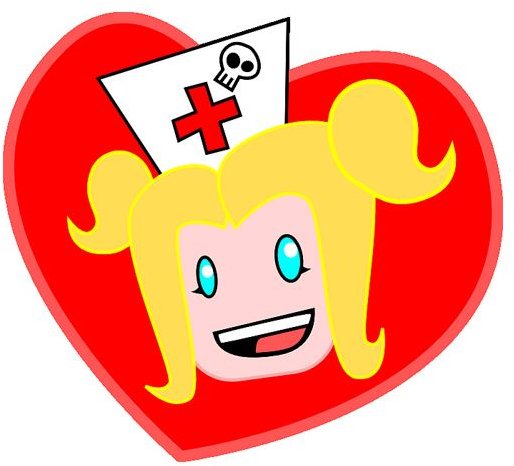 Nurses constitute 15 percent, the single largest component, of the medical workforce. Two-point-five million nurses work in America.
Nurses support physicians and surgeons in treating patients by
administering treatment and medications
recording the patient's medical history and symptoms
performing diagnostic tests and analyzing results.
operating hospital machinery
following up with patients for rehabilitation.
Nurses enjoy a median hourly wage of $31.99 and average annual wages of $66,530 in 2009. The profession has an expected growth rate of 22 percent in the decade.
Entry-level qualifications for nurses include licensing from the state, and any one of a bachelor's of science degree in nursing, an associate degree in nursing, or a diploma.
Image Credit: flickr.com/Toho Scape
3. Diagnostic Medical Sonographers
Diagnostic medical sonographers operate diagnostic imaging machinery using sonography or ultrasonography to direct high-frequency sound waves into areas of a patient's body. They videotape, transmit, or photograph the resultant image for interpretation and diagnosis by a physician. Their job profile also extends to explaining the procedure to the patient, recording medical history relevant to the condition, and making preliminary findings for the physicians.
Of the various niches, obstetric and gynecologic sonographers specialize in the imaging of the female reproductive system; abdominal sonographers inspect a patient's abdominal cavity; neurosonographers focus on the nervous system, including the brain; and breast sonographers study diseases of the breasts.
Diagnostic medical sonographers rank amongst the best medical field job without medical degree. The average hourly wage is $30.60 and the average annual wage, $63,640 as of May 2009. Demand for the job will rise by 18 percent in the decade.
Most medical sonographers are high school graduates with relevant training. Colleges and universities offer two-year and four-year programs, resulting in either an associate or a bachelor's degree, and one-year programs resulting in a vocational certificate. While licensing is not required, most employers require certification by the American Registry for Diagnostic Medical Sonography (ARDMS).
Continue to Page 2 for more of the Best Medical Field Jobs - Without Medical Degree
4. Radiologic Technicians
Radiologic technicians or radiographers prepare patients for diagnostic imaging examinations such as x-ray and they also produce the x-ray. They earn an average of $26.05 an hour, or $54,180 a year. Demand for radiographers will rise by 17 percent in the decade.
While most formal training programs in radiography lead to an associate degree, some programs provide a certificate accredited by the Joint Review Committee on Education in Radiologic Technology, which remains the basic entry-level qualification.
Image Credit: Wikimedia Commons
5. Clinical Laboratory Technicians
Clinical laboratory technicians work under the supervision of technologists to prepare specimens, operate automated analyzers, and perform manual tests. Two popular niches include phlebotomists who collect blood samples and histotechnicians who cut and stain tissue specimens for microscopic examination by pathologists.
Clinical laboratory technicians enjoy mean hourly wages of $18.20, or average annual wages of $37,860. The profession has an expected growth rate of 14 percent in the decade.
Entry-level jobs as clinical laboratory technicians require either an associate degree from a junior college or a certificate from a hospital.
6. Dental Assistants
Dental assistants perform a variety of patient care, office, and laboratory duties such as:
sterilizing and disinfecting instruments and equipment, and preparing and laying out the instruments and materials required to treat each patient
obtaining and updating patients' dental records
preparing patients for treatment including applying anesthetics, removing sutures, and the like
providing assistance to the dentist during the actual work
instructing patients on postoperative and general oral healthcare
scheduling and confirming appointments and handling payments
Dental assistants are much in demand, with a decadal growth rate of 36 percent. They earn $16.35 hourly or $34,000 annually, on an average.
Dental assistance jobs do not require any formal education or training, and a certificate from any of the Dental Accreditation (CODA) approved training programs usually suffices. Some states require licensing, and most states regulate the duties of dental assistants.
7. Emergency Medical Technicians and Paramedics
Emergency Medical Technicians or Paramedics work with police and firefighters to rush to accident and firefighting sites. They attend to critical medical situations such as unexpected childbirth or heart attacks. They assess the nature of the patient's condition, determine whether the patient has any pre-existing medical conditions, provide the required emergency care, and transport the patient to a medical facility.
Paramedics earn $15.88 an hour or $33,020 a year on an average. The job prospects have a projected growth rate of 9 percent in the decade.
The entry-level requirement for paramedic jobs is a high school diploma, undergoing the formal training and certification process, and securing a license from the state.
Continue to Page 3 for more of the Best Medical Field Jobs - Without Medical Degree
8. Medical Transcription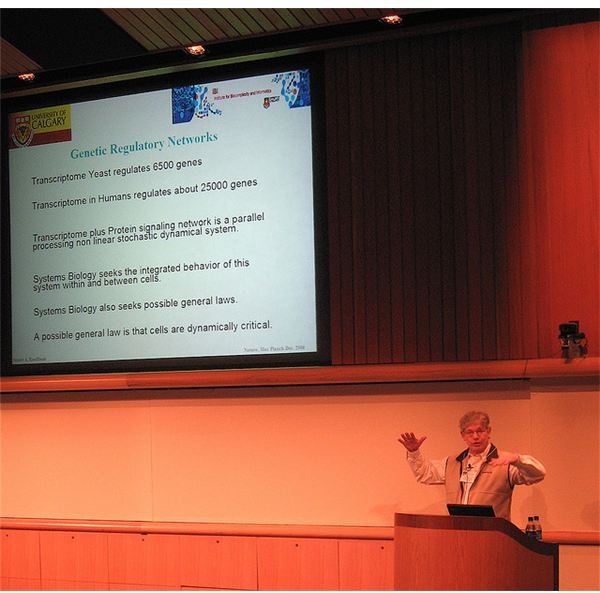 Medical transcriptionists transcribe dictations made by physicians and other healthcare professionals and convert them to medical reports or correspondence. This ranks amongst the best work-from-home medical field jobs.
Medical transcriptionists earn mean hourly wages of $16.03 or average annual wages of $33,350. The profession has a projected decadal growth rate of 11 percent.
Most medical transcriptionists have completed a two-year associate degree or one-year certificate program offered by vocational schools, community colleges, or distance-learning programs.
Image Credit: flickr.com/Steve Jurvetson
9. Medical Assistants
Medical assistants who perform administrative and clinical tasks for physicians and other health practitioners rank amongst the best medical field jobs without medical degree. The specific duties vary from office to office. Some of the most common duties include:
updating and filling patients' medical records
filling out insurance forms
arranging for hospital admissions and laboratory services
answering telephones, scheduling appointments, and handling billing
explaining treatment procedures to patients
preparing patients for examinations
assisting physicians during examinations
collecting and preparing laboratory specimens
Medical assisting is a high-growth profession, expected to grow by 34 percent in the decade. The average hourly wage is $14.16 or an average annual wage of $29,450 as of May 2009.
Medical assistant jobs require no formal qualifications, with a high school diploma and a one- or two-year certificate program sufficing to secure a job. Associations such as the American Association of Medical Assistants (AAMA) and Association of Medical Technologists (AMT) award certification credentials to medical assistants, but certification is not essential.
10. Home Health Aide
Home health aides and personal and home care aides tend to chronically ill, disabled, or cognitively impaired people in their homes or in hospitals. They undertake a wide gamut of activities such as feeding the patients, providing light housekeeping and homemaking tasks, helping the patient move and bathe, and the like.
With a mean hourly wage of $10.39 or an average annual wage of $21,620, the home health aide job does not pay much in comparison to other jobs, but it still finds a place in the top 10 medical field jobs without medical degree, for it ranks amongst the fastest growing professions, with demand expected to grow by 50 percent between 2008 and 2018.
Entry-level qualifications include formal training and passing a competency test, and a high school diploma is not an essential requirement.
References
Bureau of Labor Statistics. Occupational Outlook Handbook 2010-11. Retrieved from https://www.bls.gov/ on 02 October 2010.