Sample Cover Letter for a First Job Search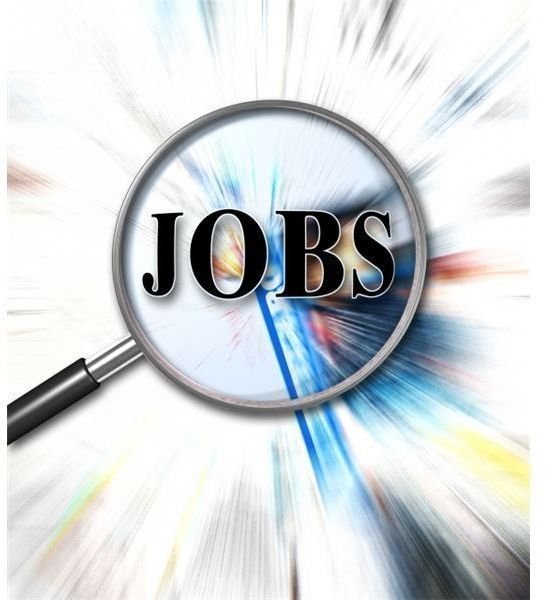 Assuming that you are an ideal first job hunter–diligent, informed, and goal-oriented–you have surely researched on how to write the most jaw-dropping cover letter there is. Learning about cover letter format guidelines should be a basic task you've already accomplished. You've also already designed your very own letterhead to amp up your application. Now you get down to the real deal: how to draft a disarming, out-of-the-ordinary cover letter that would sell you and your skills despite your lack of prior work experience. Here in this sample cover letter for a first job search and a number of tricks to help you through this daunting task.
1. Powerful First Paragraph
Be aggressive. In your first paragraph, immediately state the intention of your cover letter, such as:
Dear Mr./Ms. Employer,
I would like to be considered for N position offered at X department of your company. Mr./Ms. So-and-so recommended that I contact you for this application.
Make abusive use of the active voice of the sentence–that is, your sentences should begin with the subject followed by the verb. This sentence structure is proven by research to generate an aggressive-assertive impression on the reader, defining the personality of the writer as very direct, confident, and action-oriented. What first-time job applicants would normally do is pepper their first paragraph with greetings and sweet nothings to please the boss. This backfires almost all of the time. Bosses are on the lookout for people who are goal-driven and aware of it. Skip the flowery language and show the boss you're the type who wants to get down to business right away.
Another thing: research essential facts, the mission and vision of the company and include a brief sentence in your first paragraph about why the companies ideals interest you. This gives an impression of you looking for the right job for you, which again exudes balanced confidence. Please, please, please avoid writing down this epic line: "I believe I am the right man for the job."
2. Skills-laden Second Paragraph
Exhaust your memory for ALL the notable achievements you've earned in your undergraduate years, and blow up your description of each skill you've mastered in doing all those tasks. This is not to say that you use big words. Carefully choosing verbs and adjectives that make the most impact on the boss spells the difference. Apply this technique as you enumerate all the skills you learned from activities back in university such as:
- internships (efficient multitasking, purposeful public relations, job professionalism advantage)
- officership in organizations (wise leadership, equity in task delegation, consistent following through of tasks, meaningful networking)
- event organizing and project heading (organized logistics planning, powerful advertising techniques for publicity, expanded professional circle in outsourcing, sifting of supplies, resources, and strategic scouting for manpower and media)
- special skills as evidenced by stellar academic work (scholarliness, exhausting of required diligence, comprehensive research skills, critical and analytical thinking skills)
- thesis review panel comments (public speaking, fluency, quick thinking)
- undergraduate honors (goal-driven, perseverance)
The skills enumerated above are not strictly for the specified position/achievement–you can always modify these according to your own preference and judgment.
Your sentences in the second paragraph should start with your the achievement/position followed by the skills you learned from it. One sentence would look like this, for instance:
As the vice-president for external affairs of my university organization, I mastered the art of wise leadership, resource management, and meaningful networking with the various events and projects I organized.
In addition, do more specific and focused research on what the responsibilities of your desired position are. Once you find out these facts, TAILOR your second paragraph sentences according to the job description. For instance, if your position requires intense networking, scouting for manpower and resources, and heavy logistics planning, say exactly those skills in your sentences.
3. Strong Third Paragraph
Bear this in mind: begin and end strongly. Create a personality in the first paragraph, sustain it in the second, and bring everything up a notch higher in the third. In your third paragraph, specify the time when you will be available and what your next steps will be. Your last paragraph should present a careful balance between confidence and humility–something which is quite tricky.
Your third paragraph should more or less sound like this:
I will contact your office on X to follow up on the receipt and status of my application, and a possible scheduling of an interview. I will also be available via e-mail and mobile phone to discuss your questions regarding my resume and answer clarifications on some items.
Nothing knocks bosses off their chairs more than reading cover letters of job seekers who know what they want and are not afraid nor hesitant to go after it.
Image Credit: Salvatore Vuono / FreeDigitalPhotos.net