Working in the Fashion Industry: Information on Training, Jobs & Internships in Fashion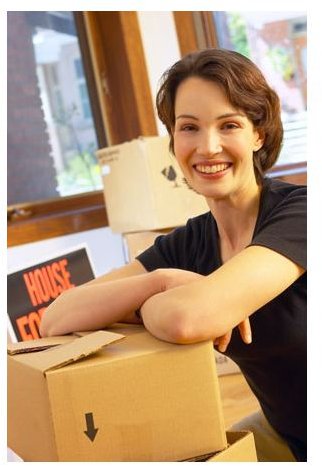 If you read the comments at Teen Vogue online, girls as young as 11 aspire to be in the glamorous fashion industry. If you believe this is your calling, there are many things you need to think about before pursuing your training.
To begin with, fashion in the United States is concentrated in New York and California. In the world, Paris, Milan, and London are fashion capitals as well. That is where the majority of fashion industry jobs will be concentrated so you will need to consider relocation, plus the living expenses of a large metropolitan or tourist area.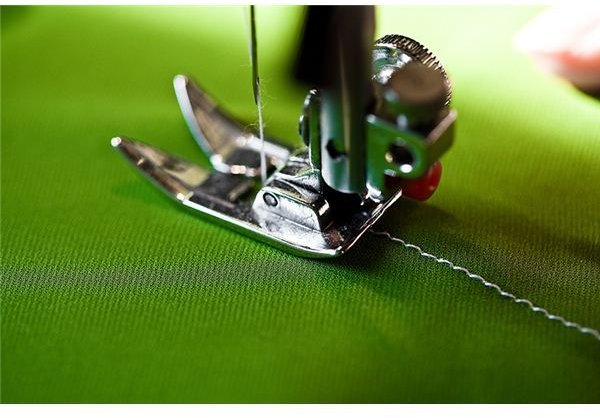 Fashion is generally thought of in just several areas: clothing, accessories, or footwear. Obviously there are many satellite businesses such as, sportswear, bridal and formal wear fashion, maternity, intimate apparel and so forth.
Designers vary in their skills but basically they: study trends, research, sketch designs, select fabrics, create prototypes, follow fashion trends, service private clients, work with manufacturers, visit and do trade shows, work with media, create campaigns, and seek marketing, promotional and retail activities and opportunities.
A product design is a long-term project taking anywhere from a year-and-a-half to two years to come to fruition.
Areas of Expertise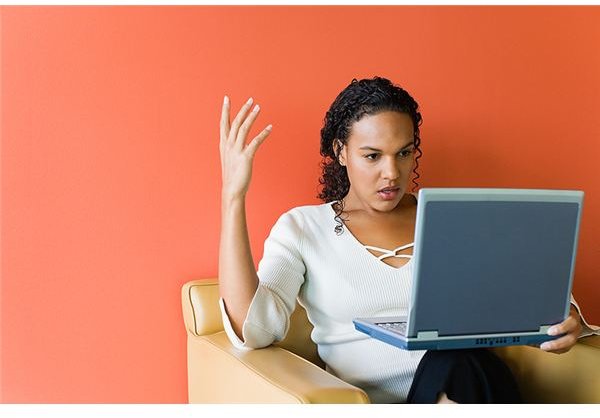 Designers must know the history of fashion, current fashion icons, and the structure—the ladder of hierarchy—of the industry.
Skill Sets
Hand sketching is one option but today most designers can work with computer-aided design (CAD) equipment in order to see their clothing on a "virtual model" and to adapt various colors and fabric choices. They also are experts in textiles and fabrics, colorways, and generally know how to make patterns, do sewing and use other technical applications to fabric (for example, dying, sequins, beading, lace treatments, appliqué and many more).
It is the unwritten skills that are harder to define; meaning, an artist with an eye for color, an inherent sense of both balance and proportion, attention to detail and a feel for beauty and taste that is not easily taught.
Who Are the Employers?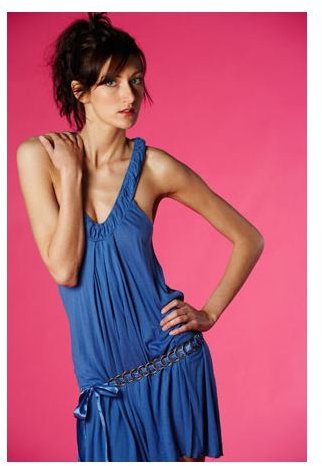 A large design firm can have all departments from design to construction to marketing all in-house; and will oversee the technical aspects as well as work with couture houses. Smaller firms will outsource various tasks, but may have patternmakers, hand sewers and tailors on board.
Offshoot Businesses
Fashion can encompass other industries such as costume designers for play, screen and film; or it can involve important peripheral industries like modeling, photography, and fashion marketing. On the marketing side are firms that arrange events or magazines that stay abreast of trends and depend on advertising for their livelihood.
Work Environment
Often garments are created and made in very unglamorous environments such as warehouses, old lofts or factories, or city spaces with cramped quarters and narrow walkups. The elite fashion houses however can work in well-lighted and comfortable settings. The hours are intolerably long, the pressure to produce is high, and the global nature of the industry calls for communication (or travel to) and with suppliers, manufacturers and customers all over the world.
Continue to page 2 for more on locating internships in the fashion industry.
Training and Internships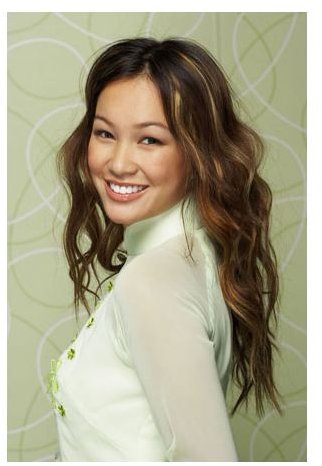 The best employers will seek out individuals who have a 2 or 4-year degree in the arts from reputable arts or fashion schools and are knowledgeable about fabrics, design, ornamentation, textiles, trends, the history of trends and fashion. A fashion merchandizing degree or experience with retail stores is a plus. It would be helpful to have completed not only basic art and design classes, but have a portfolio and have won scholarship contests or awards.
The Realities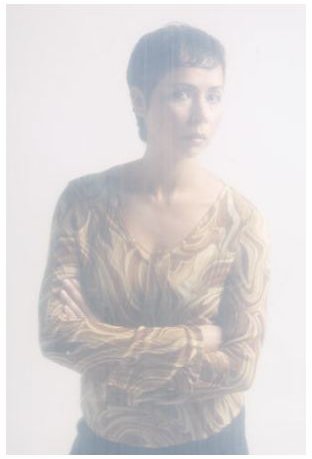 Because of the highly competitive nature of this industry, the costs involved with production, fashion has depended on unpaid internships for centuries. The entry level of fashion has often been in pattern-making or with sketching assistants.
Some design start-ups depend on interns to survive and mete out jobs like getting coffee for the staff, packing and delivering clothes, or other menial tasks as ordered. Interns have complained about working in small areas, being cold, and with no one knowing their name.
The New York Times ran a story recently about difficult conditions called, "The Unpaid Intern: Legal or Not." The gist of it was this: You do not want to work where the employer takes advantage of a student's eagerness to gain experience for their resumes and needs their benevolence (or their families money to support them); in other words, it should be an environment with training as would be given in a vocational school or academic institution, and the intern should not displace a regular paid worker. Look for something that may help you with retailing, finance or the creative arts as well.
Important Notes & Resources
Teen Vogue suggests that: "The best place to start your search for an internship in any field is at your school's career-development center. They typically have the most thorough listings for both local and national employment opportunities, and they can offer you advice on how to ace a cover letter, résumé, and interview. Web sites like mediabistro.com, ed2010.com, and fashioncareers.com also occasionally provide listings for both jobs and internships related to fashion and journalism."
The good experiences can net you an overview of the industry, connections with higher-ups and some leads to future jobs.
Career Links
According to the U.S. Bureau of Labor Statistics, in terms of employment**, f**ashion designers held about 22,700 jobs in 2008 and the job outlook is poor with only 1 percent growth anticipated to 2018.
For accredited schools check out:
• National Association of Schools of Art and Design, 11250 Roger Bacon Dr., Suite 21, Reston, VA 20190. Internet: https://nasad.arts-accredit.org
For general information about careers in fashion design, contact:
• Fashion Group International, 8 West 40th St., 7th Floor, New York, NY 10018. Internet: https://www.fgi.org
Blog of an intern: https://flyingsaucer.typepad.com/flyingsaucer/2010/07/the-fashion-internship-guide.html
Photos: Clipart.com