What Are the Top 10 Jobs of the Future?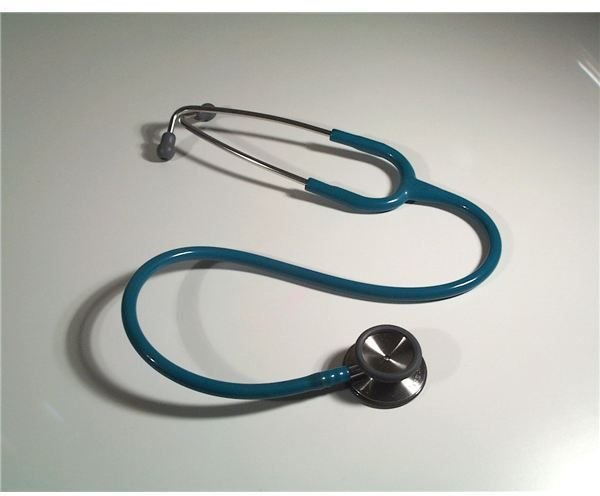 Economic Downturn
The Great Recession of 2008 caused a large amount of turmoil, especially within the job market of the United States and all around the world. With the unemployment rate hovering around the double digits, many people wonder if there are any types of jobs that could possibly either bounce back or recover in the wake of all this.
The good news is that there are industries that are growing and are continuing to grow despite the hardships that people are facing. Does this mean you should switch jobs? That, of course, is up to you–whether or not you feel it is time for you to move on from your current job to another either in another department, city, state, or even career.
In this article, we'll take a look at the top 10 jobs of the future. No, I don't mean the future as in flying cars or living on the moon, but those jobs which are counted among those that will grow and provide lasting employment in various positions and departments. These figures are based on the US News Picks for 2010-2020, as well as the US Federal Job Projections from 2008 to 2018.
The Top 10 Jobs of the Future
1. Biomedical engineering - Biomedical engineering is the combination of medical technology and engineering. The procedures or inventions resulting from biomedical engineering include the Jarvik artificial heart, prosthetics, and artificial organs. In short, biomedical engineering is one step in saving lives and the number one job of the future.
2. Network systems/data communications - Technology has grown and will continue to grow with a variety of ways in which it can be used. Those that work on the connectivity of technological transmissions are in great demand and will continue to be.
3. Home health nurses - Home health nurses provide care to those who may be unable to receive it from an actual physical location. Home health is a part of the growth of health care.
4. Personal health care nurses - As with home health nurses, the numbers of personal health nurses or aides are growing as a part of healthcare.
5. Financial examiners - These include those professionals such as accountants and tax preparers.
6. Medical students - Those students going into the medical profession.
7. Physician assistant - Those who help doctors or nurses.
8. Skin care specialists - Those who have concentrate training within dermatology (skin care).
9. Biochemists/biophysicists - Those specializing in aspects of biology.
10. Postsecondary teachers/project Managers/athletic trainers - All three of these professionals have been listed as part of future jobs and careers.
Healthcare & Technology
As the list demonstrates, healthcare and technology make up the majority of the list. Those two fields are probably the fastest growing and certainly, when combined, they offer a large amount of opportunities for those looking to further their career within these fields or for those who are looking for a change in careers.