Jobs for Business Finance Majors: Career Outlook Guide for Business Administration Students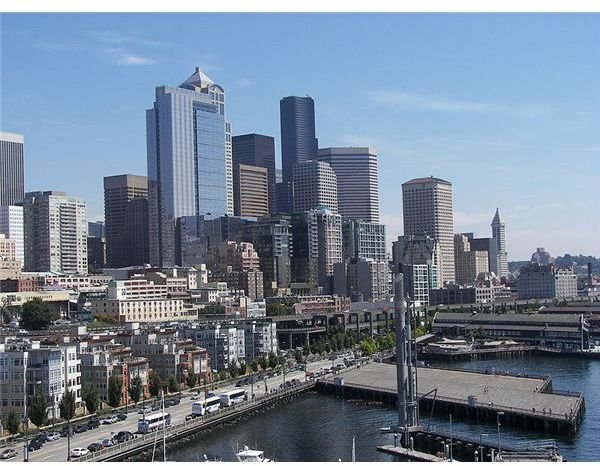 Overview of Careers for Finance Major Graduates
Set your goals on jobs for business finance majors, then work your way to the top of the corporate ladder, since financial experts perform vital functions in minimizing economic risks.
Map out your career path by aiming to land a job as a Financial Analyst, then level up with related professional careers like (1) Research Analyst for Finance, (2) Business Analyst – Finance/Banking, (3) Risk Manager, (4) Wealth Manager, and (5) Portfolio Manager–until you reach executive level positions such as VP/EVP- Finance or Director - Consulting.
The following sections will furnish you guidelines on where to start and what to aim for:
Find Entry-Level Jobs as Financial Analyst
.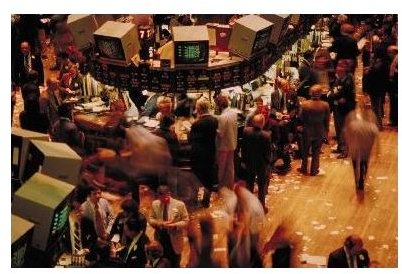 Financial Analyst in Financial Services Companies- Where annual pay ranges from $45,155 to $58,485.
Learn the tricks of the investment trade from financial brokers or investment houses to gain the skills you need in dealing with all types of securities and investment tools. These companies aim to provide prospecting investors with the best financial advice and analyses on where they could place their idle monies; hence this is where you can gain the experience you need to become a topnotch analyst.
Financial Analyst in Investment Banking Companies- Currently, these companies have the highest salary offers ranging from $45,485 to $62,672 per annum.
Investment banking companies are one-stop training grounds for everything you need to know about investing and acquiring funds through capital markets. They also deal with complex business funding strategies, which include acquisitions and mergers
Other Top Industries in Need of Financial Analysts:
Aerospace and Defense- Another top hirer where average annual salary offers range from $43,874 - $60,146. Also known as space companies, they deal heavily in financial markets; hence they need analysts to study the business performance and future growths of publicly traded companies before making investment decisions as a means of securing and enhancing their financial positions.
Healthcare Industries and Banking Companies- Annual salary offers range from $42,330 up to $57,258. Their need for financial or business analysts is similar to that of the space companies.
Level-Up to Top-Paying Finance Major Careers
To gain a more solid footing and more likely chances of promotion or advancement, enhance your knowledge and credentials. Take up a Master's Degree or hurdle the licensure exams to earn certification credentials from any of the following institutes: (1) Financial Industry Regulatory Authority (FINRA), (2) Certified Financial Planner (CFP) Board, or (3) Certified Financial Analyst (CFA) Institute.
Explore the following career options as you work your way to the top:
Business Analyst –Finance/Banking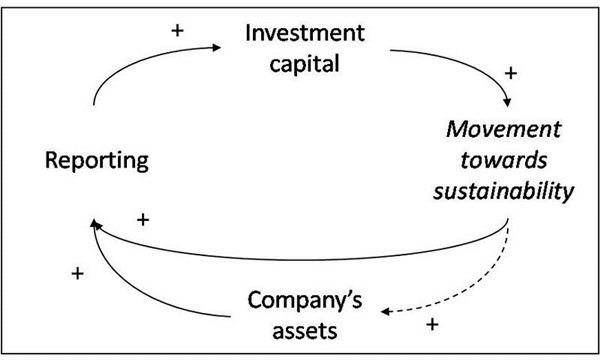 Your expertise in qualitative and quantitative analyses in gauging the viability of business prospects and the functional requirements required by federal and state laws will be gauged by your employer or potential employer.
Salary range will increase from $46,555 to $75,747 and possible career growth as a Senior Financial Analyst and Management/ Business Consultant.
Research Analyst–Finance
As a Research Analyst, you will have to be more comprehensive with the analyses and management reports furnished as management tools by compiling and maintaining databases, particularly those that are essential for hedge fund portfolios.
National pay data for this job show annual salary figures from $44,404 to $85,706, including bonuses and profit shares. Career growth for those with promising skills could work toward higher paying positions as Senior Financial Analyst or Portfolio Manager.
Top paying cities in the US where you can find the highest salary offers are:
New York, New York - $55, 851 to $98,182
San Francisco, California - $52,666 to $89,280
Los Angeles, California - $50,868 to $88,437
Milwaukee, Wisconsin - $46,000 to $87,500
Minneapolis, Minnesota - $35,000 to $107,500
Senior Financial Analyst
As a Senior Financial Analyst, you can earn annual salaries from $63,297 to $86,801 including bonuses and profit shares.
From here, you'll have the potential to become a Finance Manager, Finance Controller, and eventually Finance Director.
You may want to explore the business industries in several California cities since they currently offer the highest salaries for this position:
Palo Alto - $71,216 to $96,063
Cupertino - $82,541 to $97,650
Sunnyvale – $77, 902 to $94,469
Santa Clara - $68,930 to $96,892
San Francisco - $71,098 to $91,700
Mountain View - $64,420 to $97,211
Find more related business-finance major jobs you could level-up to on the next page.
Risk Manager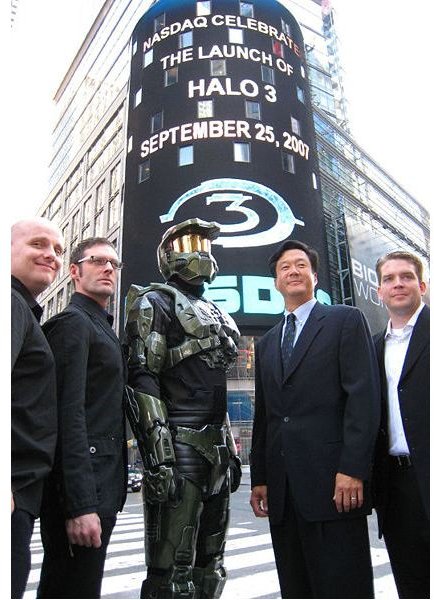 The job of a Risk Manager entails client specific risk management programs and will involve supervising the technical staff in order to meet project work plans and schedules.
The risk management projects to be proposed should tailor-fit the needs of clients as manifestations of the company's ability to provide excellent financial services.
Salary expectations from this type of job range from $69,253 to $120,752 including bonuses and profit shares. Career advancements are geared toward higher earning positions as Senior Risk Manager and Director-Risk Management & Control.
US cities where the top-paying industries for this position are located are:
Stamford, Connecticut - $80,131 to $150,000
New York, New York - $92,569 to $127,106
Denver, Colorado - $70,468 to $127,500
Los Angeles, California - $70,096 - $127,451
Boston, Massachusetts - $61,042 to $123,581
Chartered Financial Analyst
This position is found in financial services companies that specialize in private wealth advisory practices. The likely candidates for this professional career are those who demonstrate exceptional knowledge and skills in handling different investment products that include mutual funds, SMA, and wrap accounts, while financial analyses are not limited to business performance assessment but to include asset composition and risk analysis.
Compensation packages that include bonuses and profit shares range from $53,107 to $100,770 while career growth will work toward becoming Senior Financial Analyst that could open all avenues for top-paying executive positions.
The industries with the highest salary offers for this position are investment banking companies - $60,280 to $106,111 and investment services firms - $56,896 to $101,713.
Management Consultant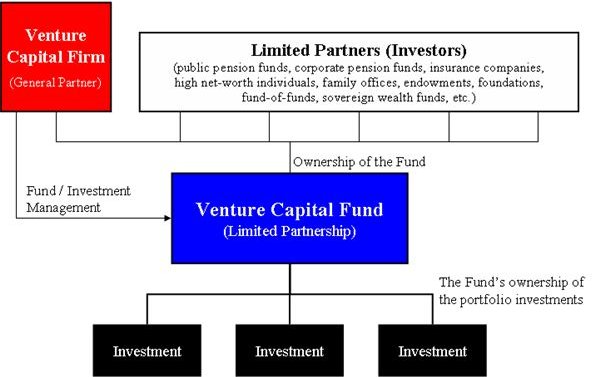 As a Management Consultant, your Master's Degree will enable you to tackle more complex business development skills as an aide to companies who want to maximize earning potentials through efficient and effective operations. This way, they can attract more investors to join them in their business ventures.
National pay data show that average annual salaries can reach up to $132,659 from a starting pay of $67,503.You can work your way up for higher earning opportunities as Consulting Manager and Consulting Director
In fact, the city of Palo Alto in California has salary range offers from $100,000 to $160,000.
Other cities and states where this position is currently in demand and well compensated are:
Princeton, New Jersey - $122,829 to $138,766
Cambridge, Massachusetts – $65,000 to $162,000
Baltimore, Maryland - $75,000 to $155,000
Manhattan, New York - $58,000 to $192, 000
Detroit, Michigan - $90,163 to $133,332
Portfolio Manager
A Portfolio Manager demonstrates exceptional skills in analyzing different investment trends where the main objective is to give the best investment advice with the least risk involved. The person's knowledge of investment options should be wide-ranged as responsibility includes loan forecasting. Future career advancements include positions like Investment Manager or Loans Officer-Banking
The expected annual earnings for this position range from $68,715 to $148,940 including bonuses and profit shares.
Top US cities to seek for industries with the highest salaries offer are:
Sarasota, Florida - $97,500 to $151,000
Stamford, Connecticut - $105,000 to $150,000
New York, New York - $90,809 - $165,888
Seattle, Washington - $70, 986 to $150,000
San Francisco, California - $68,412 to $146, 429
These are just examples of career opportunities to look for because the choices of jobs for business finance majors are widespread and varied. You could be anything from a Stock Market Trader, to a Business Consultant or a Business Developer, and it will all depend on how you enhance your expertise and credentials by taking up Master's degrees or licensure examinations.
Reference Materials and Image Credit Section
Reference Materials:
Image Credits: