The Best Paying Part Time Jobs: Part 1 of 3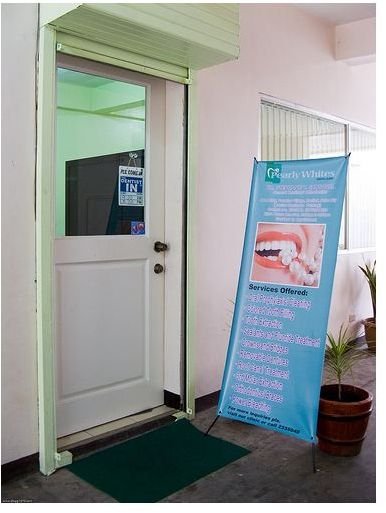 1. Medical Assistants
Health care is a recession-proof industry, and dominates any top ten list of the best paying part time jobs. Part time jobs enjoy the same advantage, with the added advantage of not requiring a medical degree in most cases.
Medical assistants ranks as one of the fastest growing and best paying part time jobs today. The job entails working in the doctors office, performing a variety of administrative tasks such as filing patients' medical records, filling out insurance forms, arranging for hospital admissions and laboratory services, making appointments, answering telephone calls, greeting patients, handling correspondence, billing, bookkeeping, and the like.
Part time medical assistants enjoy a median wage of $11.26 per hour. Most part time medical jobs offer health benefits and paid time off. Most positions do require a degree.
A related part time job is offering oneself for medical testing. This comes with a higher pay of about $20 to $30 per hour, besides free physicals and other perks.
Image Credit: flickr.com/dbgg1979
2. Library Technicians and Assistants
Library technicians and assistants rank as one of the best paying part time job options. They help librarians by check in, sort and shelve returned books, help patrons locate books, check out books, and prepare invoices. They also participate in administrative tasks such as organizing and maintaining periodicals, preparing volumes for binding, handling interlibrary loan requests, performing routine cataloging and coding of library materials, and assist in marketing library services, reader advisory programs, used-book sales, and outreach programs.
Part time library assistants require no formal qualification or training, with a university degree or enrollment as a student in the university of the library the only basic requirement. Their median hourly wages are $13.86.
3. Tutors
Part time tuition jobs rank among the time tested top part time jobs.
The various part-time tutor options include:
Working as a part time classroom instructor in schools and colleges
Working as private tutor taking home tuition
Working through agencies such as Champion Learning or Academic Advantage
Joining companies such as Kaplan who regularly hire instructors and tutors to guide teens and adults through the SAT and grad school test preparation process
The advantage of working as a tutor is the flexibility of working at one's convenient times, the possibility of working from home, and the ability to work independently without remaining bound to an organization. The skills taught enriches one's knowledge and remains transferable to any new job. Success as a tutor, however, requires good command over the subject taught, good communication skills, and some experience in teaching.
Part time tutors earn around $12 per hour.
4. Software Testing
Part time jobs in computer software testing and quality assurance rank among the top paying part time jobs. The job entails extensive use of newly developed software to discover bugs or to improve user interface.
Software testing jobs have a median wage of $18.84 an hour. The job, however, requires a computing degree or some prior programming language, with tech savvy skills.
Page 2 contains more of the best paying part time jobs.
5. Freelance Work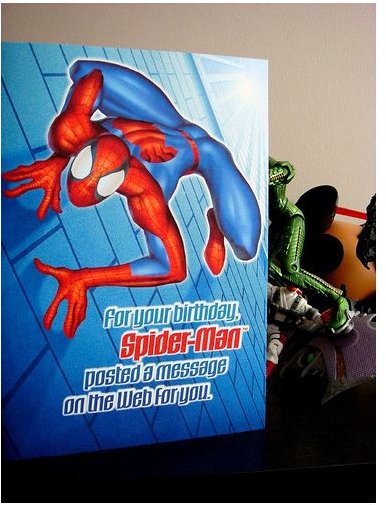 Working as a freelancer ranks among the best paying part time jobs.
The spread of the Internet has thrown open many freelance work from home opportunities. The top jobs part time include copy-writing, content writing, technical writing, web designing, programming, and the like.
Freelance jobs also exist in the brick and mortar world. Working as freelance insurance agent, real estate agent, product salesperson, and even modeling predates online opportunities as popular part time job choices.
The biggest advantage of freelance jobs are that one don't have to commit long term to any organization, and where one can set his or her own pace, making it an excellent option for people with a regular full time job.
Freelancers usually work on piece rates rather than hourly basis, and the income varies depending on the depth of involvement and nature of freelance work.
Image Credit: flickr.com/ctoverdrive
6. Temporary Office Assistant
While the recession has led to massive lay offs of permanent workforce, companies increasingly rely on part timers to handle pressing projects. This increases the scope and pay of temporary office assistants. Organizations increasingly rely on temporary workers for the benefits it brings, and the tremendous cost savings compared to maintaining a permanent worker.
Temporary office workers earn a median wage of $10.50 per hour. The best offers come from employment agencies, many of them who provide health coverage, holiday pay, and 401(k) programs for the temps in their panel.
The qualification and skills required depends on the industry and the job.
7. Sales Clerks and Cashiers
Most supermarkets, department stores, gasoline service stations, movie theaters, restaurants, and other businesses hire part-time sales associates and cashiers during the festive season, and more regularly for their peak business hours.
Cashiers usually manage their "till," and in supermarkets check out, the goods purchased. Sales assistants perform a variety of jobs including helping customers locate products, handling returns, undertaking product promotions, and more.
Part time sales and cashier jobs are entry level jobs requiring little formal qualifications or experience, with much of the requirements learned on the job. Essential requirements include basic knowledge of operating computers and other electronic machines such as scanners, good communication skills, and ability to work under pressure.
The median hourly wages for cashiers is $8.49. Part time sales associates with a broader range of duties have a higher hourly wage rate of about $12 per hour. Many big companies offer health benefits, paid days off, and 401(k) plans for regular part time workers.
Page 3 contains even more of the 10 best paying part time jobs.
8. Customer Service Representatives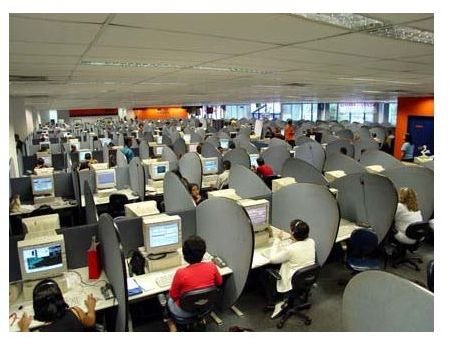 Customer service representative jobs rank as a part time job opportunity that has seen increase in demand over the recent years.
While customer service representatives respond to customer inquiries and try to resolve problems the customers face based on the information available, the exact range of duties depends on the industry. Representatives who work in banks have similar duties to tellers, and those working for insurance companies do paperwork to change or renew policies. Representatives of utility and communication companies help customers with service problems such as outages, and representatives of retail stores handle returns and help customers find items in their stores.
Customer service representatives usually work in call centers via telephone, email, or fax. The possibility of telecommuting exists.
Most customer service representative jobs require a high school diploma and good communication skills. The median wage is $11.16 per hour.
Image Credit: flickr.com/Vitor Lima
9. Packing and Delivery Jobs
Part time packing and delivery jobs rank among another popular and best paying part time job opportunity, the popularity resultant from the easy availability of such jobs and low entry barriers in terms of skills or qualifications required.
Such jobs usually entails:
Loading and unloading packages at courier and shipping company warehouses
Delivery of parcels to customers, or pizza delivery
Accepting parcels at the shipping company check in counters, and the like
A requirement for most part time delivery jobs are a bike or car and valid driving license.
The median wage of part time packing and delivery jobs are $11 to $12. Many companies offer health insurance, 401(k) with matching plans, college tuition benefits, and wage increases to their regular part time workers. The odd tip adds to the earnings.
10. Bartending
Bartending and other tipped jobs rank as another popular part time job opportunity with no specialized skills or experienced required, except for some people-skills and dexterity.
Bartending jobs have at median wage of about $ 8.45 per hour. The primary consideration, however, is that not all bartending jobs pay well unless you land a place with high tippers. The ones that usually pay well are big restaurant chains, who besides the good hourly rates also offer sick pay, 401(k) savings plan, health plans, and discounts for their regular part time employees.
References
US Bureau of Labor Standards. Ocupational Outlook Handbook 2010-11. Retrieved from wwwbls.gov
Monster Hot Jobs. 10 Great Part Time Jobs with Benefits. https://hotjobs.yahoo.com/career-articles-10_great_part_time_jobs_with_benefits-669
AOL Jobs Contractor. 10 Part-Time Jobs You Can Do From Home. https://jobs.aol.com/articles/2009/02/04/10-part-time-jobs-you-can-do-from-home/