Career Lists for Hotel Management Job Options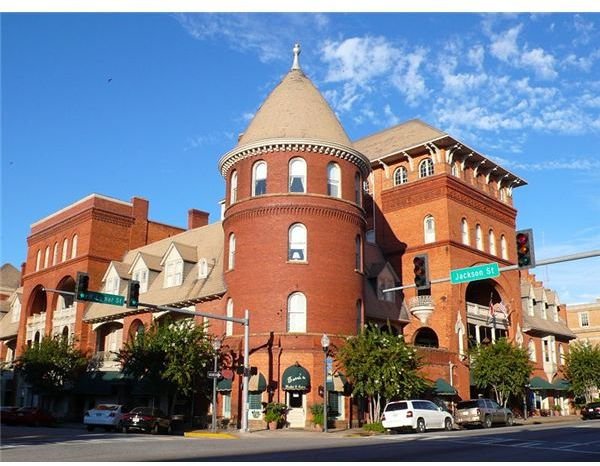 Career Outlook in Hotel Management Jobs
Career lists for hotel management options include not just hotel management jobs, but also a list of considerations you have to evaluate when looking for new horizons, so to speak.
Hotel employment opportunities are great options for entry level positions since this sector of the hotel industry tends to have higher turnover rates in terms of replacements. It could be different if what you're looking for are career opportunities in hotel management jobs, wherein your objective is to find higher earning resources and perhaps a more stable source of income.
To explore your options in hotel management jobs, we have provided below the top managerial positions involved in different aspects of hotel management:
List of Top Hotel Management Jobs
General Manager, Hotel
This is the most sought after job in hotel management; hence, if you're looking for this type of hotel occupation, you can expect to meet keen competition. The recent trend among hotel chains is to assign a single general manager to keep an eye on multiple properties for a particular region. This means the application of management skills is not limited to hospitality services but may also include casinos, resorts, convention halls, and a broad range of hotel amenities and recreational services.
Hence you can expect that this job entails long hours of work and is often stressful, yet you should always be ready to meet hotel guests with excellent customer service skills.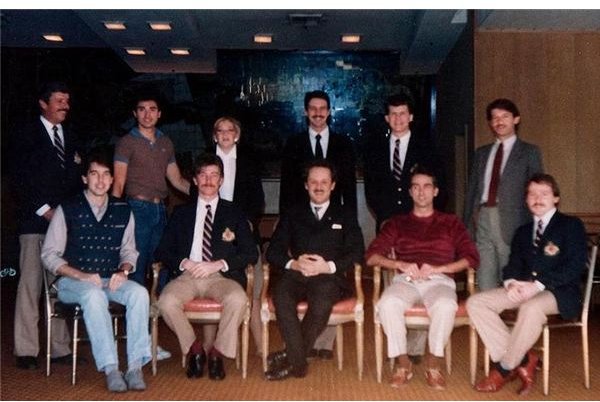 Assistant General Manager, Hotel Job
The general manager, of course, needs some form of assistance if he is expected to oversee the management of multiple hotel properties and facilities. Large hotels will put in place an assistant general manager to act as the general manager's eyes and ears in a particular hotel chain link.
The assistant general manager acts as the overseer of a particular hotel unit, working with other unit managers, like the front desk manager, the food & beverage manager, the room manager, the shift manager, the floor manager, the hotel restaurant manager, and a host of other department or unit heads all working for a common goal. That goal is to provide the best in hospitality services to ensure their clients' continuous patronage as well as to attract more clients into staying at or using the hotel's facilities.
The Shift Manager
The shift manager oversees the night operations to make sure that hotel employees are carrying out their duties and responsibilities according to hotel standard procedure. This manager also acts as troubleshooter during night time operations for emergency situations, particularly those involving hotel guests' issues.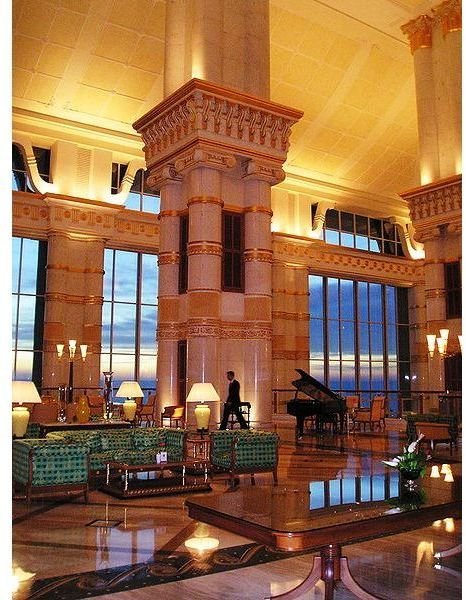 Floor Manager
The hotel's floor manager is in charge of ensuring that the hotel's housekeeping crew will carry out its tasks to keep the hotel premises in the best condition and according to the standards set forth by the management of the hotel. He will also be expected to troubleshoot any emergency staffing issues that affect the smooth flow of operations. He will have command responsibility for the overall performance of the housekeeping crew.
Evaluating Your Options
Now that you know some of the top managerial positions in charge of running a hotel, evaluate your options rather than just diving headlong without carefully studying your chances. Study recent trends in hotel operations such as having the food and beverages being commissioned from other sources instead of maintaining a large, cost-intensive hotel kitchen. With this new trend, the hospitality business can minimize food spoilage and other overhead costs. Hence the food & beverage manager position, for example, may no longer be as in demand as it used to be.
Come up with other career lists for hotel management options that let you base your future plans on facts and figures. Hotel management jobs could be limited, unless the search is focused in the right places.
List of US Locations with Renewed Industry Growth where Possible Career Opportunities Abound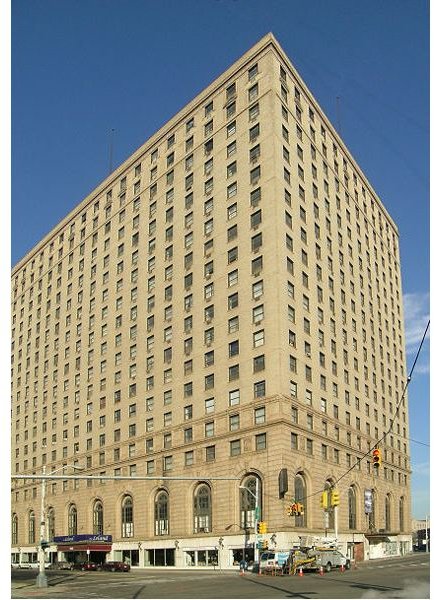 Based on the recent report released by Smith Travel Research (STR) for the week ending September 4, 2010, US hotel performance showed that a previous 7.5% occupancy increase improved to 57.4%. This analysis was based on year-to-year comparisons.
The report further stated that hospitality services in the following cities have experienced thirteen consecutive weeks of positive trends.
(1) Detroit, Michigan
(2) New Orleans, Louisiana
(3) San Diego, California
(4) New York, New York
(5) Orlando, Florida
(6) Oahu Island, Hawaii
(7) Houston, Texas
(8) Nashville, Tennessee
Based on this list of career options for hotel management jobs, you could get a lead on possible hotel management occupations.
Hawaii, for example, was cross-referenced with the Bureau of Labor Statistics, where further statistical reports revealed that the island is included among the list of regions where hotel industries have great concentrations of hotel or lodging managers. Hence, it could be surmised that these hotel managers may be seeing a lot of action and will soon become overworked. It is possible for turnover rates to increase, due to the long hours of work involved. In addition, management could be placing greater pressure on the hotel's core group in order to ensure that growth and increasing rates of occupancy are maintained if not elevated even further.
New York City, on the other hand, matched the list for being one of the top-paying cities in the US for lodging managers. This is likewise a positive indicator.
How about getting a list of the top hotels in Hawaii and New York, then submitting your resume at their online career centers? Once vacancies are posted, your resume could possibly come up as a good match. This could be the opportunity you have been waiting for.
Looking for more options? Check out the rest of Bright Hub's collection of career guides and profiles.
Reference Materials and Image Credit Section
Reference Materials:
Images Credit: