How to Make the Most of Internship Opportunities & Experiences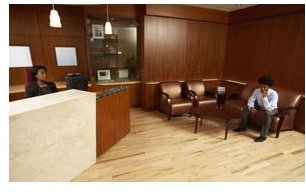 What is an Internship?
Graduating college students know the job market is dicey because of a rickety world economy and cyclical unemployment. Post-graduation dreams do not have to be dashed however if you plan ahead, as there may be other alternatives with job internships and what you do in summer or in a college internship program may make all the difference for employment.
Internships are temporary or time-defined jobs that don't pay or pay minimally in order to aid the employer and help you to gain experience in your chosen field. These are generally entry-level positions, although they may help to augment your resume for the "real world" knowledge they present.
Make It a Valuable Experience
Knowing how to make the most of internship opportunities starts and ends with you and your choices.
Find the Right Fit
Yes, the idea is to complete an internship to get something on your resume. But don't accept the first job suggestion, especially if it doesn't fit in with your career plans or area of study. Working for experience outside your major may seem like the thing to do, but if your efforts are half-hearted, the recommendation from the boss may be less than stellar and can come back to bite you. Also, it will be difficult to maintain enthusiasm when you are working for little to no compensation, so just taking anything will be doubly hard.
Keep Communication Lines Open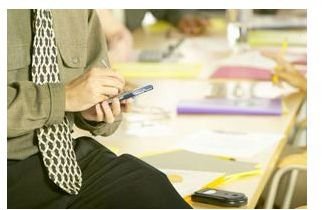 Since most intern jobs are summer oriented, your boss or supervisor may be away on vacation. Don't let that keep you from staying in touch. Make arrangements to email or phone the higher-ups to review your performance. By demonstrating your willingness to learn and improve will only help you down the road.
Act Like It's Full-Time & Paid
Give the position your all. Granted, it's hard to stay enthusiastic when you work long hours, get shifted around, and don't get paid. But your demeanor says volumes. And don't complain. Interns should treat their jobs as if they're getting paid well. Work hard, show up on time, and don't fall into negative vibes.
Try to remember that an internship is not a right, but a privilege. Working for experience is like a shadowing program, telling you who does what and how things work in this environment. This unique "insider" status will not only inform all your future decisions, but can lay the foundation for a successful career. Make the most of it even when you feel tempted to be on the other side of long hours with no pay.
Where You're At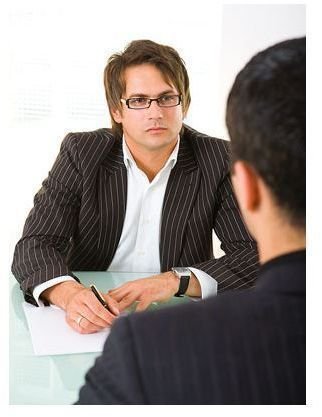 You may not be rotated throughout different departments. How to handle that? Offer to come in on days off or to stay late to check out the different departments. You will want to know how a "complete operation" works, not only for your education, but it will point up areas to avoid when you're job hunting. Don't demand new jobs but speak to your supervisor when he/she is not busy and express your desire. Explain that you want to learn more.
Put It in Perspective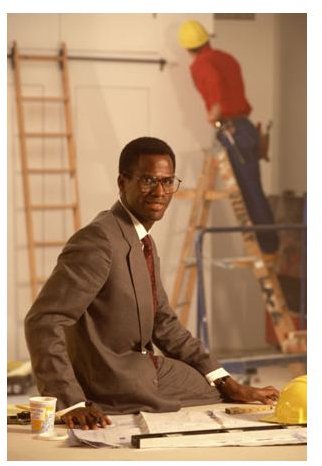 Remember that an internship is only temporary. Think about this as an opportunity on the mornings when you don't want to get out of bed to work with little to no incentive in pay. Internships are very limited experiences generally running about three months. The people you meet during that time may become valuable connections in your future. Even the worst boss may say something that will give you a leg-up on the competition later on. If you take the time to remember how to make the most of internship opportunities, it will be you that wins the race and the better job in the future.
Tips & Resources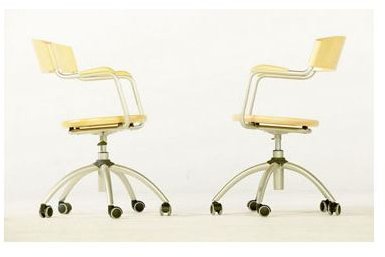 Tips:
• Find a mentor or someone who is higher up in the hierarchy to give you advice and who will answer questions about everything from office politics to learning what you need to know to succeed or get the job done.
• Leave your stamp on the job by helping to organize a meeting, or perhaps designing some type of literature that is long-lasting like the company brochure. Maintain a journal and log all your accomplishments in personal notes; it will help you to fine-tune your resume to make sure it accurately represents your skill sets.
• Collect business cards. Networking is a powerful tool so make use of it. Remember to write down a description of the person who gave you his business card and maybe the topic discussed during the exchange so later on you can identify the employee.
• Socialize. Join in on the company ball team or hoist a few with the others after work. These can be lasting, fun, and lucrative relationships.
• Thank people on your way out and send a written note to the employer or human resources person who brought you on board.
* * *
For Further Reading:
"Making the most of your internship opportunity" PDF download https://www.careers.uiowa.edu/Making%20the%20Most%20of%20Your%20Internship.pdf
"10 Great Examples of Career Goals to Achieve Success" https://www.brighthub.com/office/career-planning/articles/85514.aspx
Photos: Clipart.com