How to Answer a Question about Criminal Background at an Interview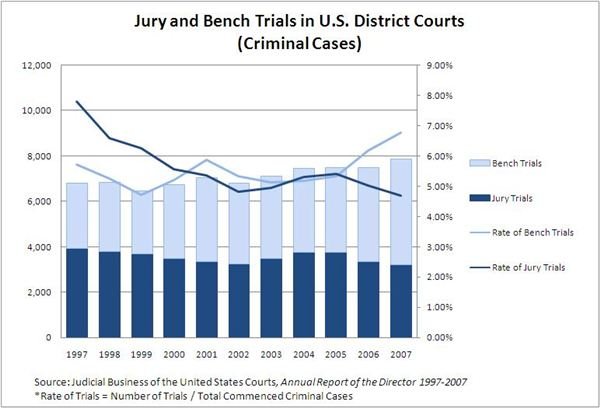 Why Does the Employer Ask About a Criminal Background?
Learning how to answer a question about criminal background at an interview requires the applicant to understand the employer's reason for making this inquiry in the first place. The University at Albany(1) explains that employers have the legal right to ask applicants for a "list of convictions other than misdemeanors." A company may not ask about any arrests that did not lead to convictions.
The rationale is simple: Entrepreneur Magazine(2) explains that a company must protect itself against liability lawsuits that could arise from hiring an individual with a criminal background. Especially supervisory positions must be filled by candidates with no violent criminal background or those who have not previously been found guilty of sexual harassment and similar charges.
Successful Ways of Getting Hired with a Criminal Background
Answer only the question the employer poses. Some employers may ask for convictions about property crimes while others seek out information about convictions for any offenses other than misdemeanors. It stands to reason that a job applicant with a drug-related offense does not have to answer in the affirmative if asked about a conviction of a property crime; in the same way, an applicant with only misdemeanors should not disclose them if the employer asks about felonies.
Answer honestly on paper but offer further explanation. A felony conviction that dates back 10 years may be explained away as a youthful indiscretion. Practice giving the explanation ahead of time, so that there is no stumbling over words.
Obtain a fidelity bond. If the conviction is rather recent, participate in the Federal Bonding Program(3). A parole officer should be able to get this bond set up. For otherwise qualified candidates, this bond helps the interviewee to overcome a possible objection due to the employer's fear over civil or criminal liability. When combined with an honest response, it actually becomes an asset.
When a Criminal Background Question Will Disqualify an Applicant
There are some employment fields that automatically disqualify an applicant based on a criminal history. Examples of these jobs include government employment, professions where a worker comes into close contact with children and financial fields. Rather than trying to explain the mitigating circumstances that led to the conviction and also the changes made since that time, it is a good idea to avoid applying for such work. A possible workaround – in this case – is self-employment or freelance consultant work, which allows a worker to remain in the field without actually having to be hired as an employee by a company.
Of course, learning how to answer a question about criminal background at an interview may not be necessary if you can get a conviction record sealed or expunged. While you most certainly do not want to lie, consult with an attorney how to navigate the question about prior convictions. You may be able to simply mark this field in the application with N/A, which will likely prevent the interviewer from asking any further questions.
Sources
Photo Credit: "Trials in the US district criminal courts" by Judicial Business of the United States Courts/Wikimedia Commons at https://commons.wikimedia.org/wiki/File:Trials_in_US_District_Courts%28Criminal%29Criminal.JPG