An Overview of Careers in Sports Psychology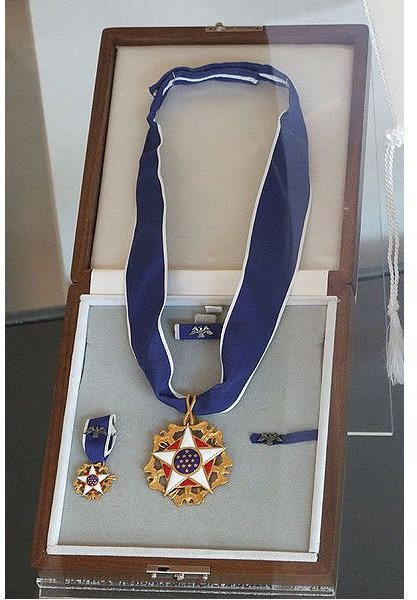 Athletes traditionally use the service of coaches to improve their physical performance. But the use of brute or technique force rarely sufficies to survive the complexities of modern professional sports. Latest research finds that emotional characteristics such as ability to maintain focus when performing, powers of concentration, ability to relax before and during performance, ability to keep anxiety and nervousness in check, and goal-setting play an important role in succeeding on a continuous basis and reaching the top. Sports psychologists provide athletes with mental emotional training to condition them for such emotional competencies.
Scope
Careers in sports psychology shape out in two broad streams: training athletes and consultancy.
The job of training athletes includes:
shaping perceptions related to achieving expertise and setting achievement goals
motivating to persist and achieve the set goals
instilling self belief and positive attitude
helping overcome stress resultant from competition and high expectations through relaxation techniques and other methods
aiding recovery and rehabilitation from injuries by application of various psychological considerations
helping overcome depression following losses or underperformance in big matches by counseling and other methods
recommending exercises for well-being, performance enhancement, and self-regulation
The above tasks usually make up the sports psychologist job description.
The consultant and related roles include:
youth and kids sports psychology, including helping people identify the right sport by analyzing their psychological makeup
identifying athletes with the right temperament and attitude to succeed at the highest levels
scientific research and teaching in universities
Skills and Qualifications Required
The key skills required to succeed in sports psychology include:
knowledge and active interest in sports and exercises
ability to work in a team, strike rapport with people, and motivate them
ability to solve complex problems
ability to practice what one preach, that is demonstrate optimism, mental focus, goal-setting and concentration
Many colleges offer sports psychology programs at various levels, although degree level courses are rare.
Entry into the profession is usually through internships, with direct training and experience in the field providing growth opportunities. Most regular positions for working with athletes require a master's degree in counseling or physical therapy, and positions involving research and high-level counseling require a Ph. D. in clinical, counseling, or sports psychology.
Most states require sports psychologists to pass a state licensing exam before starting practice as a sports psychologist. The eligibility to sit for the licensing exam is either a master's degree or a Ph.D., depending on the state.
Besides a certification in sports psychology, a background of involvement in sports and secondary qualification in motivation management helps when seeking a career breakthrough.
Organizations such as the Association for the Advancement of Applied Sport Psychology (AAASP) offer accreditation for sports psychologists. Although not essential, accreditation provides many benefits such as designation as a certified consultant, and possibility of listing in the United States Olympic Committee (USOC) Sport Psychology Registry, which makes it possible to work with Olympic athletes and national teams.
Employers
Sports psychologists find employment in universities, professional sports teams, sports clubs, hospitals and sports rehabilitation centers. Many large corporations also employ sports psychologists to develop employee wellness programs and establish fitness centers.
Sports psychologists may also work as independent contractors, as a consultant to provide services to corporate, schools, parents, youth programs, amateur and professional athletes, and non-athletes who require motivation. The Bureau of Labor Statistics reveals that about one- third of all psychologists are self-employed
Sports psychologists usually work in close co-ordination with coaches, personal trainers, and captains. The work involves a mixture of indoor and outdoor work for trainers, and a predominantly indoor job for trainers and researchers. Working conditions are usually excellent, but the expectations on the job, especially for trainers are high as the team relies on the psychologist to help them remain emotionally prepared for the event. Sucess and longevity in the job very often depends on the ability of the team to perform and achieve success when it matters.
Salary and Outlook
The U.S. Department of Labor Occupational Outlook Handbook lists average salaries for clinical and counseling psychologists ro be between $41,850 and $71,880 per annum. Big universities and sports club pay more, especially for people who have carved a reputtion for themselves through delivering when it matters.
As the stakes involved in sports become higher, the role of sports psychology grows in importance. Job openings grow at around 12 percent annually, which is higher than the average growth of all professions.
References
Image Credit: Wikimedia Commons