Technical Writer Internships - Why You Need Them and How to Find a Suitable Offer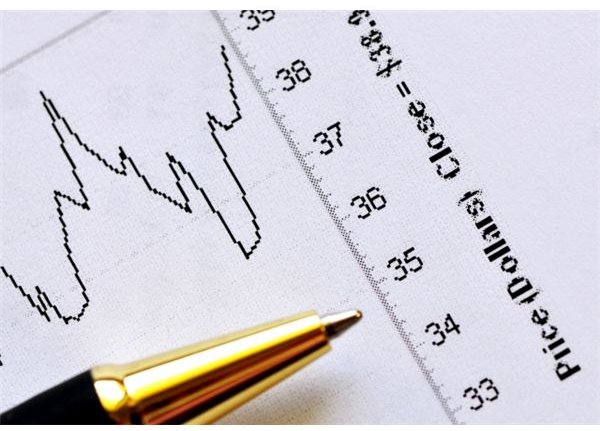 Why Would You Like to Become a Technical Writing Intern
When you are looking for technical writer internships, the first question you need to know the answer to is: why do you want to become a technical writer intern? If you are looking for any intern position, there are many others to choose from. Some of them are more prestigious, offer (better) payment or more lucrative prospects. Therefore, if you are looking for any internship, then a technical writer internship is hardly your best bet.
However, if you are looking for a technical writer internship because you want to become a technical writer, then it is different – you really will benefit from such an internship. Technical writing is a great career (maybe not exactly the career where you will make the most money) and it requires a special set of skills – i.e. technical knowledge and the ability to write.
If you have these skills, or if you have the desire to accumulate them over time, then your choice for career development is a good pick. In these cases a technical writer internship could be the correct first step in the right direction.
Image credit: Michelle Meiklejohn / FreeDigitalPhotos.net
What You Need for a Technical Writer Internship
Internships are entry level positions and they usually don't require a ton of skills and a CV with hundreds of accomplishments, though very often they require a particular degree. Most often it is a degree in Communications, Journalism, English and/or a technical certificate or degree in the particular area.
In some cases an employer might request letters of recommendations. If you have never had a job, you obviously can't produce a letter of recommendation from a former employer. The next best thing then is a letter of recommendation from college – this will also help. Prepare your application package and start hunting for offers.
How to Find Suitable Technical Writer Internships
After you have made up your mind that you really want a technical writer internship and you meet the common formal requirements, you just need to find the best offer. The ways to do it are numerous and three of the most popular ones are:
Ask colleagues, friends, acquaintance, etc. if they know of something suitable. Sometimes the people in your immediate environment will know about places where you could apply for a technical writer internship. If your colleagues, friends, and acquaintances work in companies where there are technical writing positions, when such an internship position becomes available, they will tell you.
Search the job board sites. Job board sites definitely offer more options than the circle of your immediate environment. Some job board sites list internships separately, while in other cases you might have to search through thousands of offers.
Contact employers directly with a letter of inquiry. Since not all open internships are advertised on job boards, it might be a good idea to contact employers directly. Prepare your CV, attach your motivational letter and the letters of recommendation and start mailing the package. In some cases even if an employer doesn't have an open technical writer internship position, when he or she sees your qualifications, he might decide to give you a chance.
It is not that hard to find technical writer internships. If you are looking for paid internships, then it might be a bit harder, especially if you have no experience at all. Anyway, when you are looking for an internship, you hardly expect that you will land a position with at least 100K annually – the most important thing for an internship for you is the experience you will get. After you pass the apprentice level, you will cash in on your experience but for now you just need to get on the wagon.