Are Careers in Environmental Science a Good Option? Part 1 of 2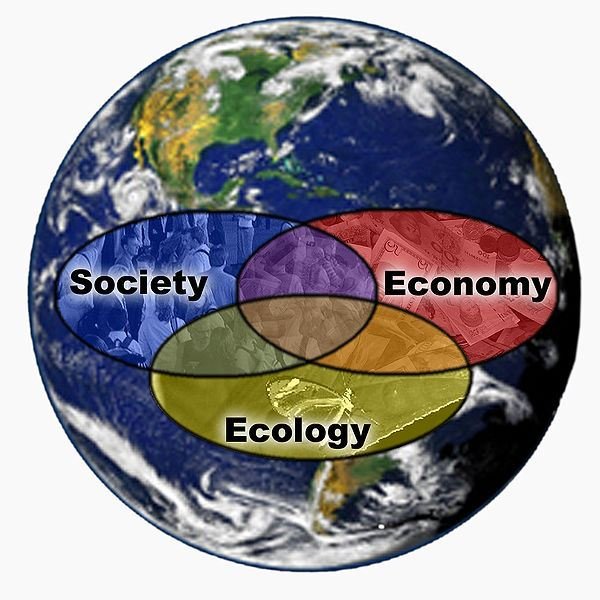 Environmental scientists and specialists apply their knowledge of natural sciences to solve issues related to the ecology and environment, such as pollution, conservation, recycling, reclamation of degraded land, and the like. They observe, measure, and analyze the air, water, and soil provides solutions that minimize hazards to health of the environment and the populace.
Possible job descriptions for careers in environmental science include:
providing technical expertise to regulatory authorities to frame environment protection laws, and help companies and organizations comply with such laws
monitoring the quality of the environment, to ascertain the impact of human actions on the ecosystems, and to develop strategies to minimize the human impact and restore ecosystems
undertaking risk assessments or impact of construction of buildings, utilities, and other developmental activities on the environment, offering alternatives or solutions to minimize impact on the environment, and presenting findings to various stakeholders
designing and monitoring waste disposal sites, and recycling initiatives
Image Credit: Wikimedia Commons
Career Options
The basic entry level jobs in environment sciences are as field analysts, research assistants or technicians in laboratories or offices. With experience, they become become project leader or program manager.
Other careers in environment sciences come in many specializations:
Environmental ecologists study relationships between organisms and their environments and the two-way impact of factors such as pollutants, rainfall, temperature, and altitude. Marine environmental ecologists studying relationship between marine life and ecology and environmental biologists studying relationship between animals and plants and ecology are sub-niches.
Ecological modelers study ecosystems, pollution, and resource management and use mathematical modeling, systems analysis, thermodynamics, and computer techniques to make projections regarding the impact and consequences of various changes
Environmental chemists study toxicity of various chemicals and its impact on plants, animals, and people.
Conservation scientists' work with landowners and federal, state, and local governments to devise ways to use and improve the land while safeguarding the environment.
Foresters manage the use and development of forests and rangelands by conserving wildlife habitats, maintaining water quality and soil stability, and complying with environmental regulations.
Qualifications and Skills Required
Entry level qualifications for career in environmental sciences are a college degree. Most jobs require a graduate degree in earth sciences or environmental science. Most colleges offer interdisciplinary programs, with emphasis on biology, chemistry, physics, and geology. Many private sector jobs require a master's degree in environmental science or a related natural science. A doctoral degree is required for college teaching and some research positions.
Careers in environmental science require a basic grounding in science, math, and computers. Other subjects of relevance include geography, chemistry, biology, earth science, physics, hydrology, hazardous-waste management, environmental legislation, fluid mechanics, and geologic logging or gathering of geologic data.
Different areas of expertise also require specific knowledge.
Environmental forecasting require exposure to statistics
Pollution abatement or ecosystem protection and management require grounding in physical geography, and geochemistry of inorganic compounds
Environmental consulting require additional courses in business, finance, marketing, and economics
Regulatory compliance requires law classes
Apart from knowledge of various subjects, environmental scientists require familiarity with various tools and technologies such as remote sensing equipment, geographic information systems and other Internet based applications.
Employers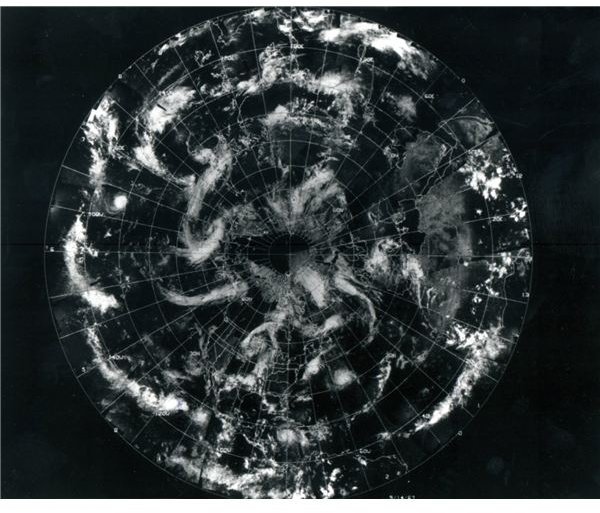 The Bureau of Labor Statistics reveals that in 2008, 85,900 people have careers in environment science related jobs. Federal, state, and local governments provide 44 percent of such jobs.
21 percent of all environment science jobs are in management, scientific, and technical consulting firms that help businesses and government address issues related to underground tanks, land disposal areas, and other hazardous-waste-management facilities
15 percent of all environment science jobs are with private corporations, to ensure compliance with environmental regulations and policies, and to solve environment related problems. Industries that hire environment scientists most include refineries, distilleries, mines, fertilizer plants, food processing industries, and textile mills.
The growing interest in environment has created new job opportunities for environment scientists in the media
An additional 6200 people work as environment science faculty in universities and colleges, undertaking teaching and research
The average yearly wages careers in environmental science fields in May 2008 was $65,280.
Image Credit: NASA Images
Working Conditions
Careers is environment sciences are low risk, but require working long hours, travel, and field work with some physical activity.
Most entry-level environmental scientists and specialists spend much of their time in field work whereas the more experienced professionals generally spend more time in office or laboratory work. Environmental ecologists and environmental chemists often undertake field trips that involve physical activity.
Prospects and Challenges
Employment prospects for environment sciences remain bright, with the Bureau of Labor Statistics indicating a possible increase of employment by 28 percent between 2008 and 2018, faster than the average for all occupations. Much of the growth is likely to be powered by private-sector consulting firms owing to the increased demands placed on the environment by population growth.
Hitherto, the major role of environment scientists and other specialists in environmental science was investigating into problems and offering remedies. This regulatory approach is however shifting a more flexible risk-based approach, and new federal and state legislation mandate companies to integrate environmental concerns into the business process itself. This shifts the focus from providing solutions to a preventive management approach, with initiatives such as waste minimization, resource recovery, pollution prevention, and consideration of environmental effects during product development. This creates many new opportunities for environmental scientists in consulting roles, but also requires environment scientists to have a good ingraining of business management.
Looking for more options? Check out the rest of Bright Hub's collection of career guides and profiles.
References
Bureau of Labor Statistics. Environmental Scientist. https://www.bls.gov/k12/science04.htm
Bureau of Labor Statistics. Environmental Scientists and Specialists. https://www.bls.gov/oco/ocos311.htm