Career Fair Questions: What to Ask Potential Employer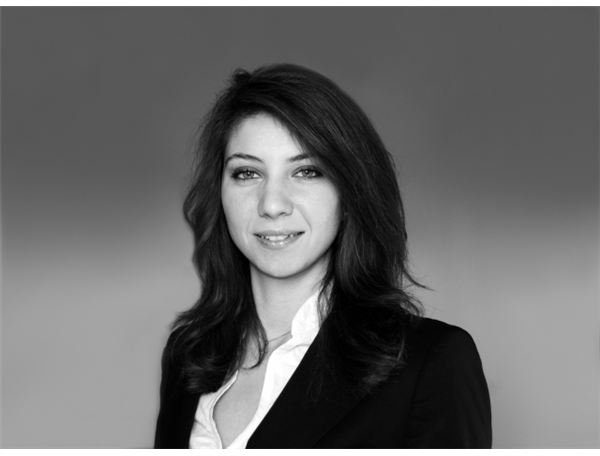 Although you might think that a career fair is used to get the company name in front of industry participants than it is about companies actually scouting for potential employees, the fact remains that a large percentage of companies that take part in career fairs really do have vacancies that they are trying to fill. It is therefore important to get serious about the type of career fair questions that you plan to ask because you could end up standing out of the crowd if you make the right impression.
The following are just a few questions that you can ask potential recruiters and they are divided into specific categories to make them easier to relate to and to remember.
Icebreaker Questions
These questions are great conversation starters and you can use them to get things going if you are alone at a booth with a recruiter. They are generally more personal so they draw the human resource professional to you, but you may not want to use these conversational questions at a crowded booth because the recruiter won't be able to give you much attention.
How long have you been with the company?
What do you like most about working for this company?
How does working for this company stack up to working for other companies in the industry?
Questions to Get Company Information
If you want to get straight to the point and you don't think the recruiter has the time to get into answering more personal questions like the ones above, you can ask more direct questions.
What is a typical workday like for "Position X"?
Does the company offer lots of opportunities for travel?
What is the company policy on furthering education?
Are there established career paths within the company?
Would you say the company has a good employee retention percentage?
Strategy Questions that Impress Recruiters
If you really want to leave a lasting impression on the recruiter you have engaged in conversation you should try to ask a few questions that are slightly more strategic in nature. This shows the recruiter that you are versed in the industry and you are capable of thinking for yourself.
What characteristics are important for success in this organization?
How has the company dealt with a recent change in the industry?
How are education and experience valued by the company? Is one worth more than the other?
Where would be the best place to start if you wanted to make it in the company?
These career fair questions are just a sample of what you can ask at these events but they give a decent idea of what sort of topics can be explored and to what end. You certainly won't be able to ask them all, so you need to be prepared and walk with a notebook to document your findings from the various booths you visit.
Image: graur razvan ionut / FreeDigitalPhotos.net