Careers in Art History: Let Your Creative Side Speak Up!
B.A. in Art History
To pursue the various careers in art history, you should first obtain a B.A. in Art History. Most colleges and universities have an art
history program, and there are also online degree options available. Generally, the courses required to obtain a B.A in Art History fall into four categories:
66 to 71 hours of core academic requirements.
A minimum of 45 hours of core art courses.
18 hours of art history courses.
9 hours of art studio or art history electives.
By the time you have obtained your degree you will have thoroughly investigated the history of art and been taught the skills needed to apply your knowledge to different careers in art history. Before you graduate, though, you may also want to explore any art history internships your school offers. Sometimes you can get credit for them, and art history internships can possibly lead to a job in the future.
To find the right art history program for you, start gathering college brochures and following up on the ones that interest you the most.
Now let's take a look at a few careers in art history.
Image Credit: Cornell University Diploma
Art Journalism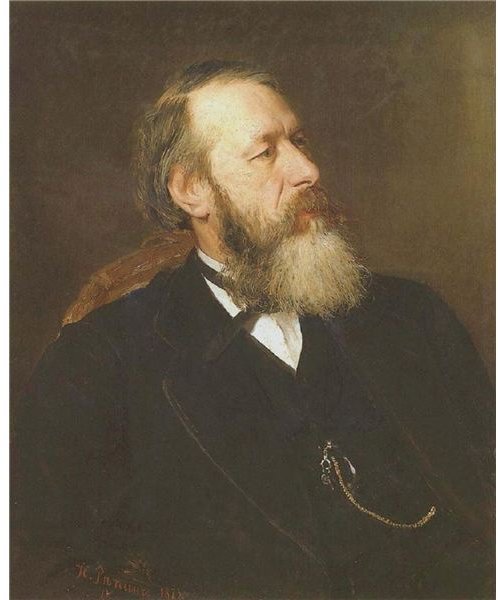 Art journalism covers a lot of types of writing, like criticism, articles about art history, art-related travel articles, and many more. You can do this as a freelancer or you can try to find a job with a publication (such as a magazine or a newspaper). A B.A. in Art History is necessary. Getting a Masters and maybe a PhD can help open up some doors, too. It is also helpful to know a few languages–such as French, Spanish, and German–because you will likely have to speak to people who don't know English either over the phone or in person. Excellent communication and writing skills are essential for careers in art history involving writing professionally.
Image Credit: Portrait of Vladomir Stasic, art critic, from WordPress
Gallery Manager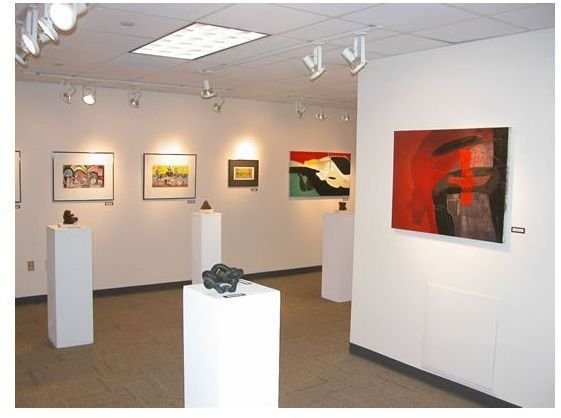 To become a gallery manager you need a B.A.; you may need a M.A. or a PhD as well, depending on the type of gallery. You should also consider obtaining a degree in business and/or marketing. Gallery managers have to know how to talk to people, both artists and their clientele. If the opportunity comes up to apprentice yourself to an established gallery manager/owner, take it. He or she can help you make contacts and learn the finer points of the business. Learning a few different languages is helpful as well.
Image Credit: University of North Carolina at Greensboro, art gallery
Antiques Dealer
To be a successful antiques dealer you need at least a B.A. in Art History and some knowledge of the following subjects: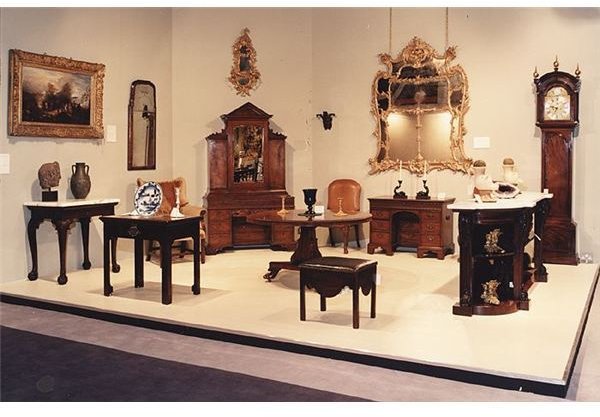 The history of decorative arts.
The details of furniture construction.
Either an internship or experience working for an auction house after you graduate from school is useful before you start a career as an antiques dealer. The opportunity to be part of a family business is a good starting point, too. Accounting, business, and marketing skills are necessary, as well as knowledge of the tax laws.
Image Credit: From AnthonyFell.com
Art and Estate Appraiser
You should have a B.A. in Art History. An M.A. or a PhD is not necessary, but these degrees can open up some doors for you with wealthier clients. An art and estate appraiser needs excellent communication and research skills; he or she should have a broad range of knowledge and be familiar with materials, including things like maker's marks and imprints. You should know and use the reference tools available on the Internet. You have to have a Certificate in Appraisal Studies.
Post-Graduate Studies
If you would like to teach art history, become a museum curator, or run an auction house, you will likely need a Masters in Art History or a PhD in Art History. When choosing a graduate school some things to consider are location, expense, program length, and available areas of specialization. Many colleges and universities offer graduate studies in art history, and you can also pursue a graduate degree online or in a long-distance learning program while you are working.
For further information on pursing careers in art history, visit the New York Foundation for the Arts or do a search on the Internet to find an association in your area.