Finding Careers with Dental Hygiene Degree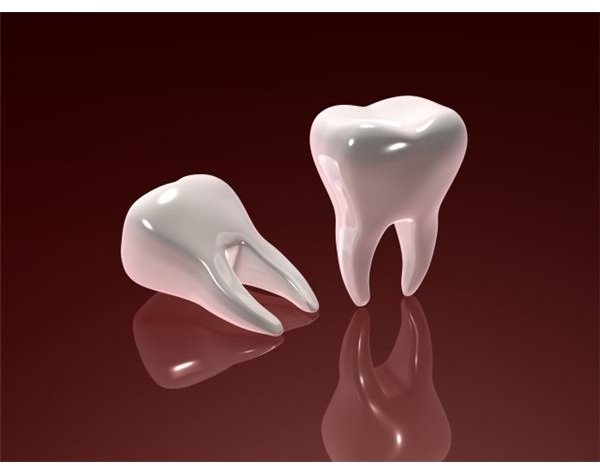 Careers with Dental Hygiene Degree
A dental hygienist is a very important person in your family's dental office. The dental hygienist is a licensed dental professional whose specialty is in oral health. When considering the range of careers with dental hygiene degree you will likely be looking at a two to four year college program which will lead to receiving your bachelor's degree. A bachelor's degree will provide you with many more opportunities than a typical associate's degree. With a bachelor's degree you are prepared to seek careers in research, teaching, administration or clinic practice in a public school setting or other school health programs. Three of the main job focuses when considering careers with dental hygiene degree are dental assisting, sales, and health education.
Sales Careers
When working in sales with a dental hygienist degree you will be helping companies who provide dental type materials and dental equipment. Like every dentist and dental hygienist knows, there are many tools and professional items needed to perform dental activities on patients. Dental hygienists are often hired by companies as they have a dental background, giving them the knowledge to better promote a product or tool. Another option when considering careers with dental hygiene degree are corporate travel positions in sales. Travel positions are a great option for flexible sales driven, dental hygienists. Dental hygienists with great communication skills and technical knowledge may be asked to travel locally, or often over seas. Traveling careers allow dental hygienists to travel to assigned cities, states, or countries to educate and sell products to dental offices, or even government agencies and other organizations.
Oral Health Education Careers
When choosing careers with dental hygiene degree, an oral health instructor is a fabulous, fun, and experimental career. There are many options when working in a teaching position. You may consider working in a public school along side the school nurse. You may choose working at your local public health clinic, with people in your community who need the help, or you may even decide on teaching at a dental hygiene school. Which ever career path you may choose your common goal will be teaching others about proper teeth and mouth care.
Dental Assisting Careers
Last but certainly not least, the most common decision reached when considering careers with dental hygiene degree is dental assisting. When you have completed your schooling period you have a few options. Many dental hygienists work in private dental offices, public health clinics, schools, and sometimes even hospitals. As a dental hygienist you will mainly be working along side a dentist, however you will have many of your own tasks and procedures. Some common procedures that are often performed by a hygienist are:
Cleaning patients teeth, examining teeth and gums, take x-rays, root planning, scaling, dental sealants or fluoride treatments, assisting the dentist with oral procedures and providing instructions to patients about proper oral care.
Career Rewards
Although these are only a few of the options when you are considering careers with dental hygiene degree, this is a great start. In 2008 it was reported on salary.com that the average dental hygienist earned an annual salary of $66,000, with an hourly rate of $32.00. This is a large reward for choosing a career with a dental hygiene degree.
Image Credit: renjith krishnan / FreeDigitalPhotos.net