Understanding Curriculum Vitae: What is a CV?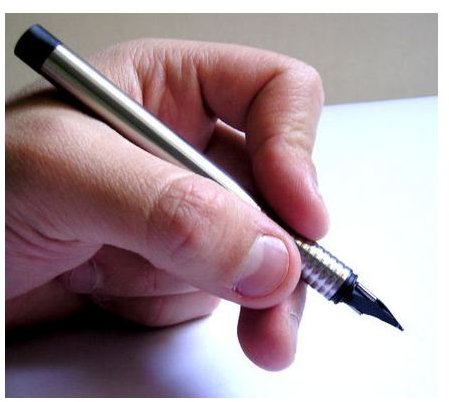 What is a CV?
Curriculum vitae or CV is a detailed synopsis of a person's educational and career background. Many people who often ask, "what is a CV" usually confuse it with a resume. The main difference between CV and resume is the length. A resume is a brief summary, usually 1-2 pages of the skills, education and work experience of a person. The goal of resume is to give a quick summary of one's qualifications, as the reader will only have to spend a minute in reviewing a person's qualifications. On the other hand, a CV is longer and more detailed synopsis of the person's skills, education and work experience. It is comprehensive in nature, with details like educational, academic background, honors, awards, affiliations and other details.
When to Use?
A person asking "what is a CV?" should understand that it is used primarily when filing applications for international positions, academic or research jobs, or in applying for grants. Like in the use of resumes, a person may have to use different CV versions appropriate for the position he or she is applying. A well-written CV will show the person's career path and ideally should present the person as the best candidate for a position.
CV basics
Any CV should include the basic details like name, contact details, education, experience, and skills. These basic details should be included in the first page, with each page indicated except for the first page. The email address should look and sound professional, thus the use of nicknames in emails is highly discouraged. In detailing one's educational background, the rule of thumb is to list down degrees in reverse chronological order with the college or master's degree on top, and so on. It is also encouraged to list down the dates of awards received and the dates these awards were given.
Work Experience
Similar to educational experience, the CV should list down the companies where the person has worked for, including the specific position and job description. A CV should also indicate the most noticeable or major achievements of the person for every job he or she has handled. For instance, a banker may indicate the number of accounts he or she has handled, or the amount of loans he brought to the institution. For teachers or academic personnel, it also helps to put in their publications, papers, and presentations to show their extent of expertise in their chosen field of study.
Optional Details
CVs may also include optional sections like memberships in professional or socio-civic organizations, scholarly associations, or study and travel abroad. Likewise, CVs may have references which are normally put at the end of the curriculum vitae. At least three references are put in a typical CV.
Supplementary Materials
CVs may also include supplementary materials particularly those who apply for academic positions. These supplementary materials include a cover letter that states why the person is qualified for the position he or she is applying for and a dissertation abstract which academic professionals use in summarizing their scholastic background and experience.
You may also want to learn how to customize a free curriculum vitae template.
References
https://www.dartmouth.edu/~gradstdy/careers/services/vita.html
Image Courtesy of Morguefile.com