Tips on Writing a Resume Follow-up Letter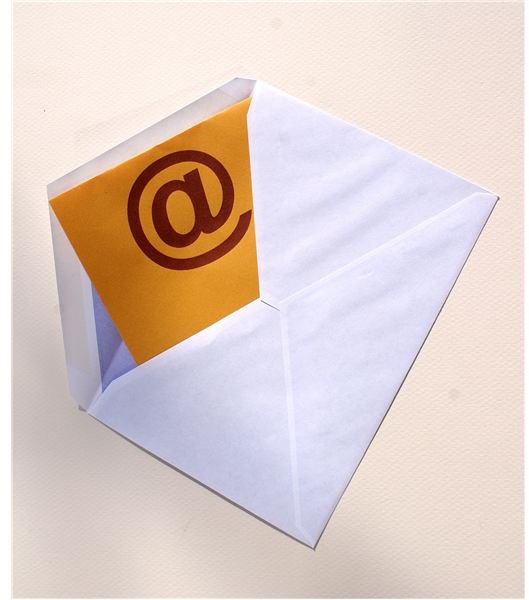 What is a Resume Follow-up Letter?
A resume follow-up letter is necessary when:
You have sent a resume to a potential employer and an interview has not been scheduled.
There is a lengthy time-lag between the company receiving your resume and a scheduled interview.
Follow-up in these circumstances will keep your name foremost in the mind of a potential employer. It helps you to stand out and provide pertinent information that can be used in the hiring decision. In the second scenario above, it allows you to reinforce your interest in the job.
This type of letter is distinguished from an initial letter of inquiry, an interview follow-up letter (a.k.a. thank you letter) or a cover letter that is sent along with a resume when applying for a job. All of the letters that are sent should work in concert to present a consistent brand or image.
When to Send a Resume Follow-up Letter
While a thank you note is automatically sent immediately after an interview, if and when to send a resume follow-up letter requires careful consideration. A common concern is that you might be perceived as "pest" or over-anxious and be cast aside by the employer. If the employer specifically states they do not want follow-up, then heed their advice. Otherwise, a short, well-written follow-up letter or note is appropriate according to experts polled by CareerBuilder.com. It shows that you are ambitious, differentiates you and is particularly appropriate for a sales position.
Approximately two weeks after making initial contact is a good timeframe to send a follow-up letter if you have blindly applied for a job. If you don't hear anything after your follow-up contact, then you may want to direct your efforts elsewhere. If you receive feedback from the company or have established a personal contact within the company, then yet additional follow-up may be appropriate. Establishing a personal connection within the company will allow you to follow-up more frequently and possibly less formally, such as by phone or email.
If the analysis of whether and when to send a follow-up letter sounds a little subjective, then you have acquired the appropriate amount of sensitivity. When to send a letter depends on the company, what you know about the hiring process, if you have a personal contact in the company and how much you want the job. This information may be advertised, accessible through initial conversations with the company or discerned from knowledge of the industry or company.
What to Include in a Resume Follow-up Letter
In order to overcome concerns about sending an unsolicited letter while also receiving the benefits of more face time with the hiring manager, follow these tips when writing a resume follow-up letter.
Try to obtain a contact name by researching the company on-line or calling the human resources department if you don't know anyone at the company who can help you.
Keep the note short and concise, approximately three paragraphs is a good length.
Consider acknowledging the time constraints faced by the hiring manager in the opening paragraph.
Keep the tone and content of the letter consistent with other communications, such as the cover letter.
Provide a piece of useful information. Point out a strength or experience that will be useful in the hiring decision. Or, pass along a piece of relevant news related to the job or industry to reinforce your interest.
Convey your enthusiasm about interviewing with the company in the closing paragraph.
Enclose a contact card or small mini-resume (that fits on a small sized card.)
Use email if that has been the previous mode of communication. Otherwise, send a typed letter.
Resources
"Developing Good Online Job-Hunting Habits." CareerBuilder.com Jobs - The Largest Job Search, Employment & Careers Site. N.p., n.d. Web. 11 Aug. 2010. https://www.careerbuilder.com/Article/CB-931-Job-Search-Developing-Good-Online-Job-Hunting-Habits/?cbsid=a1033f9262f4459c8aa16b877351e3ec-334829380-wq-6&ns\_siteid=ns\_us\_g\_poll\_on\_if\_you\_should\_&ArticleID=931&cbRecursionCnt=3.
Image Credit: https://www.sxc.hu/photo/1215930